Handmade in the USA Bespoke tailoring for Men by Oliver & Rowan
Investing in a bespoke wardrobe is a decision to invest in quality

Oliver & Rowan Bespoke is a Chicago-based bespoke tailor. The atelier creates perfectly tailored bespoke suits and shirts for discerning men in Chicago, Detroit, Washington DC and New York.
Oliver & Rowan offers a complete range of bespoke men's clothing, including: suits, shirts and dress shirts, tuxedos, sport coats and blazers, slacks and pants, overcoats, accessories.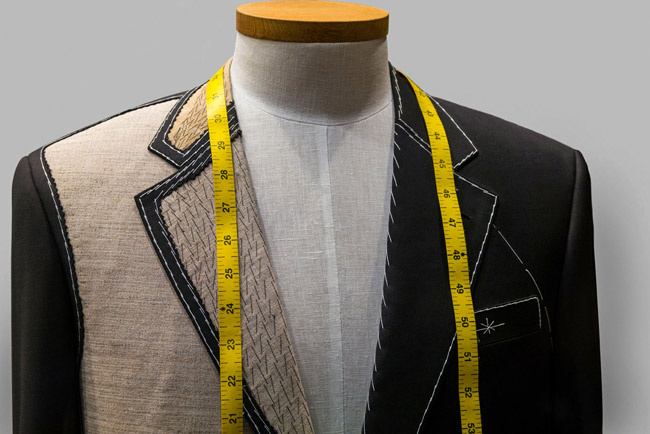 Oliver & Rowan was established by Joseph Mapes - one of the finest bespoke tailors working in the United States. The atelier's fine bespoke clothing bears the hallmark of his expertise.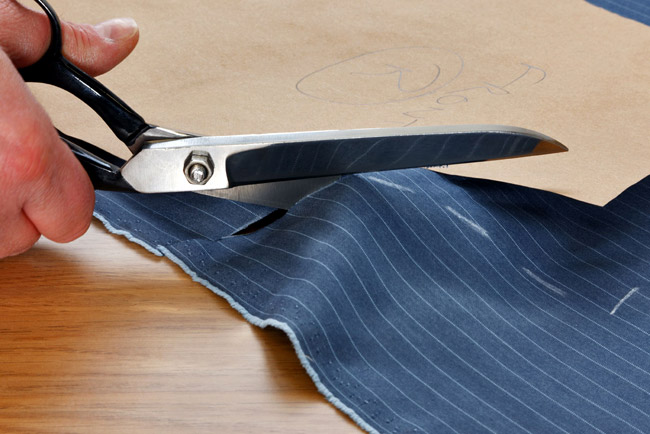 Brand's craftsmen come from families who have worked as tailors for many generations. They provides hand-sewn top collars, under collars, shoulder linings, armholes, sleeves and coat bottoms creating a soft, supple fit.
Oliver & Rowan range of fine fabrics includes Italian cashmeres, English wools and fine quality canvases and linings. Throughout tailoring and during final fittings your garments are pressed and shaped by hand. Each handmade suit requires at least five weeks to be constructed properly.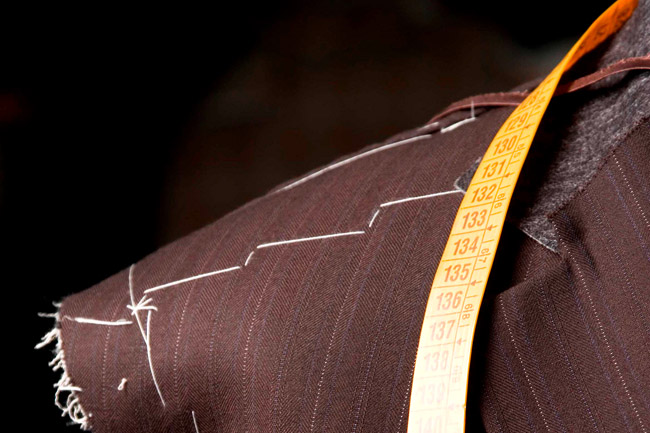 Photos: oliverrowanbespoke.com


Hits: 4347 | Leave a comment