Tag: magazine covers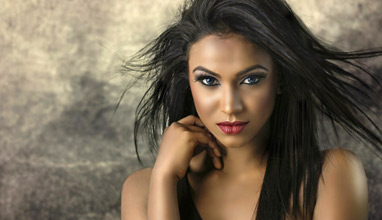 Career
The fashion models always appear glamorous, fun, and full of glitter. Once they hit the runway or appear on magazine covers and advertisement billboards, they make it seem effortless. However, a day to day activity of the fashion model isn't as glamorous as it looks. One has to put in a lot of work to appear the best in this competitive industry. Here's the lifestyle of models that live in Dubai.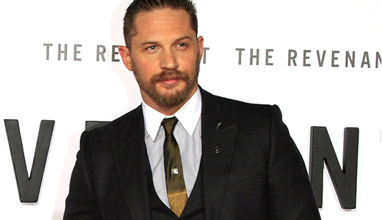 Celebrity fashion
'Tom Hardy is everything I love in a man - handsome, charismatic, dangerous. He wears suits in a way that makes you want to see what's underneath, which is how tailoring should be, right?', Donatella Versace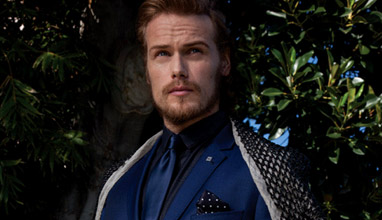 Fashion Photographers
Miranda Penn Turin is an award-winning, internationally acclaimed fashion photographer who works with celebrities, music labels, TV networks and some of the biggest brands in advertising.