Tailored Clothing at Your Home or Office by Well Suited
Alan Horwitz, the owner of Well Suited, is a highly respected men's clothier with over 20 years of custom clothing experience. He was a member of the President's Club at Tom James' custom clothing. Alan also was previously an owner and manager of the Horwitz Department Stores and Astrea Clothing Store. At an early age, he became an executive at Macy's and Lord & Taylor's corporate buying offices.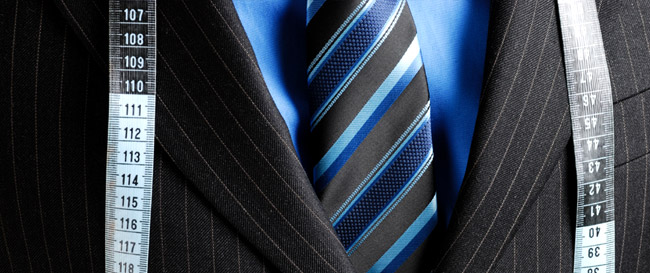 Well Suited (Branford, Connecticut) can help you create that positive first and lasting impression by planning your entire wardrobe, all from the convenience of your home or office. Atelier's consultants will help you with the process of building your wardrobe, ensuring that it compliments your lifestyle and existing attire. You be confidently dressed for all occasions and their prices are competitive with speciality retailers carrying similar quality.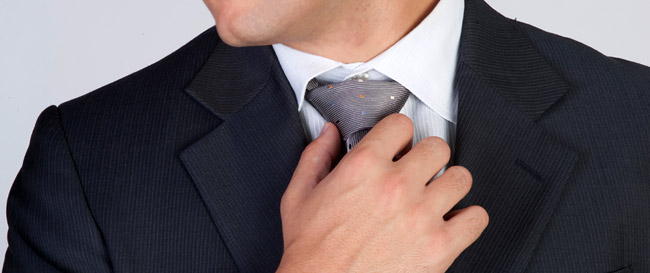 Photos: www.wellsuitedct.com


Hits: 3323 | Leave a comment