Steed Bespoke Tailors - a soft understated elegance
True Savile Row bespoke and Semi Bespoke (made-to-measure) men's suits and shirts, created in collaboration between the master tailor's skills and client's preferences.
This experience is offered by Steed Bespoke Tailors - one of the finest British tailors, established in 1995.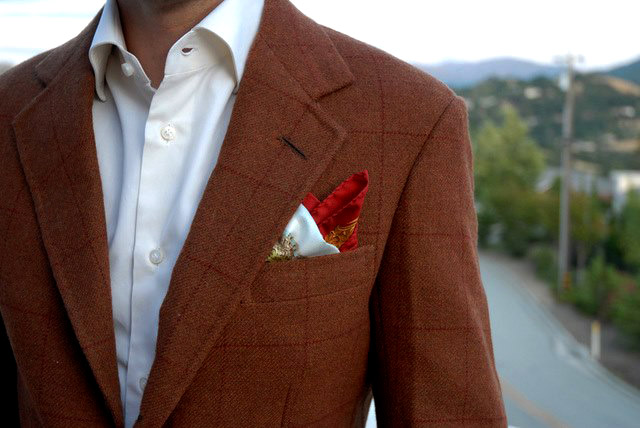 Steed Bespoke Tailors are known for their soft draped tailoring with little padding in the shoulders, small high armholes and a shaped waist, which make their clothing both stylish and very comfortable.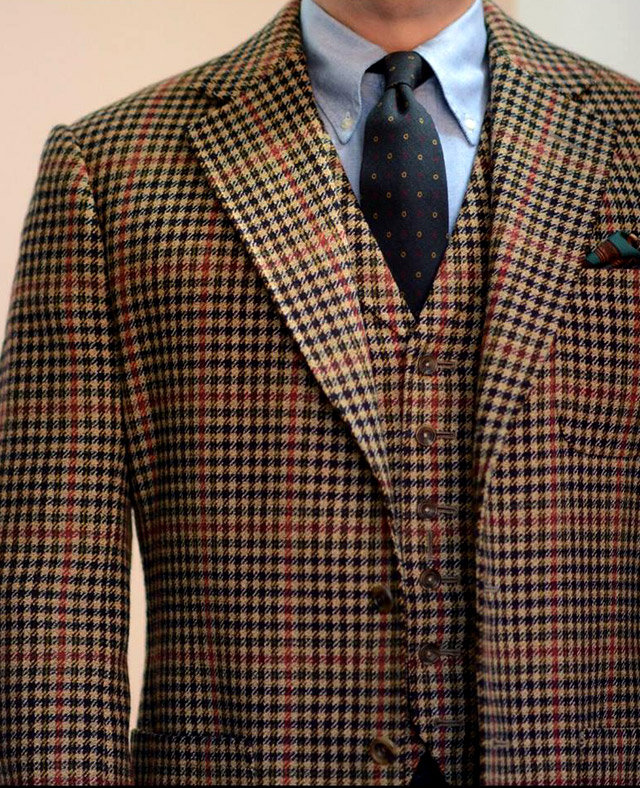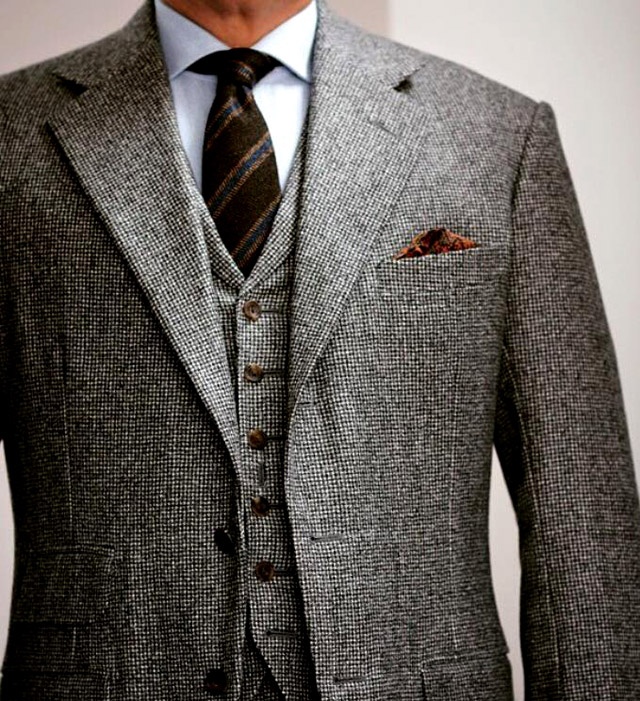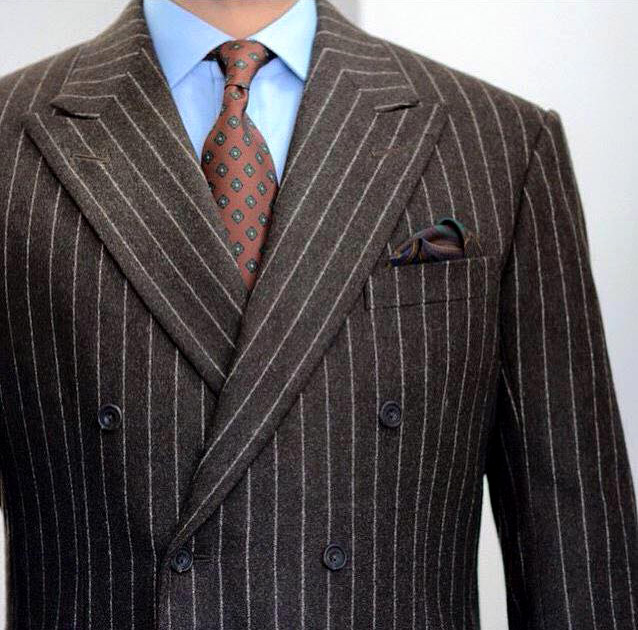 Steed made-to-measure suits are cut and constructed to gentleman's specific measurements and requirements. As well as suits the atelier offers Tail, Morning & Overcoats.
Each Steed customer is measured up by either Edwin (company's owner with over 40 years of experience, 30 on the Row) or Matthew (Edwin's eldest son and company's Managing Partner) who are Savile Row Cutters and are trained in figuration details.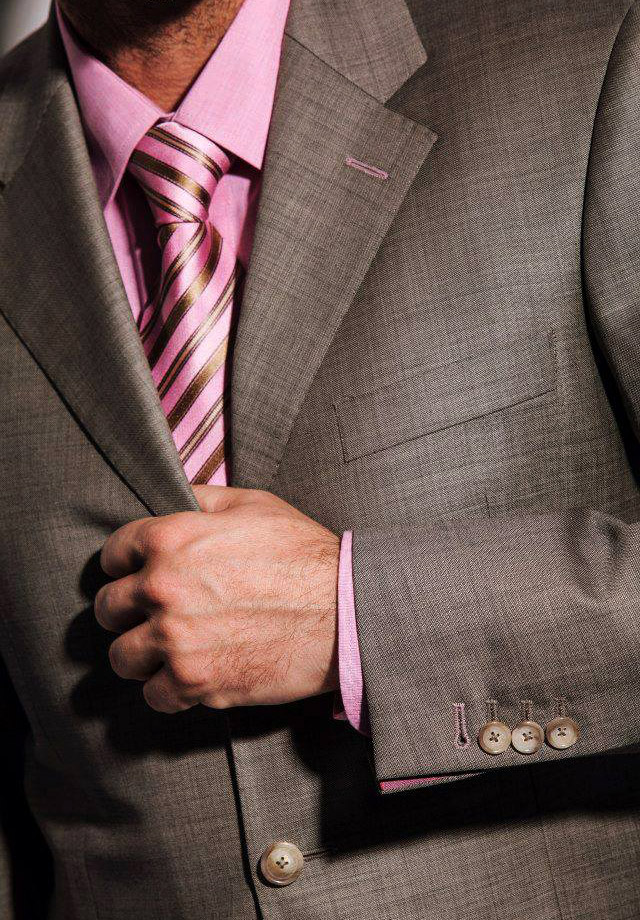 Steed Bespoke Tailors are among the Top 20 European made-to-measure men's suit brands

Photos: steed.co.uk


Hits: 7199 | Leave a comment