Luxury hand-made menswear by Stefano Ricci
'Indisputable elegance goes beyond exquisite taste. It is a way of life that flourishes through design excellency, challenging the boundaries of true quality', Stefano Ricci
Stefano Ricci is an Italian menswear designer with more than 30 years of experience. His eponymous brand (which is one of the Top 20 European made-to-measure men's suit brands) was created with the idea of offering 'the highest standards of the hand-made tradition'.
In alignment with this mission, Ricci's line of suits is entirely hand-made and cost up to $30,000, which makes them 'the most exclusive, luxurious and expensive suits in the world today'.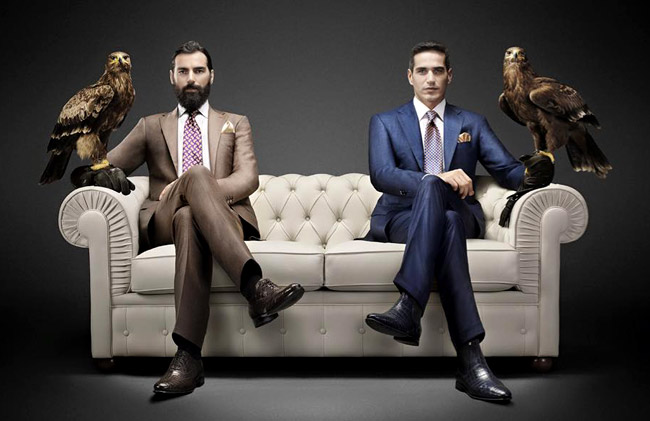 Label's ready-to-wear collections typically consist of a wide range of suits, dress shirts, jeans, polo shirts, casual wear and neckties, made of finest fabrics and materials.
The Florentine designer has always taken inspiration by the world of animals, interpreting his passion for motherland Africa into timeless designs, which are in constant evolution.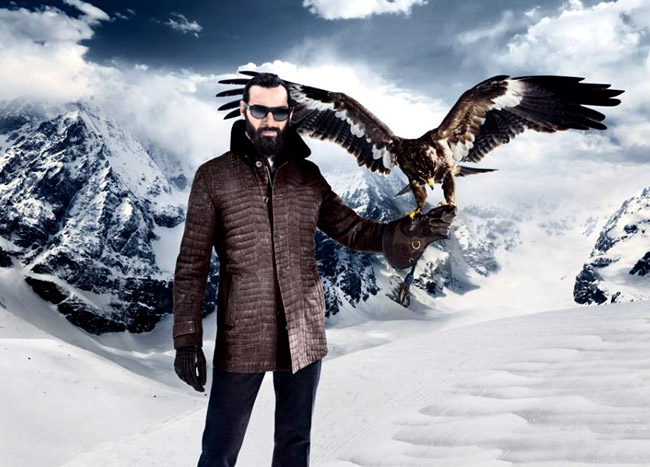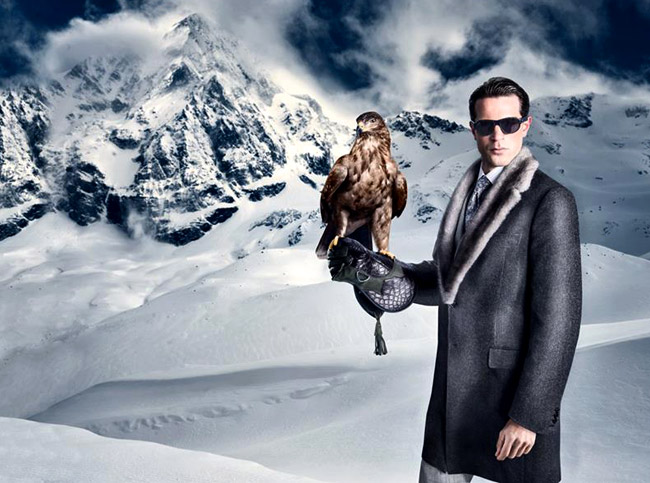 Stefano Ricci's made-to-measure atelier offers 100% Made in Italy perfection - high quality, complete personalisation, exclusive fabrics and Florentine artistry, craftsmanship and know-how.
Stefano Ricci has boutiques in New York City, Beverly Hills, Monte Carlo, Paris, Costa Smeraldo, Moscow, Shanghai, Beijing, Xian, Chengdu, Hangzhou, Kiev, Baku, Yerevan and Seoul.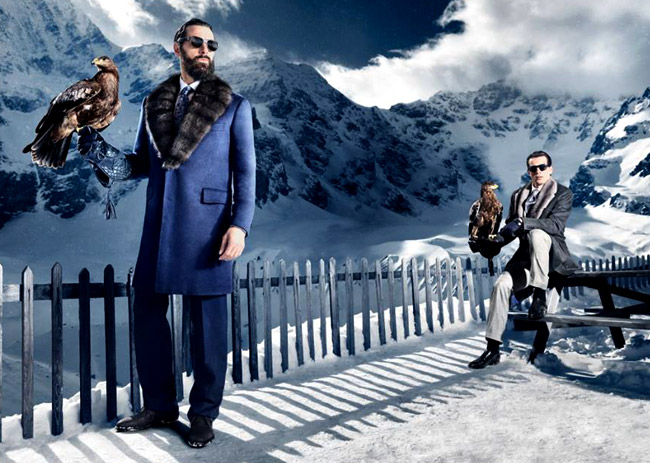 Photos:
Stefano Ricci Fall-Winter 2015/2016 menswear advertising campaign featuring the majestic Royal eagle.
©2015 Darden Studio


Hits: 10071 | Leave a comment