Individually designed custom-made garments by Bryn Keith Clothing
Quality custom clothes can and should be affordable
Bryn Keith Clothing (Arlington, VA, USA) was launched in 2005 by Bryn Johnson - Founder and CEO of the company. At the beginning he made clothes simply for himself, his family and close friends, but soon the rest of the world noticed their stylish garments and wanted to share the experience of wearing perfectly fitting pieces.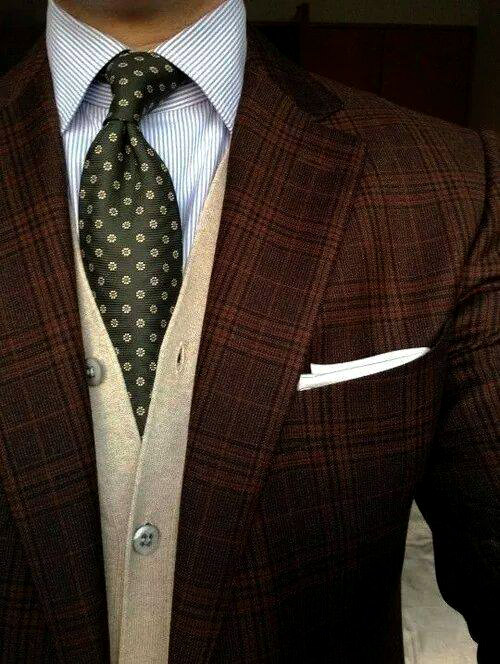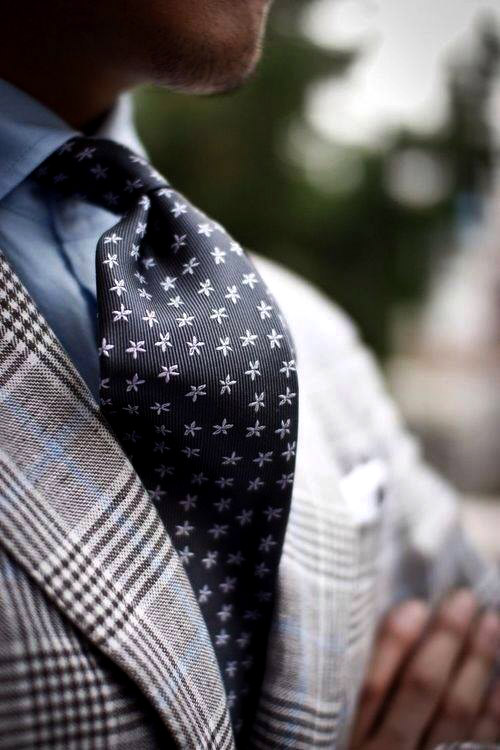 At Bryn Keith Clothing each suit is hand cut to the client's exact measurements and desired specifications and made of finest Italian and English fabrics.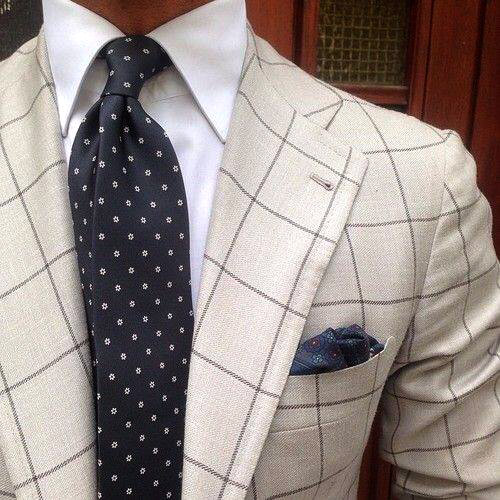 The four key ranges of suiting - The Standard, The Professional, The Executive and The Presidential - offer something for every taste and budget. The prices start at $795 per suit or $2,060 - for three.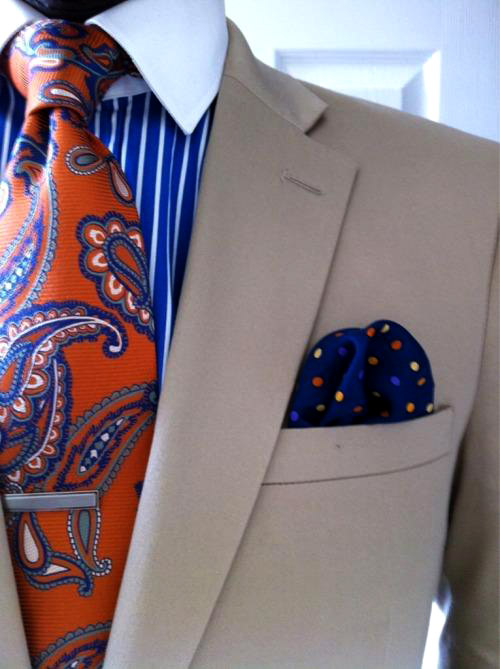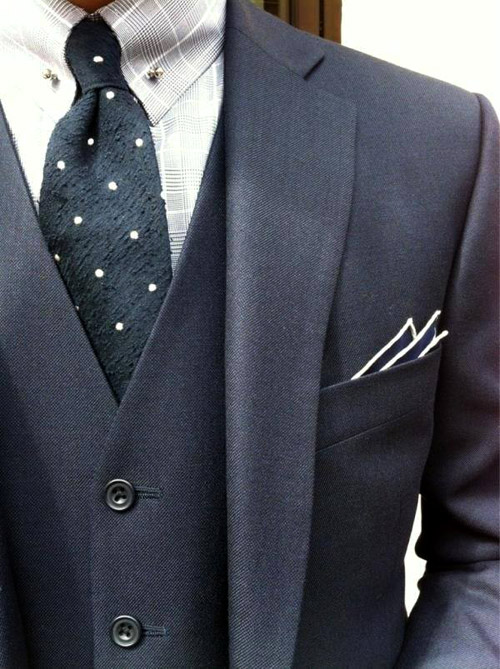 Bryn Keith Clothing offers also handcrafted casual and tux shirts (Standards and Classics) and blouses, made of the finest Egyptian, Swiss, Italian and English cottons, as well as French silks.
At the company's store you could find ties, scarves, shoes, and even writing instruments to finish your perfect look.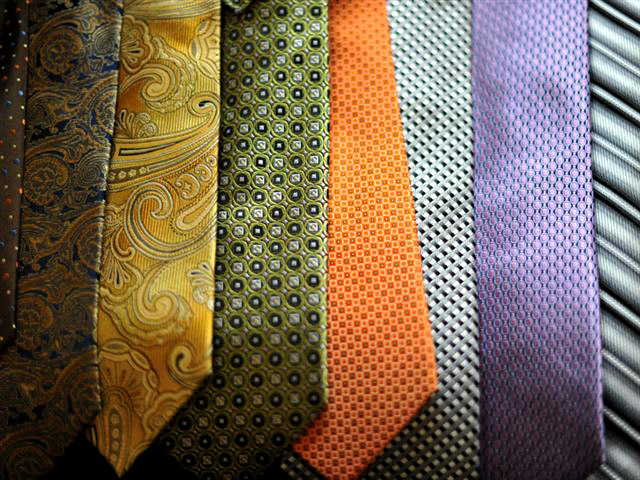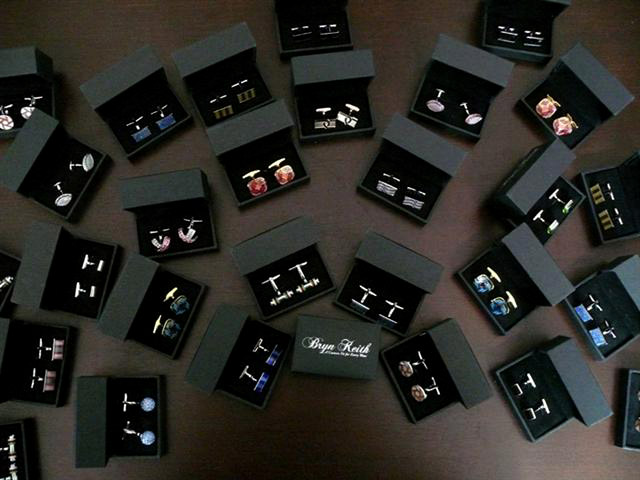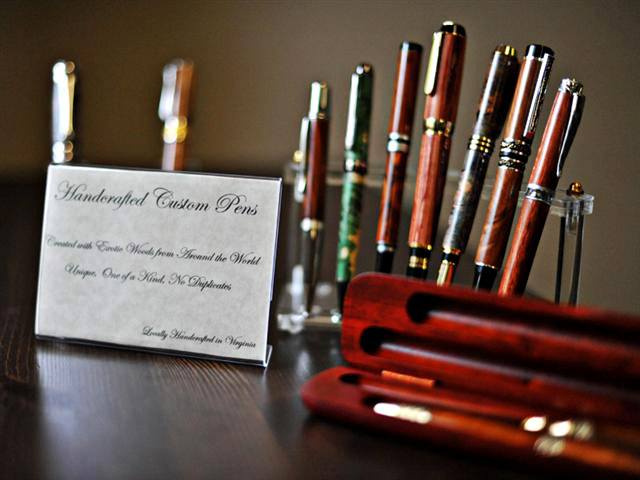 Photos: brynkeith.com


Hits: 4143 | Leave a comment