Highcliffe Clothiers - Modern tailors of tradition
Clothing made in the USA and Europe that embodies both eclectic and traditional styles
If you are looking for something elegant, functional and comfortable, Highcliffe Clothiers atelier (Middleburg, VA) is the place. They offer both custom clothing and ready-to-wear collections as well as a wide selection of accessories for men and women.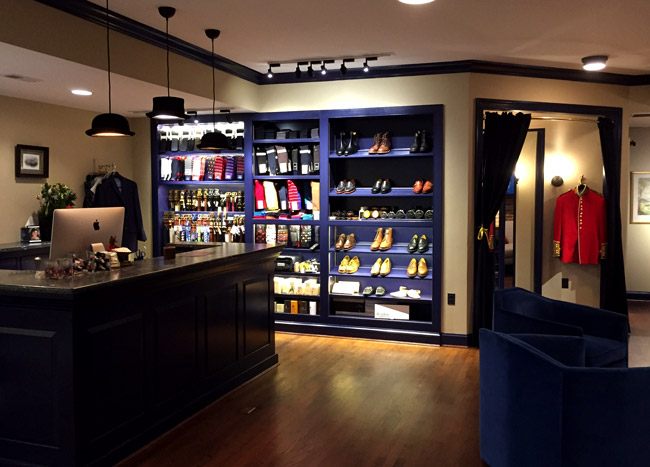 Men's suits, shirts, jackets, trousers, footwear, cufflinks, sock garters, collar bars and ties - everything the stylish gentleman needs could be found at Highcliffe.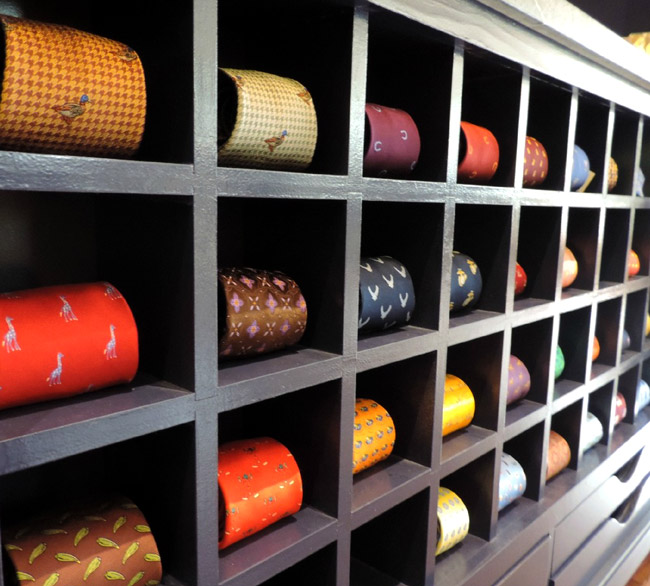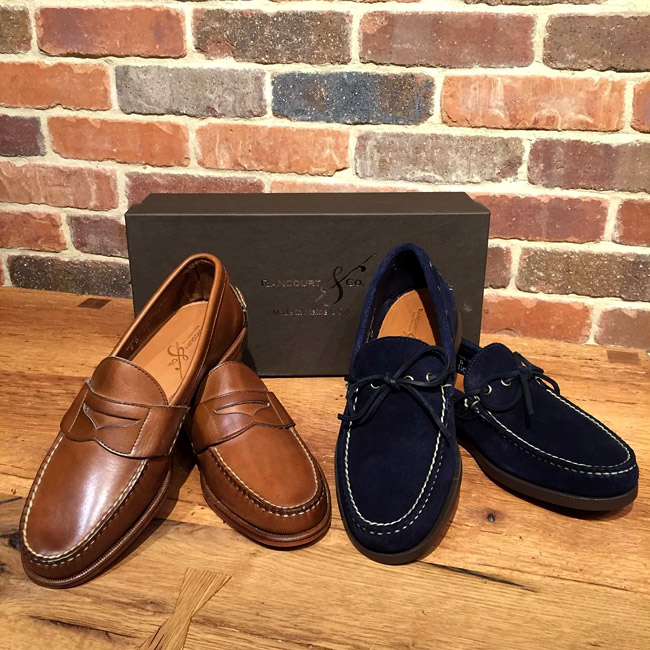 Even though in their store you could find such brands as Chrysalis, English Utopia, Musto, Lavenham, T.ba, Corgi, Trafalgar, Smathers & Branson,Wiley brothers, Bills Khakis, NYDJ, Gitman Bros.,Rancourt & Co., JM Weston,Blundstone, Swims and Saphir, from Highcliffe Clothiers know that custom tailoring is the key to success in today's fashion industry due to the rising importance of customization.
'Custom clothing isn't really about luxury or expense. It's about getting what you want the way you want it. Much of that has to do with fit' - we are more than agree! Every man's body has its specifics and shape and wearing a really well-fitting suit is the key to highlight its strengths.
Highcliffe Clothiers offers custom suiting and shirting.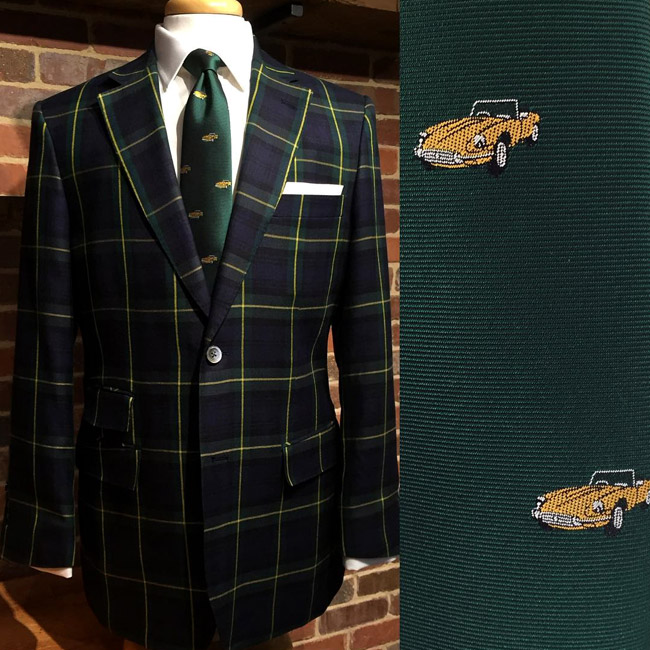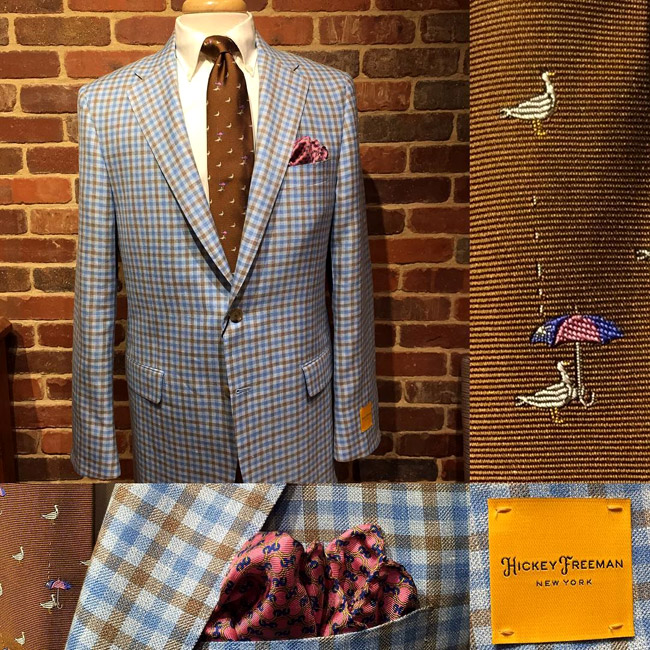 The shirt styles varies from tuxedo shirt to polo. For suits, jackets, pants, vests and overcoats, customers can choose from more than 5,000 fabric swatches.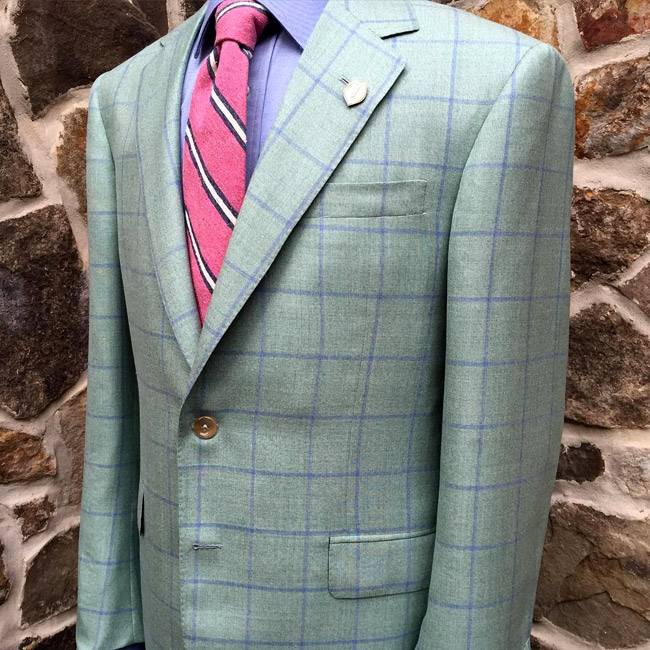 The house offers also custom-made Country Clothing, Riding Attire and Casual Wear - 'After all, shouldn't your entire wardrobe fit you perfectly?'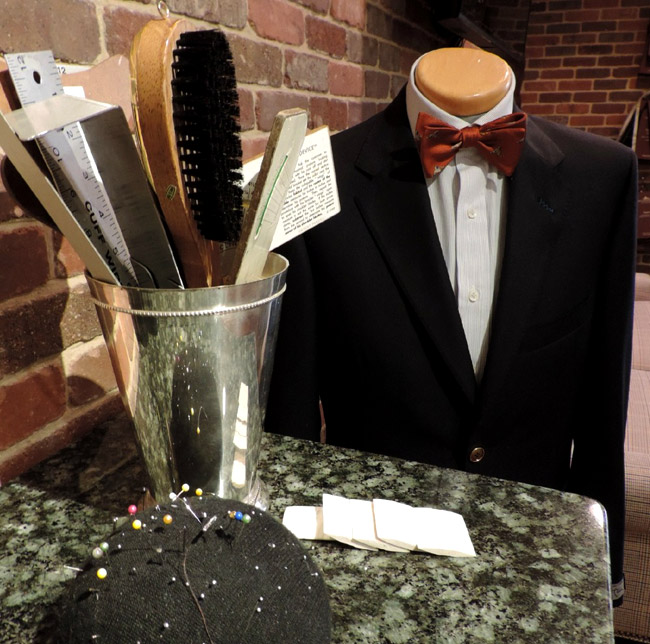 Photos: www.highcliffeclothiers.com


Hits: 3451 | Leave a comment