Custom clothing and tailoring by Davelle Clothiers
We believe the man who dresses with impeccable style and confidence shows that he values himself
and his contributions

Davelle Clothiers are menswear designers located at Reston, VA, USA. They aim to offer to each client high quality, unparalleled expertise and personal service and help them develop their own sense of personal style.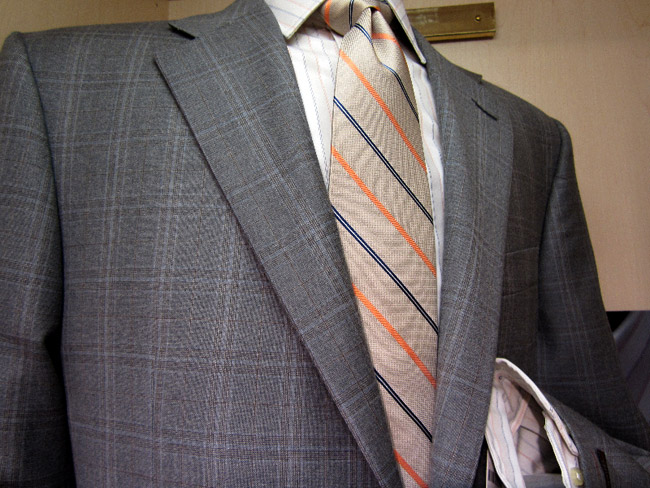 The shop features some of the best hand selected designer men's clothing labels, as well as their own exclusive labels - Davelle by David (designer clothing for men) and David's Master Collection (line of handcrafted clothing offering the best of the bespoke tradition).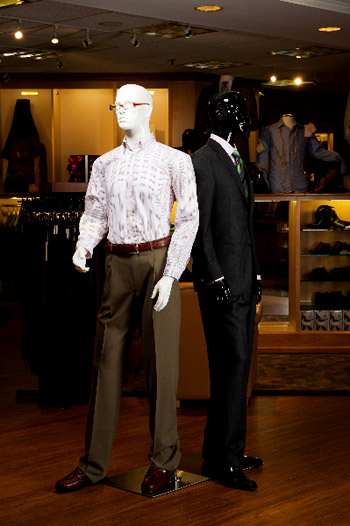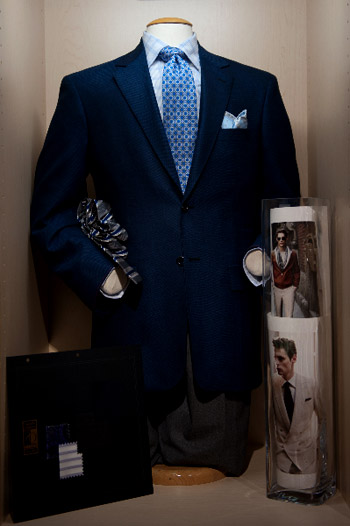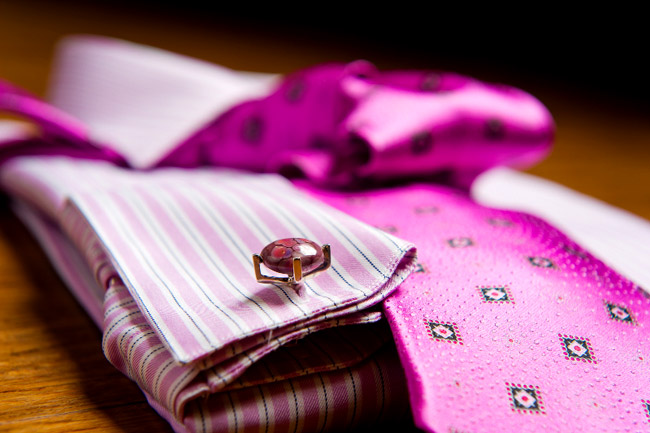 Davelle Clothiers brings to its clients the best of Savile Row's bespoke garments including custom tailored suits, sport coats, slacks, dress shirts and formalwear.
More that 30 measurements are taken by hand. The team spends time to get to know the man, to learn more about his preferences and taste, to explain him how his body type and proportions can be best highlighted.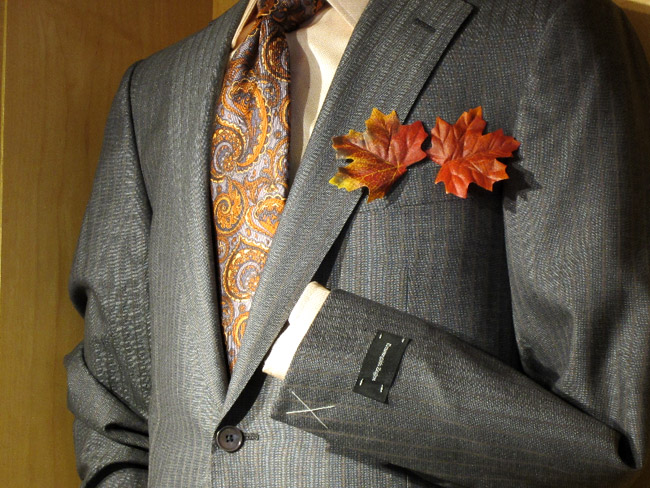 Davelle Clothiers presents fabrics from many of the finest luxury mills in the world including Dormeuil, Holland & Sherry, Ermenegildo Zegna and Canali, and endless customization options - lapel type and width, buttons, vents, pockets, piping and shape, shirt collar and cuffs.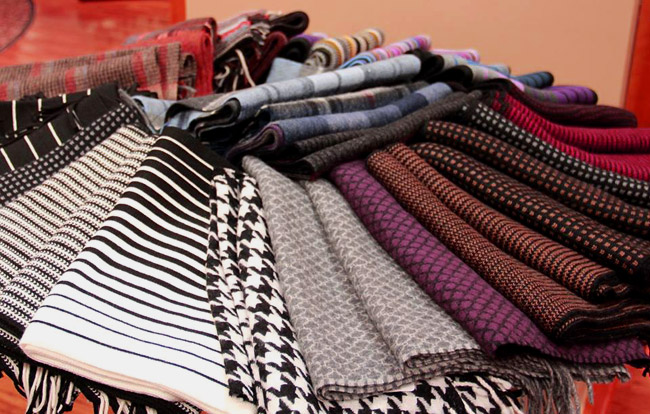 The atelier offers also expert alterations for both men's and women's clothing, provided by their master tailors with more than 20 years of experience.


Photos: davelleclothiers.com


Hits: 3170 | Leave a comment