Neil deGrasse Tyson - A Spacetime Style Odyssey with Mr. Cosmos
Neil deGrasse Tyson is an American astrophysicist, cosmologist, author, and science communicator, born in1958, in NYC, USA.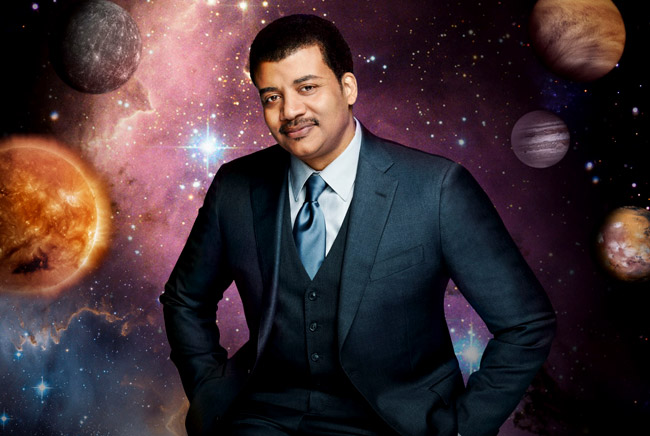 Neil studied at Bronx High School of Science, where he was editor-in-chief of the Physical Science Journal, then he completed a bachelor's degree in physics at Harvard University, a master's degree in astronomy at the University of Texas at Austin and a M.Phil. and Ph.D. in astrophysics at Columbia University.
He has been the Frederick P. Rose Director of the Hayden Planetarium at the Rose Center for Earth and Space in New York City since 1996.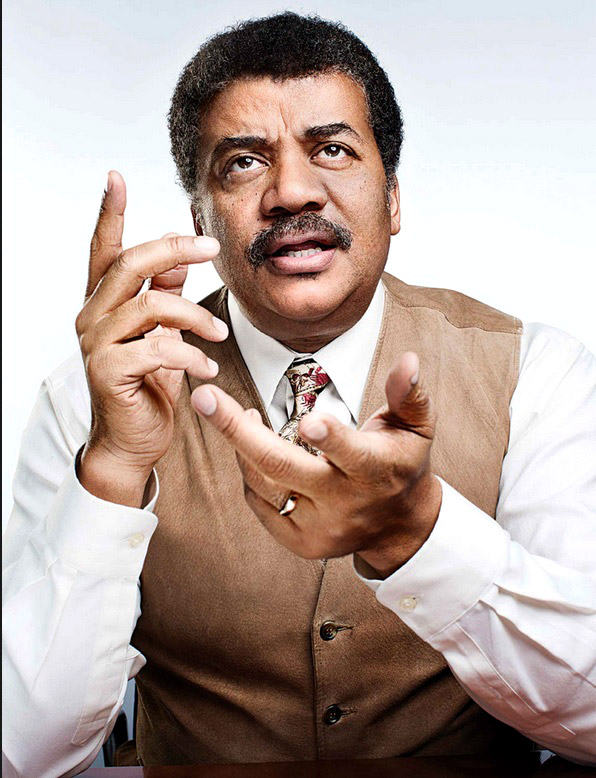 During the years he wrote monthly essays and columns for different science magazines and a number of popular books on astronomy; he also hosted the television show NOVA ScienceNow on PBS and the weekly podcast Star Talk. In 2014, he hosted the television series 'Cosmos: A Spacetime Odyssey' (13 episodes) - a reboot of Carl Sagan's 1980 series 'Cosmos: A Personal Voyage'.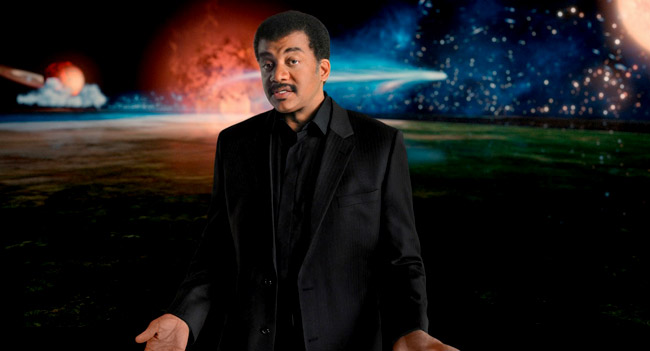 Tyson received the Public Welfare Medal by the U.S. National Academy of Sciences in 2015 about his 'extraordinary role in exciting the public about the wonders of science'. His research has focused on observations in cosmology, stellar evolution, galactic astronomy, bulges, and stellar formation.
Neil deGrasse Tyson has many more roles, achievements and awards that he should be proud of! We like his version of 'Cosmos' series and find it both educational and curious. And we can't miss to notice his clothing preferences, including cosmos and science references (especially on waistcoats and ties) - originally, befitting and attention-grabbing.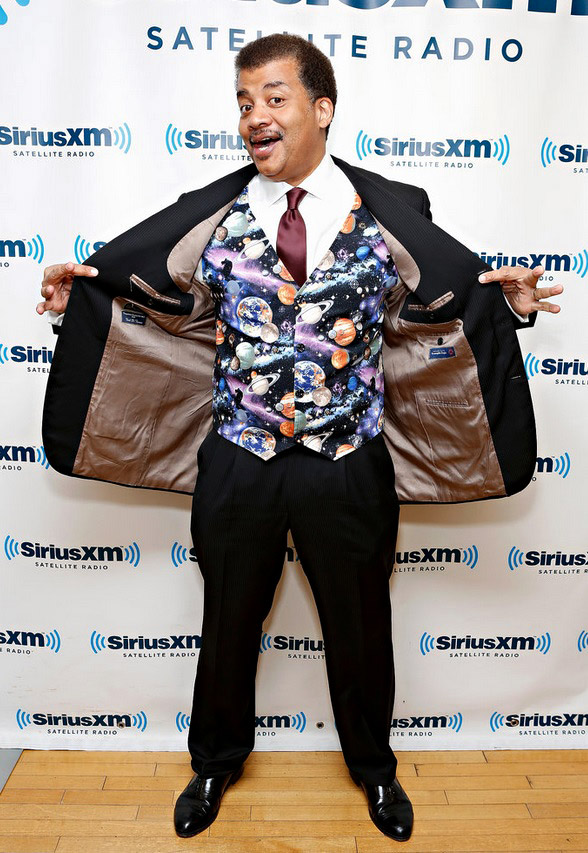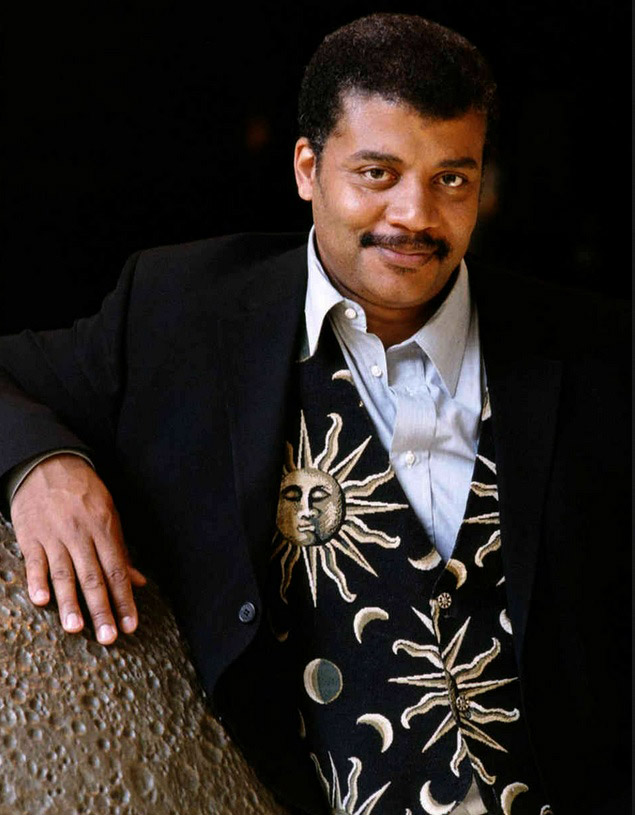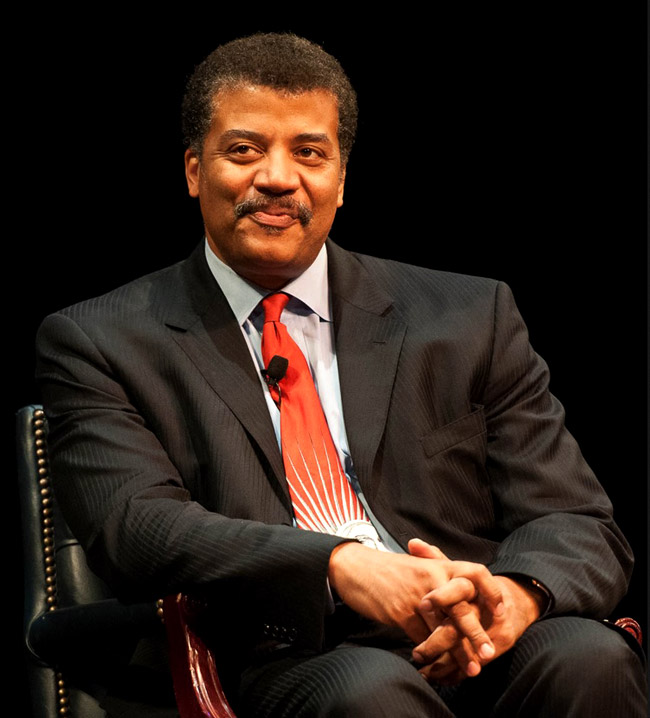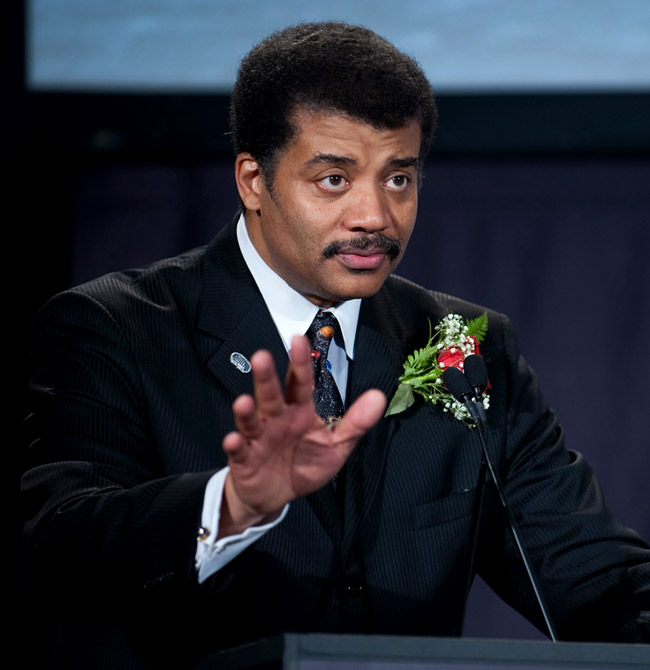 Tyson is married to Alice Young - they met at a physics class at the University of Texas at Austin and now have two children.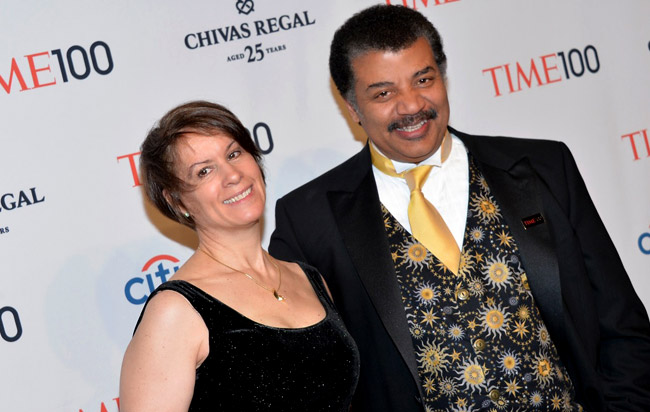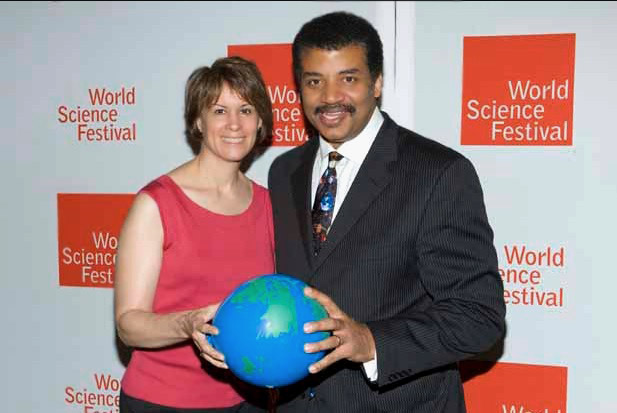 If you like Neil deGrasse Tyson's style and achievements, you can support him in BGFN readers' voting
for the Most Stylish Men 2015.
Vote for Neil deGrasse Tyson.


Hits: 9680 | Leave a comment