Modefabriek Amsterdam - 24 and 25 January 2016
Innovative, inspiring and creative
Modefabriek is the leading innovative and distinctive B2B tradeshow for fashion in the Benelux region. It is a fashion fair with over 19,000 professional visitors from the Netherlands, Europe and overseas and showcases more than 600 brands/labels.
Modefabriek and Fashi takes place from January 24 & 25 at Westergas-area and brings over 25,000 fashion professionals and interested parties from varying industries together. The FashionWeek is a hub for networking and the perfect place to get to know the Dutch fashion scene and explore business opportunities.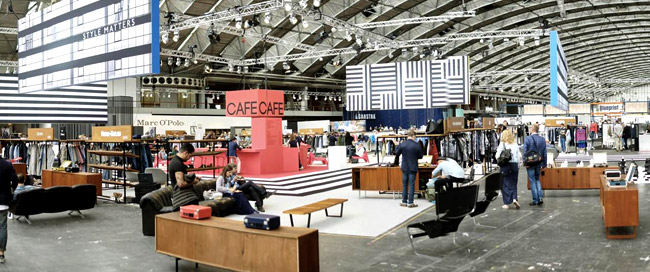 MINT - It's a part of the established tradeshow Modefabriek. It combines tradeshow and event, fashion and lifestyle. MINT has a dream. A vision for the future of fashion: great style, made with respect for people and our environment. They call it forward fashion and hope to inspire towards a fashion scene that is both happening and harmless.

PRESENTATIONS & WORKSHOPS - Modefabriek is more than just a business platform where you can spot the new collections and where professionals on all levels make and maintain contact. It also offers an extensive programme with lectures and trend presentations.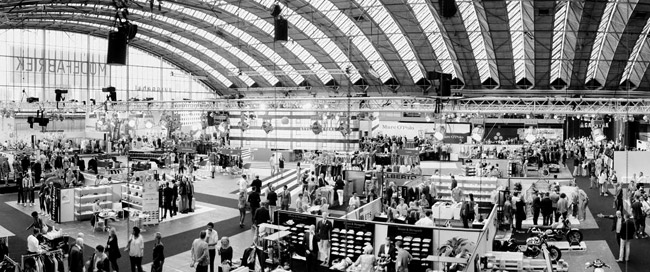 EU FashionMatch at Modefabriek, Meet your future business partner

Enterprise Europe Network (EEN) invites all of you to the 5th EU matchmaking at Modefabriek on 24 & 25 January. EEN is organizing matchmaking sessions to facilitate networking and to bring together international potential business partners.

In this mass of potential contacts, the FashionMatch sessions will allow participants to get together with the most promising business partners in pre-scheduled meetings. Besides a lookbook, participants have the possibility to bring 3 items of their collection.

Language: English
Costs: Free of charge

Expect further information about the program soon.

Source: //www.modefabriek.nl/


Hits: 4514 | Leave a comment