Tag: Modefabriek Amsterdam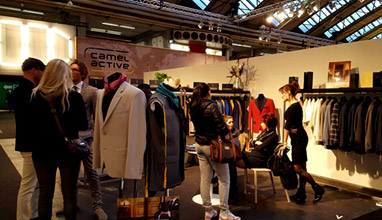 Fashion fairs
MEN'S FASHION CLUSTER participated in MODEFABRIEK Amsterdam January 2016 edition (January 24-25). Amsterdam enforces the fashion standarts of custom suits.There you can see the latest collections of fabrics with over 1,500 designs of CERRUTI, E. THOMAS, and VITALE BARBERIS CANONICO and over 300 high-quality Italian linings.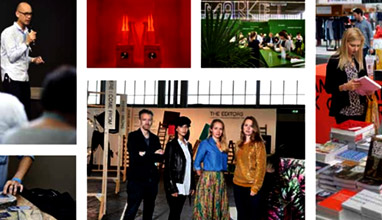 Business news
During the next edition of Modefabriek Amsterdam (January 24-25, 2016) the Men's Fashion Cluster will provide a free made-to-measure training, which explains How to become a fashion consultant without any designer skills - an option that give you a chance to earn an additional income up to 120 000 euro per year without any investment.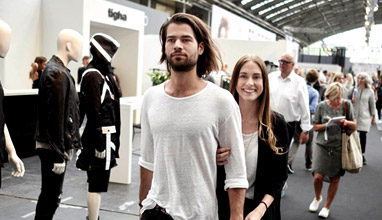 Fashion fairs
Modefabriek is the leading innovative and distinctive B2B trades how for fashion in the Benelux region. It is a fashion fair with over 19,000 professional visitors from the Netherlands, Europe and overseas and showcases more than 600 brands/labels. It takes place from January 24 & 25, 2016, at Westergas-area and brings over 25,000 fashion professionals and interested parties from varying industries together.