Top quality fabrics for men's suits by E.Thomas mill
E.Thomas is a family-run mill, founded in 1922 by Mr. Ernesto Thomas in Brusimpiano, Italy. Nowadays it is world famous for its wide range of sophisticated wool, silk, Chinese and Mongolian cashmere, mohair and linen blends.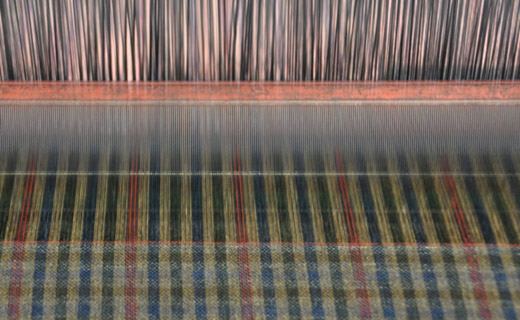 The company is focused on 'two objectives - high quality and constant creative effort rigorously Made in Italy'. It produces superfine fabrics for men's clothing, including Super 170's, Super 150's, Super 130's and Super 120's, as well as wool-cashmere, wool-silk, wool-silk-linen and wool-mohair blends.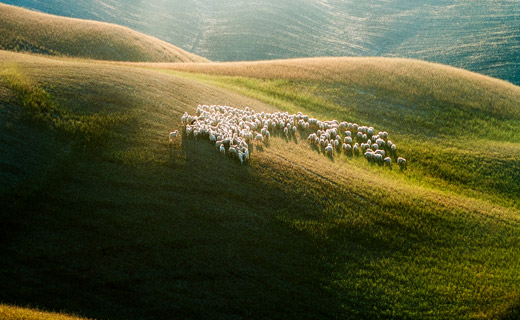 The mill is located on the enchanting shores of the Lake Lugano and since the very beginning it aims to support the economy of the whole area, which was suffering after the WWІ.
E. Thomas is specialized in the 'production of top quality fabrics both fancy and plain for menswear, made from the finest and most valuable selected Australian wools'. They are aiming to offer both classics and modern weaving, combining style and tradition.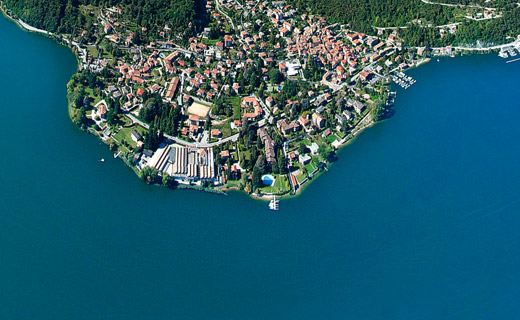 For more information: www.ethomas.com


Hits: 3 | Leave a comment