E.Thomas superfine menswear fabrics Autumn/Winter 2015/2016
When I visited Milano Unica, I spoke with Filippo Ronchi, one of the managers of E.Thomas. I could see the brand's fabrics for Autumn/Winter 2015/2016 and learn about the newest fashion trends.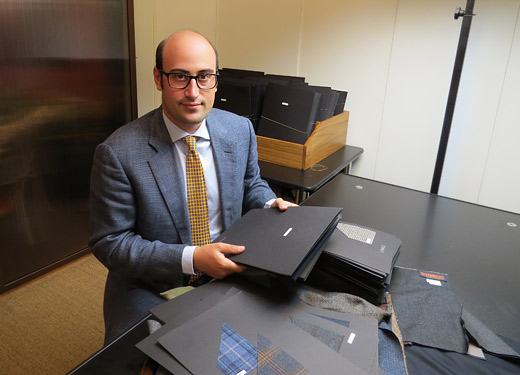 E.Thomas mill produces top quality fabrics for men's clothing made from the finest and most valuable selected Australian wools, including superfine, Super 170's, Super 150's, Super 130's and Super 120's, as well as wool-cashmere, wool-silk, wool-silk-linen and wool-mohair blends.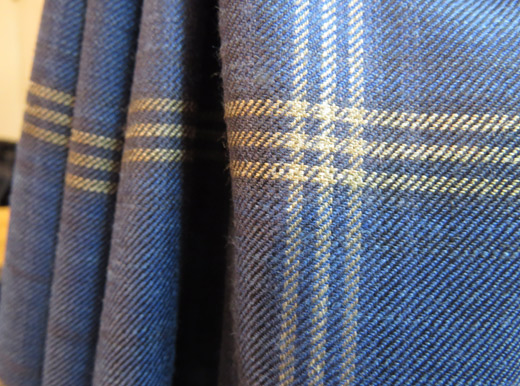 The double face fabrics and materials with bouclé effect are very fashionable for Autumn/Winter 2015/2016. They are used for jackets without a lining, creating a sporty, yet elegant style.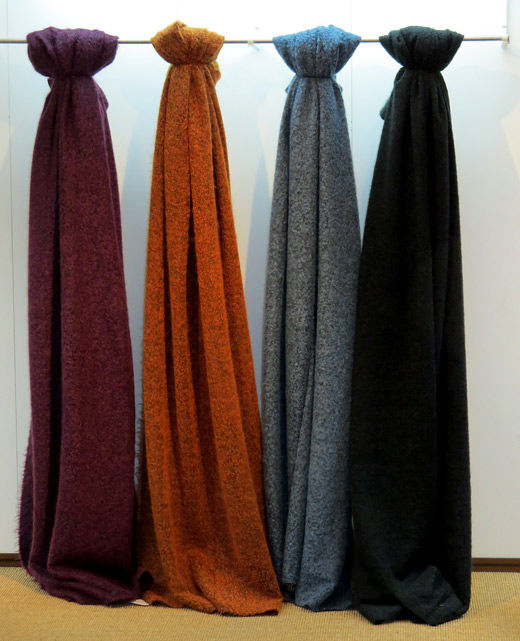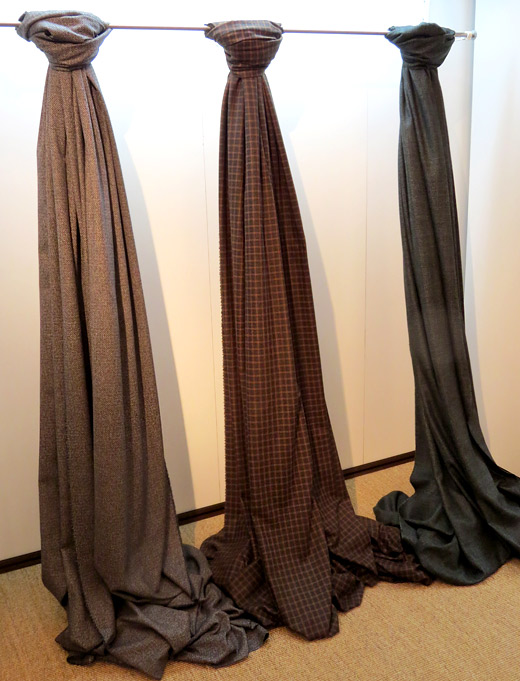 E.Thomas fabrics are used in the collections of many top brands such as Armany, Burberry, Brooks Brothers, etc.
The mill is located on the enchanting shores of the Lake Lugano on the Italian side. I had a chance to visit it and see the process of creating top quality menswear fabrics.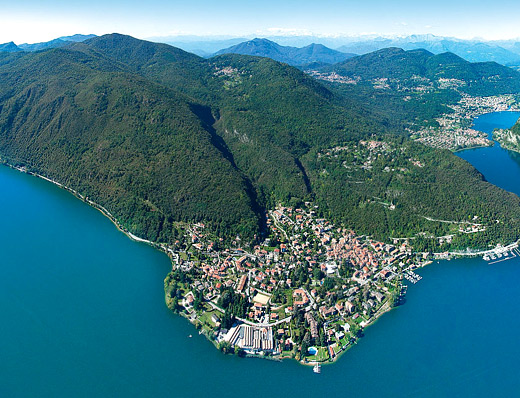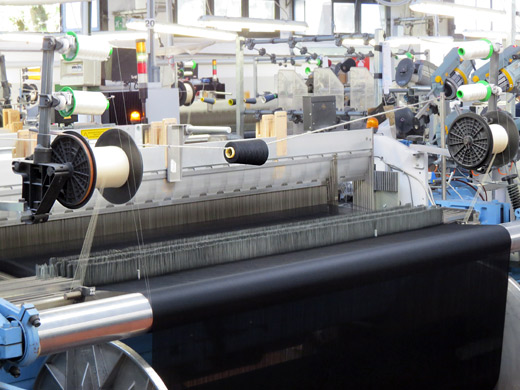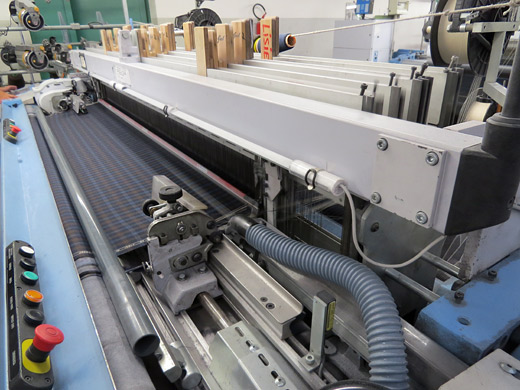 Photos:

1. Filippo Ronchi, E.Thomas
2. - 5. Menswear fabrics by E.Thomas
6. A view of the Lake Lugano
7. - 8. E.Thomas mill
9. The managers from E.Thomas with their guests from the Men's Fashion Cluster and Richmart men's suits factory


Hits: 18181 | Leave a comment