Dutch fashion: gsus
Made by intuition
gsus sindustries is a Dutch fashion label, creating garments for men, women, boys and girls. It was founded in 1993 as 'an impulsive outsider, a rebel who cared little for status symbols and 'how things are done'.
The brand relies on its free spirit and intuition. Each of their products combines 'craftsmanship and intuition, dreams and logic, precision and free association'.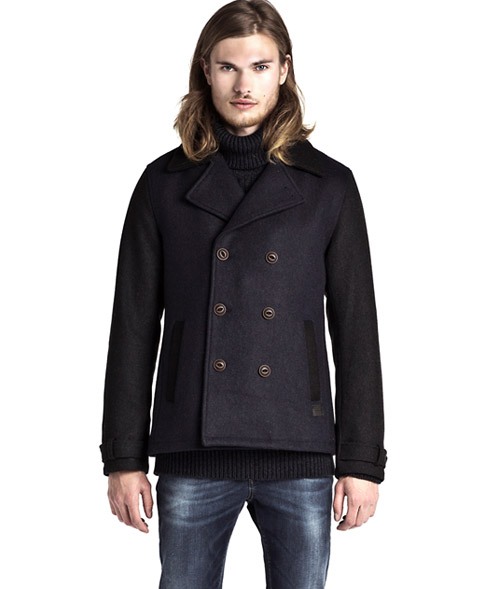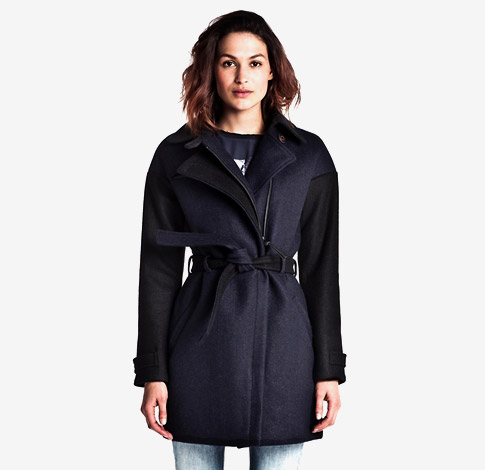 During the years, gsus grew up and today they offer more 'adult images' with 'tailored approach' in which you can find traces of both brain hemispheres - the logical one and the creative one - working in a harmony.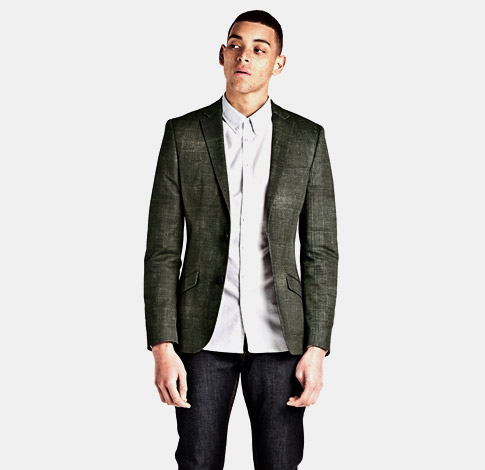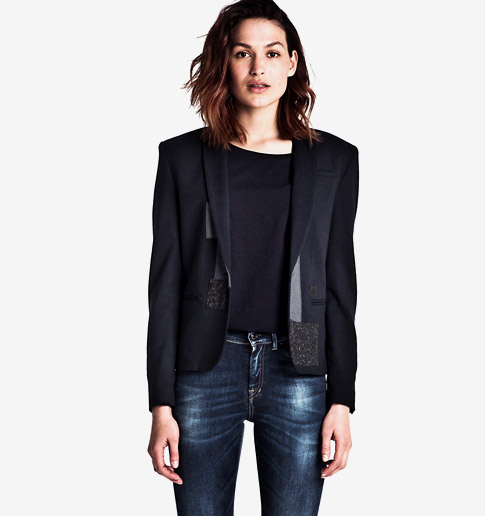 Photos:
www.g-sus.com


Hits: 6558 | Leave a comment