Balmain Spring-Summer 2016 menswear collection
'That's my first menswear show. And to tell you the truth, the first question that I had - more than, 'What am I going to do as a story?' - was, 'What is the show that I want to remember in five years? What is the Balmain man?' And these guys are exactly like who I am - they are discovering the world, traveling as an aventurier, trying to find treasures… being a strong man discovering the world', said designer Olivier Rousteing about his Spring-Summer 2016 collection for Balmain.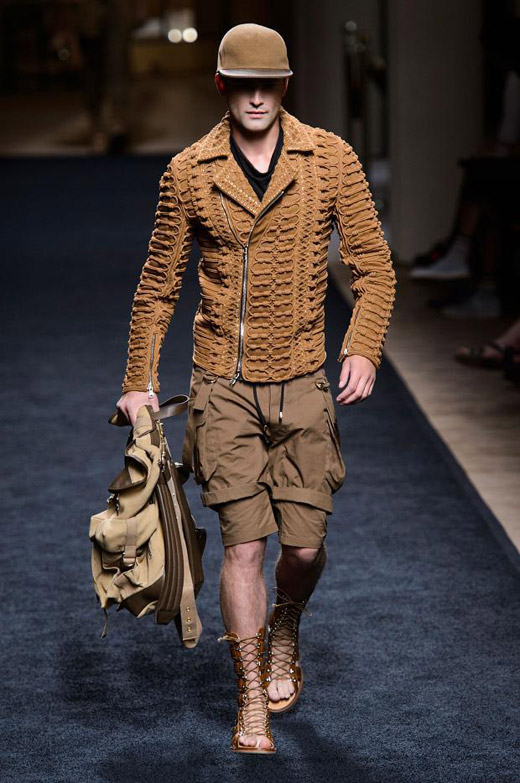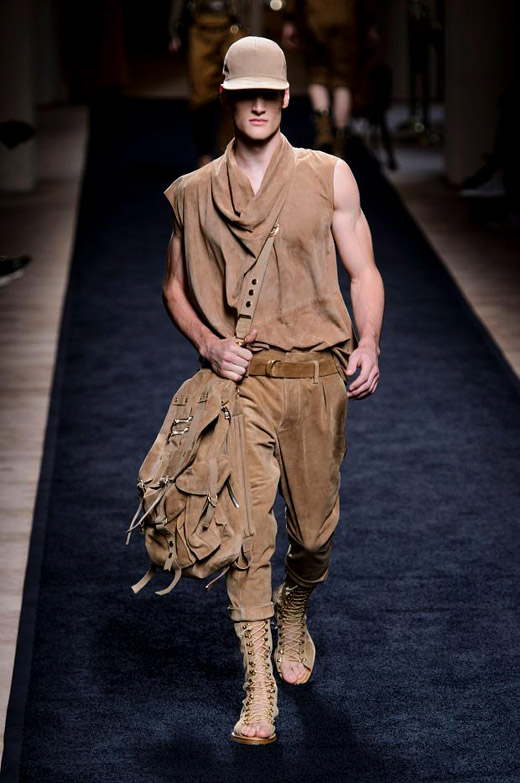 So designer's choice for a theme was 'Safari coolness' presented with baggy pants, caramel bikers, black leather combats, golden chain tank tops, dessert boot-sandals, Union Jack flags on pants and sweaters, draped jersey on tops and jumpsuits, tiger, lions and phoenixes prints, crochet garments, dessert sands colors, eye-catching accessories.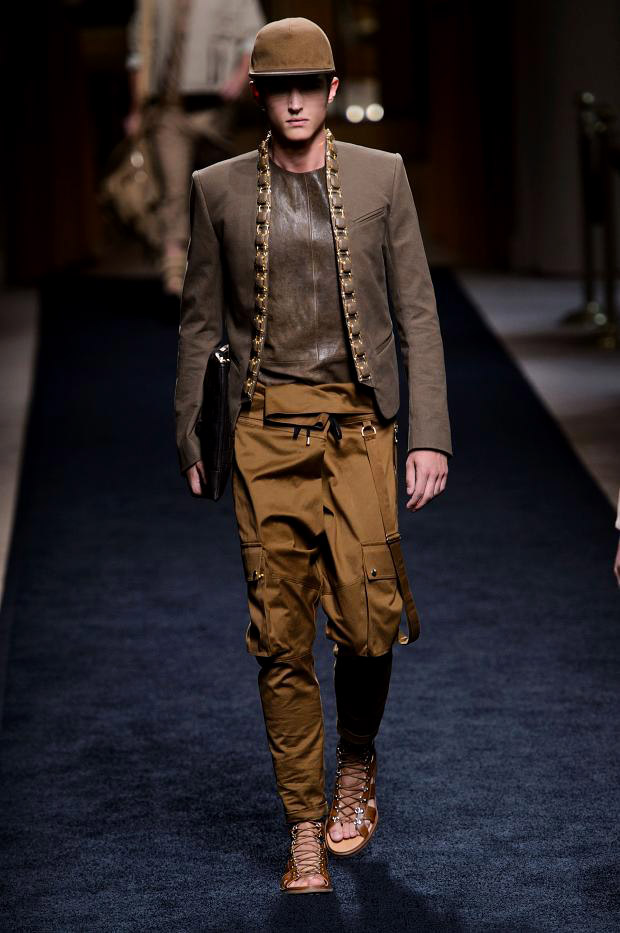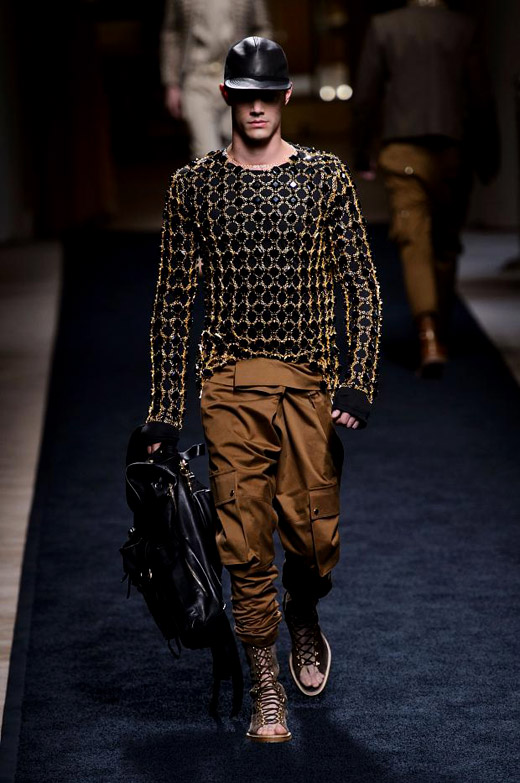 The collection offers also some womenswear pieces - completing the theme. 'Forty percent of the business of Balmain is the menswear. So I think it was important to do my first show, and at the same time have my girls, which is really an important part of the business, and connect them together. I think it is really interesting because at a lot of the brands, the men and the women are really different. My Balmain men and my Balmain women are really synchronized and I'm really happy with that', explained Rousteing.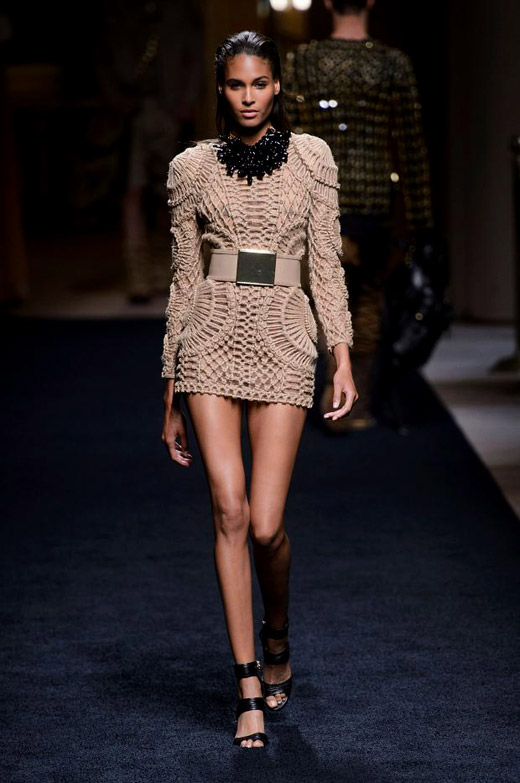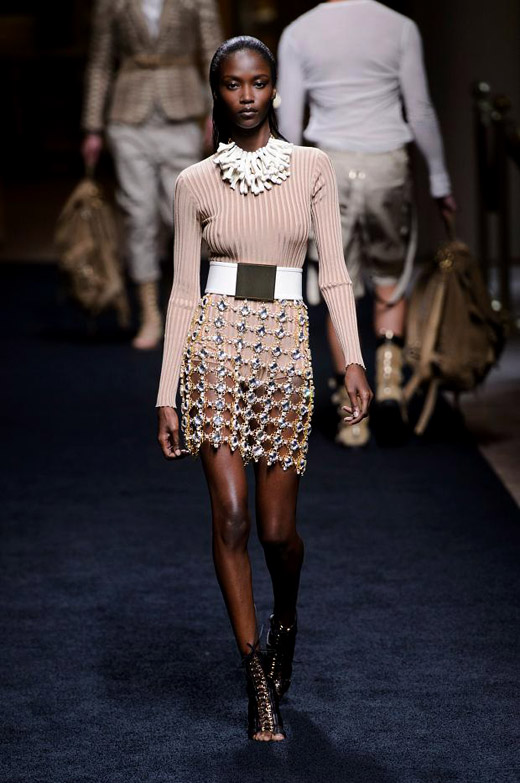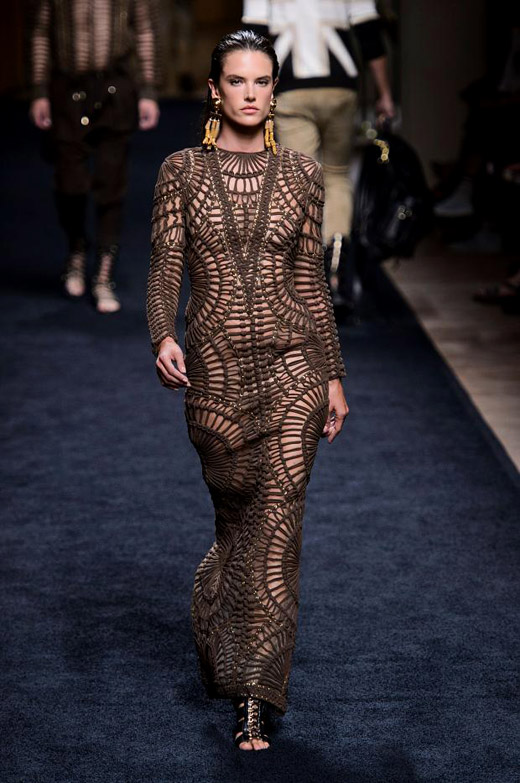 Let's see more: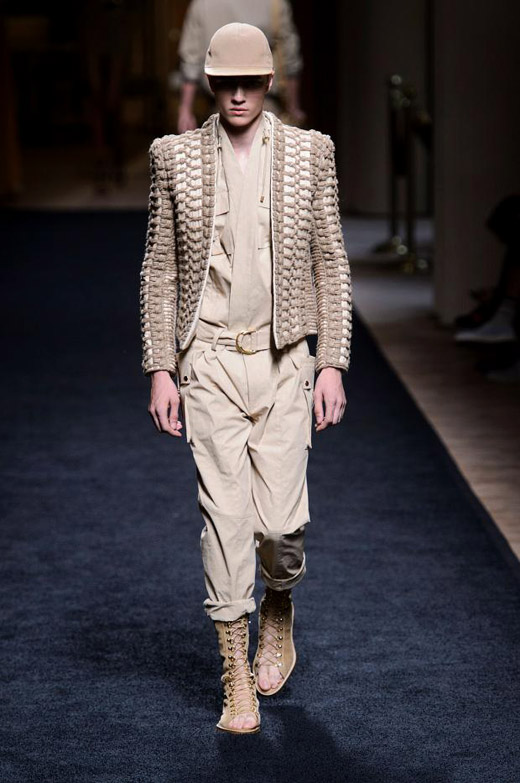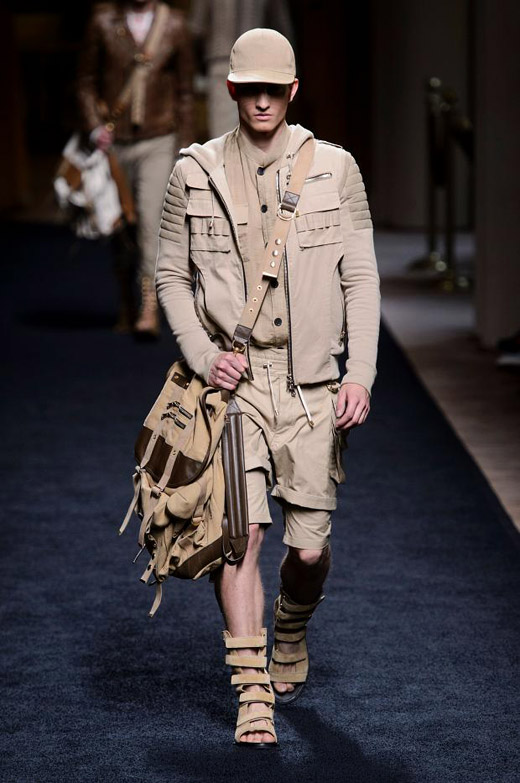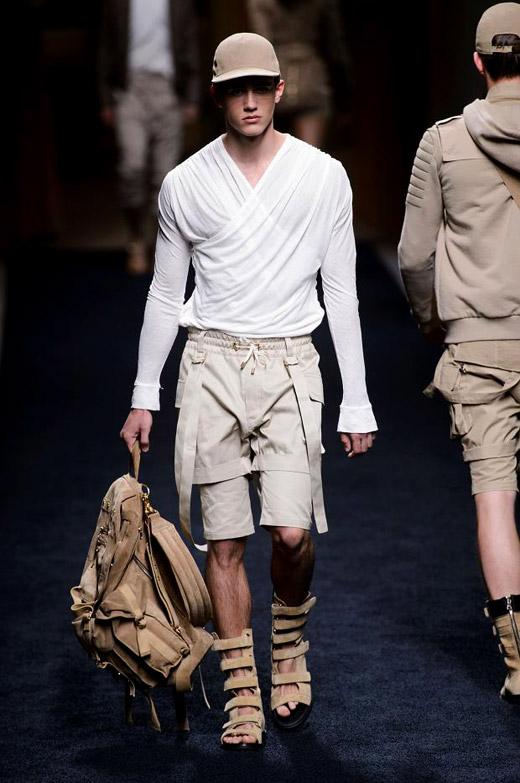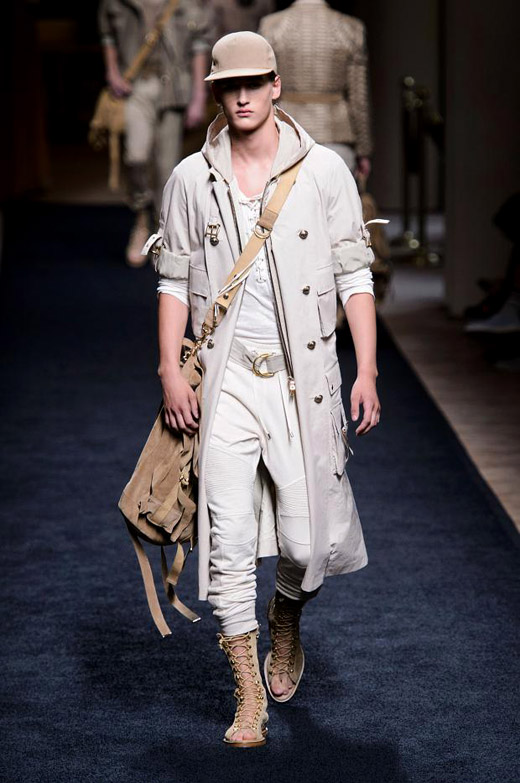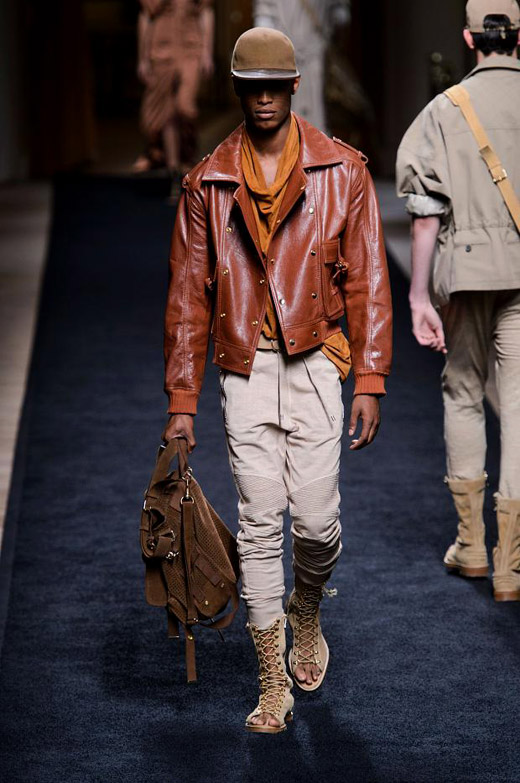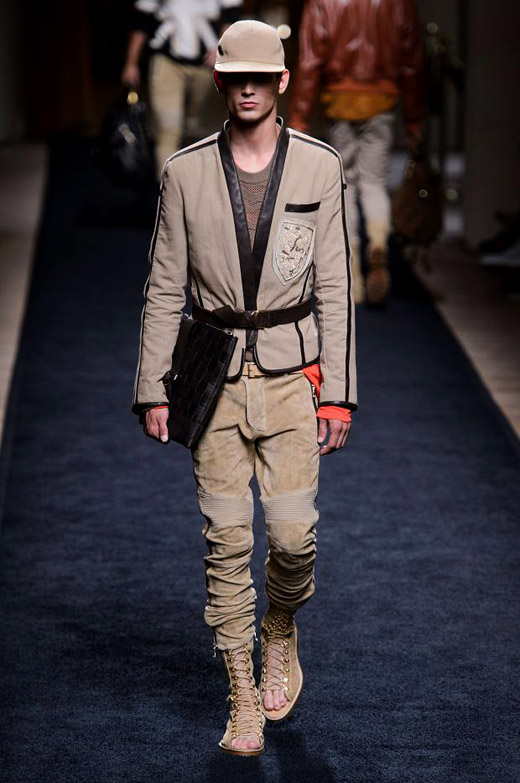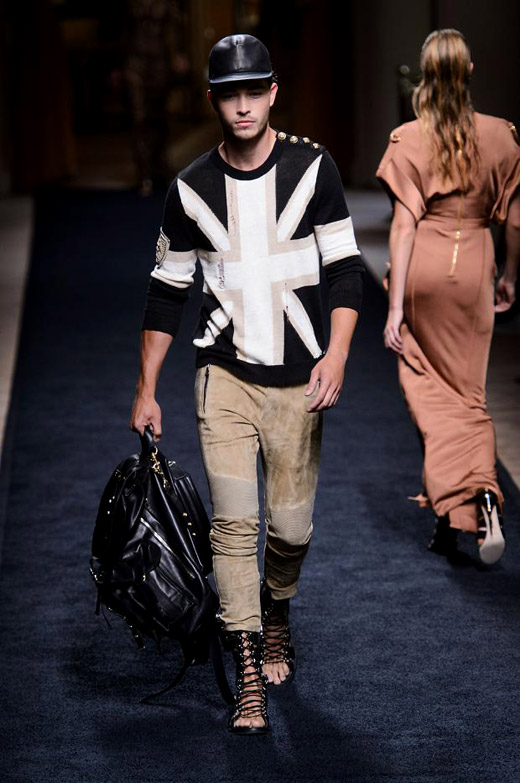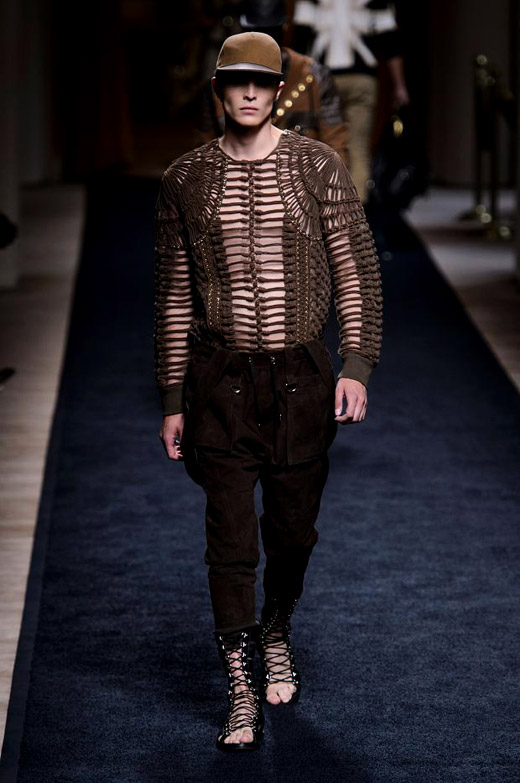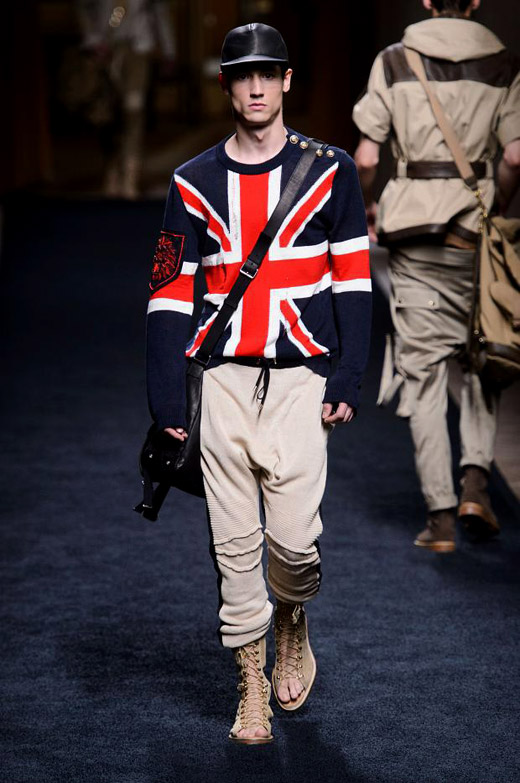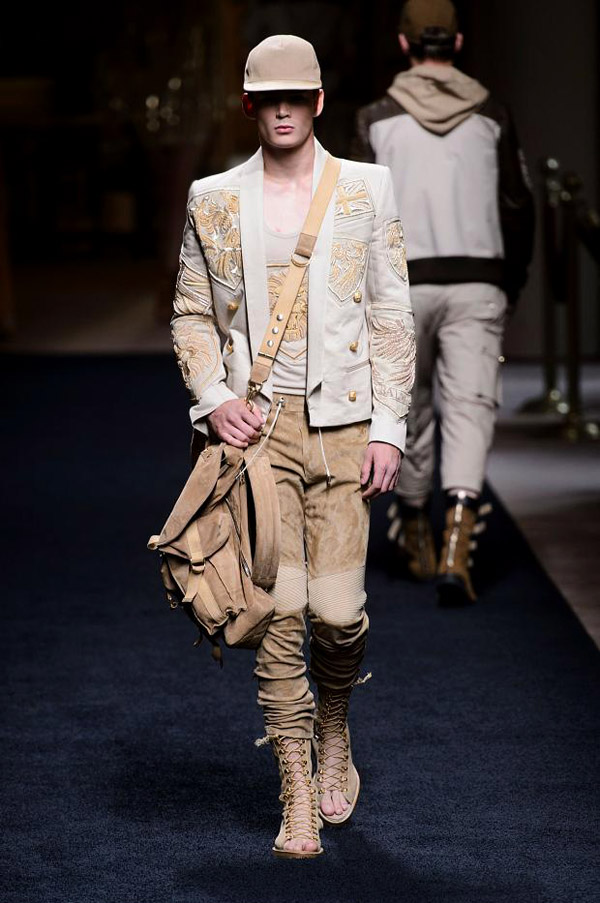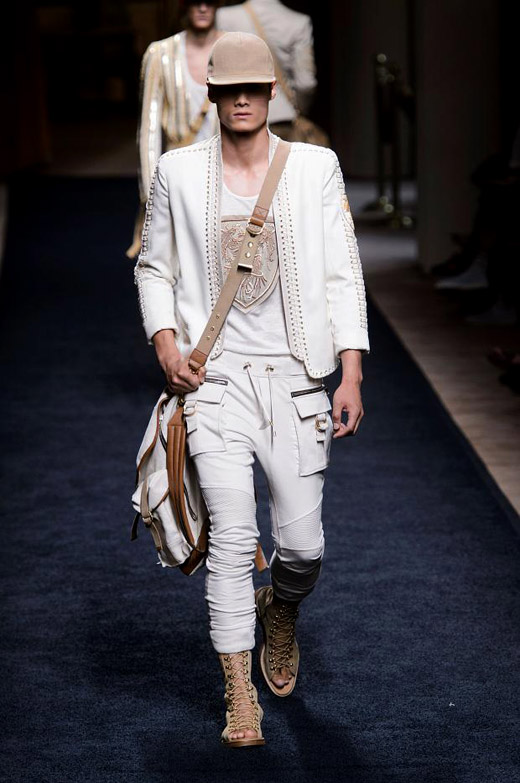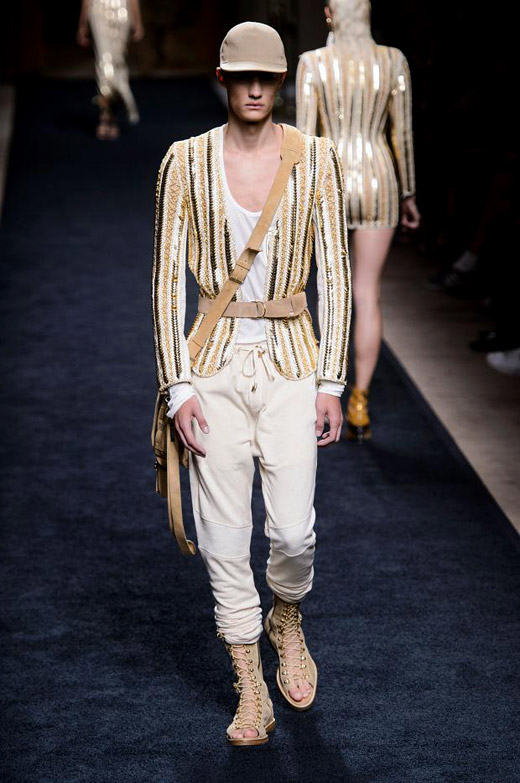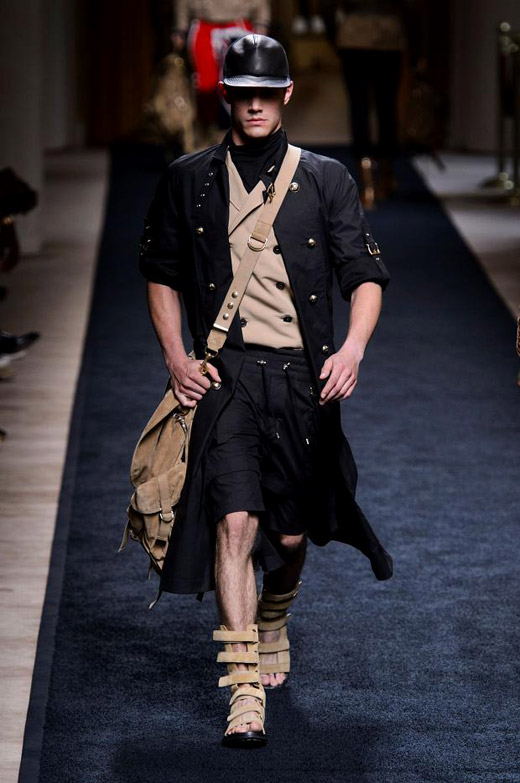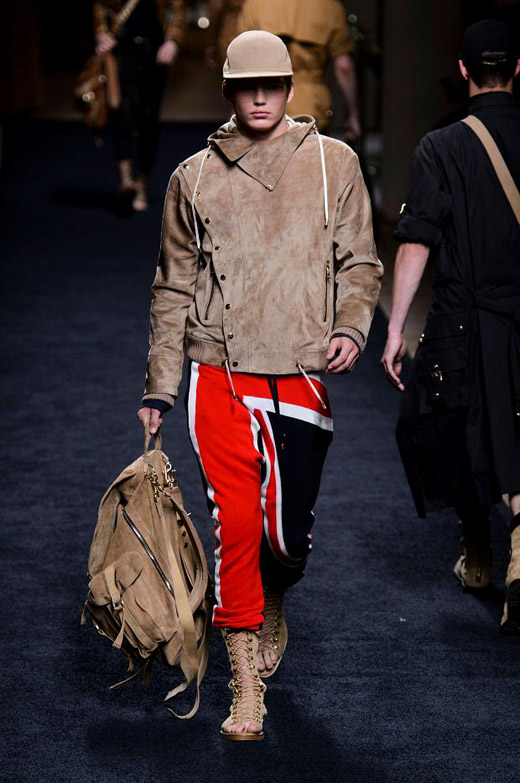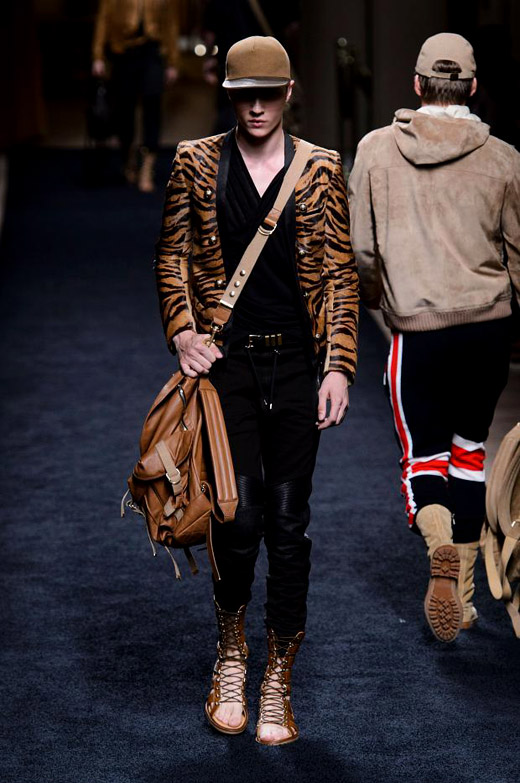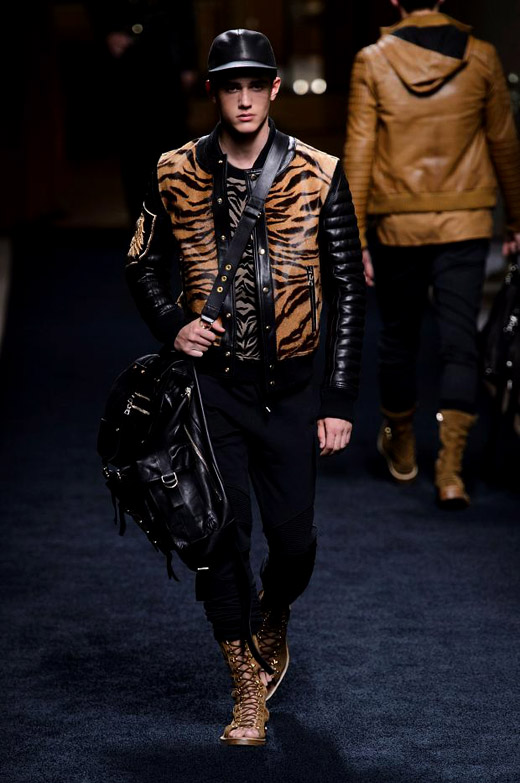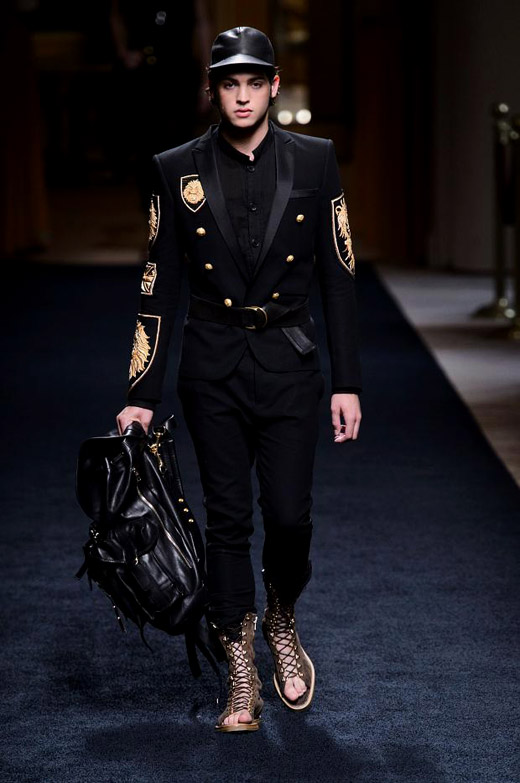 Photos: fashionising.com


Hits: 9287 | Leave a comment