Tag: Safari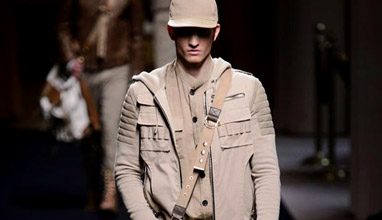 Menswear collections
'That's my first menswear show. And to tell you the truth, the first question that I had - more than, 'What am I going to do as a story?' - was, 'What is the show that I want to remember in five years? What is the Balmain man?' And these guys are exactly like who I am - they are discovering the world, traveling as an aventurier, trying to find treasures… being a strong man discovering the world'.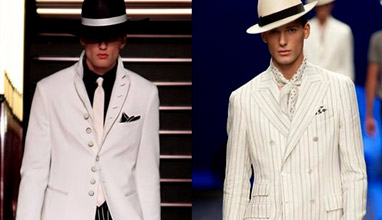 Menswear Trends
The hottest men's suit fashion trend for Spring-Summer 2013 is the retro style of the 20s, known as 'Jazz Age'.
Gentlemen are elegant and stylish wearing a suit. They can create a classy and romantic outlook for themselves for every situation with one well-fitting suit.
So, let's see what are the offers from some of the world's best known fashion brands...