How formal wear affects our intelligence?
Well, it's not a secret that a man dressed in a well-fitting suit looks more self-confident, prosperous and powerful. But new researches show that formal clothing literally makes us smarter!
This March, experts from Columbia University & California State University, USA, revealed the results of their studies:

'Drawing from literature on construal-level theory and the psychological consequences of clothing, the current work tested whether wearing formal clothing enhances abstract cognitive processing. Five studies provided evidence supporting this hypothesis. Wearing more formal clothing was associated with higher action identification level (Study 1) and greater category inclusiveness (Study 2). Putting on formal clothing induced greater category inclusiveness (Study 3) and enhanced a global processing advantage (Study 4). The association between clothing formality and abstract processing was mediated by felt power (Study 5). The findings demonstrate that the nature of an everyday and ecologically valid experience, the clothing worn, influences cognition broadly, impacting the processing style that changes how objects, people, and events are construed'.
Social Psychological and Personality Science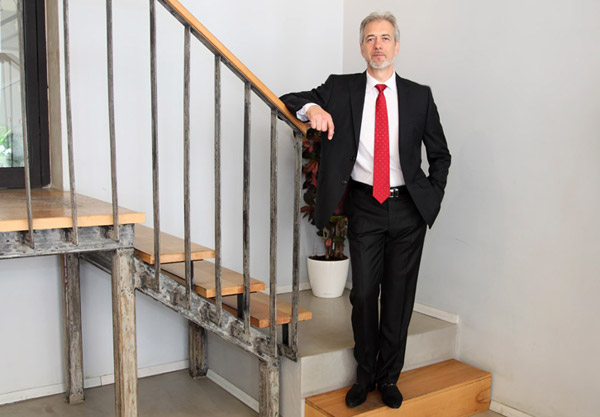 As you remember, we've already talked about the psychology of fashion with Dr. Karen Pine, Psychologist & Professor of Fashion, who says that 'the right clothing can make us better thinkers', because 'intuitively people know that if they dress smart they feel smart'.


And the new US researches confirm this. 'Putting on formal clothes makes us feel powerful and that changes the basic way we see the world. Well-dressed folk thought more broadly and holistically about life, rather than focusing on fine details', said Abraham Rutchick, Professor of Psychology at California State University.


We agree with the opinion of the Oscar-winning designer Mark Bridges: 'Nothing looks better than a properly fit suit. Made-to-measure, I think, is going to explode'.


Photo: Richmart made-to-measure men's suit




Hits: 4913 | Leave a comment