Fall-Winter 2016/2017 trends at Première Vision Yarns
Première Vision Paris is held in the French capital February 10-12, 2015.
Première Vision Yarns (ex Expofil) will present the Fall-Winter 2016/2017 fashion trends, infused with the climatic variations.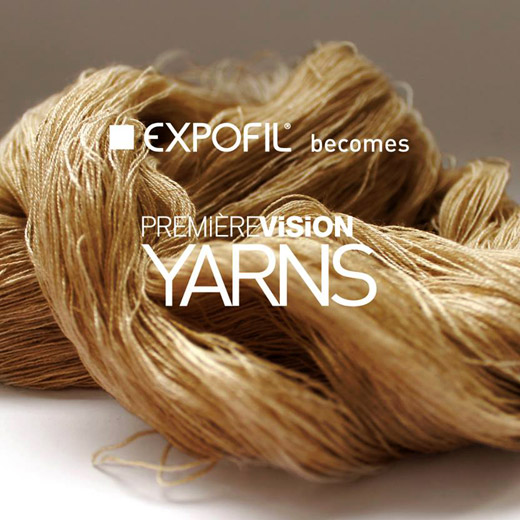 Alongside this rich, innovative and international offer proposed by the international show of fibres and yarns, specific developments are created each season working from exhibitors'new products. These are then presented at the show to spark creative desire, and help visitors find inspiration and discover new innovations destined to make all the difference.
To best showcase these proposals, Première Vision Yarns is particularly attentive to all its displays, especially the presentation of its fashion information forum.
Coordinated by the Première Vision fashion teams and François Xavier Hérody, the Première Vision Yarns forum initiates motion, and traces out the earliest directions and orientations for Fall-Winter 2016/2017. This is a season in advance of that of the other Première Vision Paris shows, which are presenting the news for Spring-Summer 2016 this February.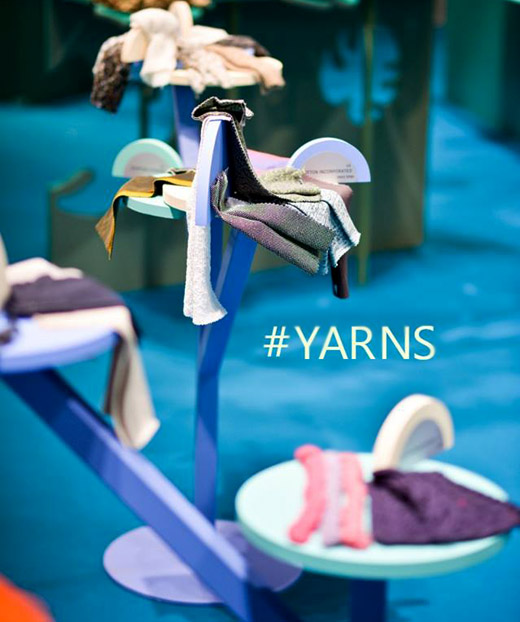 The yarns for Fall-Winter 16/17 evoke climatic variations and trace the fluctuations in naturally occurring phenomena. Materials are transformed, suggesting rain, mist, snow, frost and cold lights.

Fibres are blended, growing airy or tighter, to warm, envelope and embellish in any weather. This season, Bettina Witzel drew on these themes of meteorological phenomena, using supple, vaporous or rigid shapes to create the display in the Première Vision Yarns forum. You can discover it in the heart of the show, at the northern end of Hall 5.


For more information: premierevision.com


Hits: 11372 | Leave a comment