Scabal Fall-Winter 2014/2015 men's suits - right for your generation
As you already know, since 1938 Scabal has sold only the finest of fabrics made from the best raw materials. But that's not all!
Scabal not only has made-to-measure clothing but also provides prêt-à-porter suits, jackets and trousers in timeless design.
Scabal's range of ready-to-wear products includes also exclusive line of accessories - ties, shoes, bags, pocket handkerchiefs, scarves, braces, socks.

The Fall-Winter 14/15 collection concentrates over the luxurious approach in the contemporary men's wardrobe in both classic (black, gray, navy) and fancy designs (shadow stripes, soft checks, pick-and-picks and semi-plains). Scabal's new artistic director has 'worked to create models with lines that are both elegant and a pleasure to wear'.

By passing the passion for classy elegance from generation to generation, Scabal aims to provide continuity in terms of masculine refinement.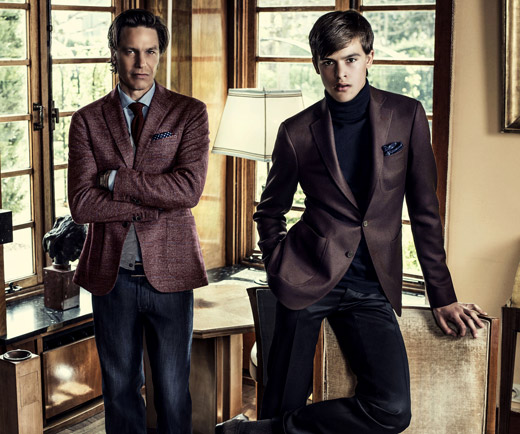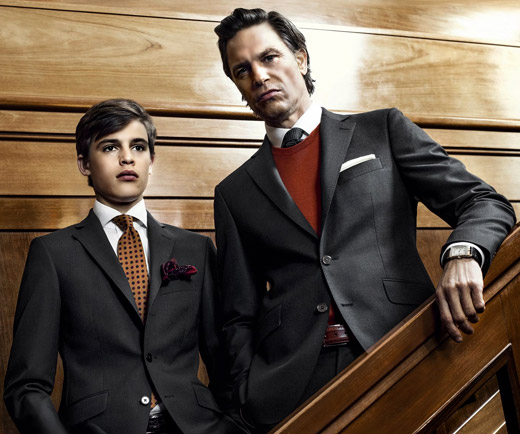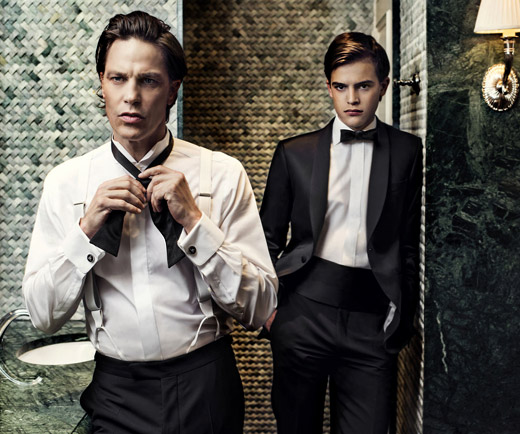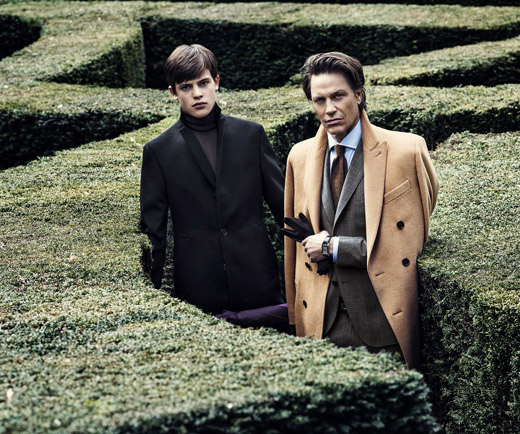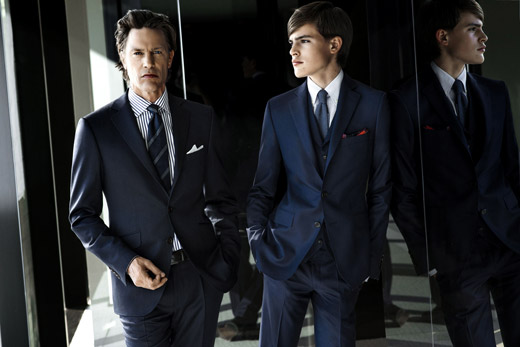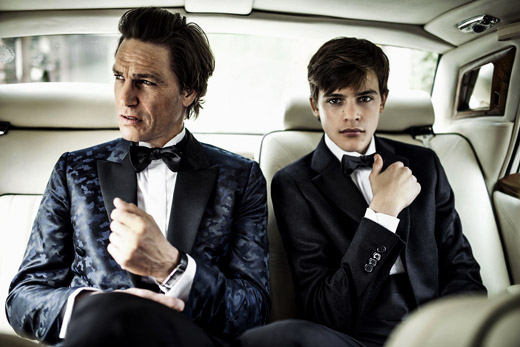 Photos: www.scabal.com


Hits: 14082 | Leave a comment