Scabal fabrics - pleasant touch, refined style and traditional craftsmanship
Since 1938 Scabal has sold only the finest of fabrics made from the best raw materials - pure worsted wool, cashmere, silk, mohair, vicuna, linen and cotton.
Scabal's distribution center is in the heart of Europe - Brussels, Belgium.
Twice a year Scabal launches up to 15 new collections assembling all the latest fabrics alongside their permanent fabric collections and special editions. This gives customers the possibility to choose from 5 000 top fabrics for jackets, suits, trousers, overcoats and shirts.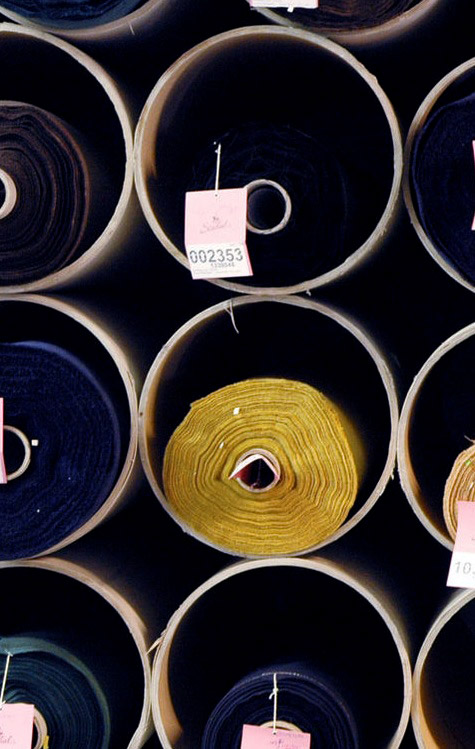 The company has its own mill, which was acquired in most famous region for cloth weaving in England - Yorkshire - in 1973. The river Colne provides the clearest water for the purest treatment of Scabal fabrics.
Scabal offers also bespoke and made-to-measure men's suits as well as tailored shirts.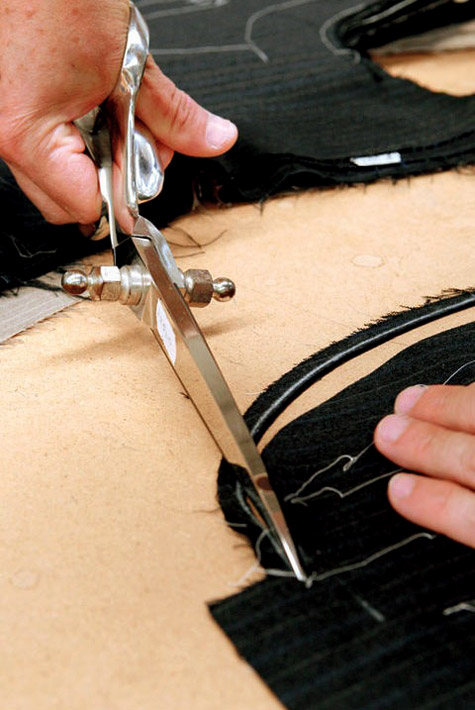 Company's management has decided not to sell made-to-measure suits online, because 'nothing beats the personal touch of a true professional, nothing can substitute the experience of touching the fabrics and trying on real garments'.

For more information: www.scabal.com


Hits: 9921 | Leave a comment