Tag: workplace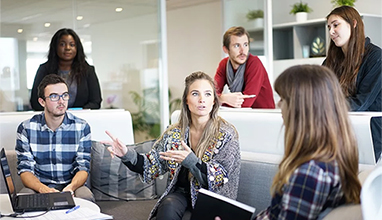 Fashion in the office
When you start a new job, you need to make sure that you are dressing appropriately for the kind of workplace that you will be in. Some offices have a dress code while others ask you to just dress in a way that you feel comfortable. For the fashion lovers within us, this can be tricky to navigate, especially if you are new to the industry and are unsure what each dress code means.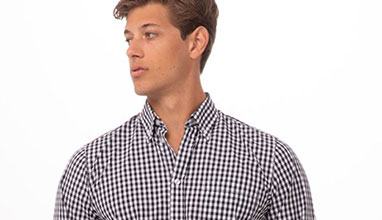 Fashion in the office
These days, it isn't easy to choose the right outfit to wear to work. Some workplaces now have a relaxed dress code, while others are more formal than ever before, so how do you know which way to go. Even if you think you know your workplace's rules and regulations regarding attire, it can still be difficult to know precisely what's meant by "business formal" or "business casual".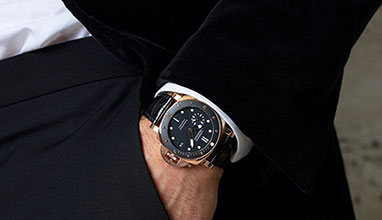 Fashion Guide
Being in college is the best thing that can happen to an individual. However, there are certain reservations every student might have when in college. Their needs change; they do the same things differently with the sole purpose of looking cool. There have been cases where students have opted for the wrong ways to look cool in college. We do not support smoking or drinking in order to look cool in college. So, we have dedicated this post to give your hints that will take you in the right direction and make it easy for you to look cool and happy when in college.