Dressing To Be Taken Seriously At Work
These days, it isn't easy to choose the right outfit to wear to work. Some workplaces now have a relaxed dress code, while others are more formal than ever before, so how do you know which way to go. Even if you think you know your workplace's rules and regulations regarding attire, it can still be difficult to know precisely what's meant by "business formal" or "business casual". Even if the staff handbook informs you that casual dress is the order of the day, that doesn't mean that sweatpants and a t-shirt are appropriate!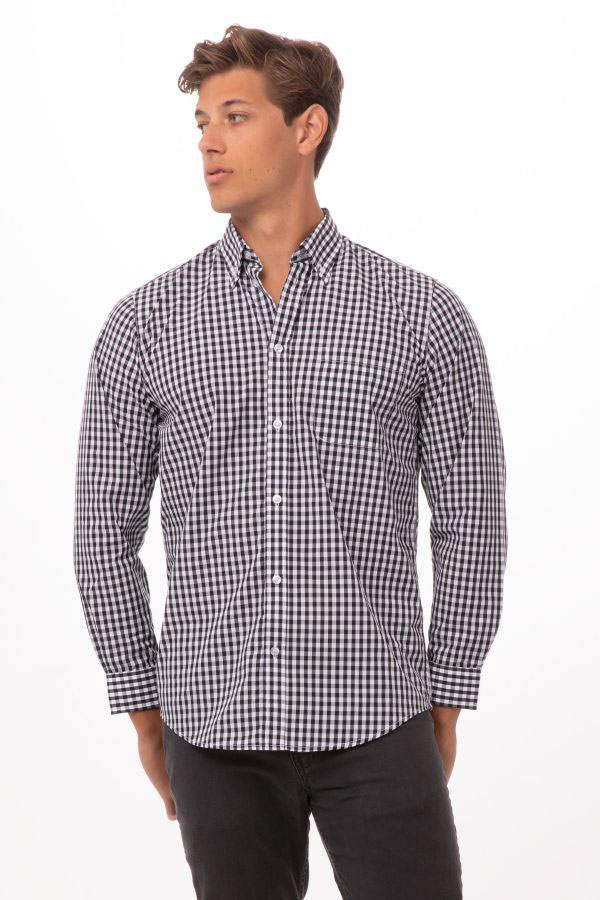 Being taken seriously is pretty important when you want to advance up the career ladder, so dressing appropriately is key. With this in mind, we take a closer look at how you can choose the right clothing to create the right impression regardless of where you work.
The Industrial Workplace
If you work in an industrial, commercial or manufacturing environment, you may have to wear a prescribed outfit or uniform. That doesn't mean you can't dress to impress. If you work in a catering kitchen, you may be required to wear chef's attire but that doesn't mean you can't choose items that look great! You can see all Chefworks.com chef shirts here – as you can see, they're ideal for wear in the catering environment since they're protective, robust and yet infinitely appealing. You'll find them in a choice of colors and styles that work for everyone and all look stylish without compromising on practicality. You can embrace the latest urban trends while staying compliant with your workplace's dress code regulations.
The Business Professional Workplace
If you work in a very formal workplace, that doesn't mean you can't be fashion-forward. However, you do need to take care to adhere to the rules! Choose neutral colors and avoid any gaudy accessories. It's safest to choose tailored pieces with a close fit for a more streamlined silhouette, while scuff-free, smart shoes in a neutral color are a must.
The Business Casual Workplace
The business casual dress code is one of the trickiest to adhere to since it can encompass a wealth of options. However, these simple guidelines will help you to get it right. Avoid denim, t-shirts or shorts and open-toed sandals are a no-no. Choose khakis or regular tailored pants and pair them with a soft-collared button-up shirt with a non-gaudy pattern. Alternatively, a polo shirt could be a good idea. Make sure your clothes are clean, wrinkle-free and pressed, and choose comfortable closed-toed shoes that are scuff-free and that aren't sneakers!
The Casual Workplace
Some workplaces have gone all-out and have introduced a casual dress code. While this is fine once you've got the job, don't wear casual clothing to a job interview. Even in a casual workplace, you should avoid any look which is too outlandish or edgy. Avoid any logos or slogans on your t-shirts and leave sloppy, worn and ripped clothing at home.

Follow this advice, and you'll nail your workplace fashion!


Hits: 8441 | Leave a comment