Tag: woolen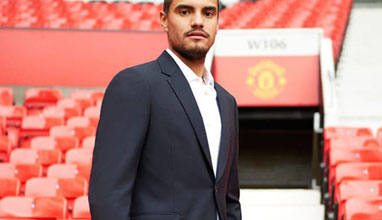 Fashion in the industry
On a brisk day in April, Paul Smith set up camp behind the goal in Old Trafford's famous East Stand to film Manchester United stars Memphis Depay, Anthony Martial, Marcus Rashford and Marcos Rojo testing out their new formalwear ahead of the coming season.
ABC of the men's suit
Instead of spending hours pondering the differences between blazers, sport coats and suits, the fearless leader, Melissa Austria (long a fan of the dapper jacket) explain the how, what and where of the must-have pieces.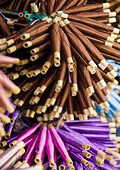 Fashion trends
The fashion trends for Autumn-Winter 2013/2014 we present are created by Lenzing AG - a global market leader for man-made cellulose fibers. Lenzing supplies the global textile and nonwovens industry with high-quality man-made cellulose fibers and is the leading supplier in many business-to-business markets. The portfolio ranges from dissolving pulp, standard and specialty cellulose fibers to high-quality plastic polymer products and engineering services.

The company suggests the following themes for the season: ELITIST, MAJESTIC, SYNTHETIC, EDIBLE, STORM and RESORT.