Men's Style Tips: Blazer vs. Sport Coat vs. Suit Jacket
Instead of spending hours pondering the differences between blazers, sport coats and suits, the fearless leader, Melissa Austria (long a fan of the dapper jacket) explain the how, what and where of the must-have pieces.
Blazer - Traditionally, blazers are solid colour, usually navy, and a patch-pocket and contrast metal button. Either or a brass or a silver colour.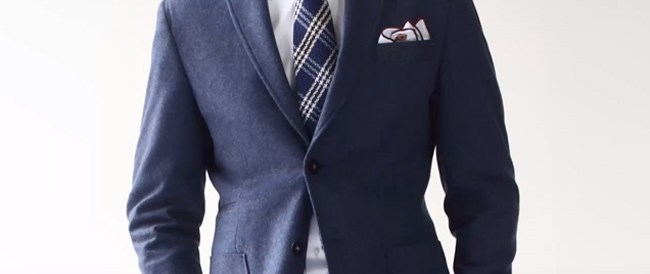 Sports Coat - traditionally heavy woolen tweeds, these are the fabrics that represent the sports coat.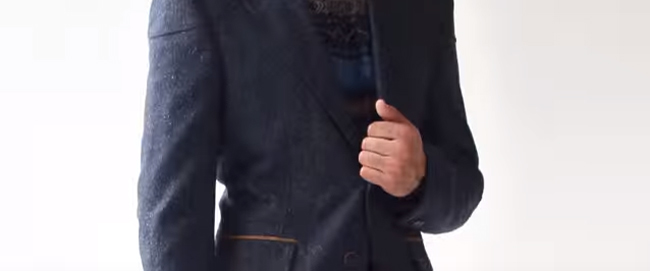 Suit Jacket - it is a jacket of a suit that have a matching pants. You SHOULD NEVER wear your suit jacket as a blazer or a sports coat. It is because of the fabric - it is a finer fabric. The only option to compare a suit jacket with jeans is, if your jacket is made of more heavy flannel fabric, so it is similar to blazer.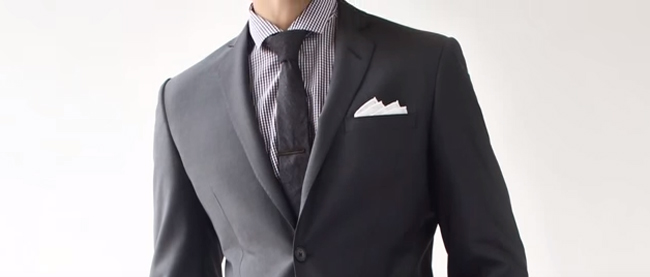 If you a re going to start building your wardrobe, you will need: a navy suit(may be a charcoal or black) and a sports coat - checks, over checks or a polka dots.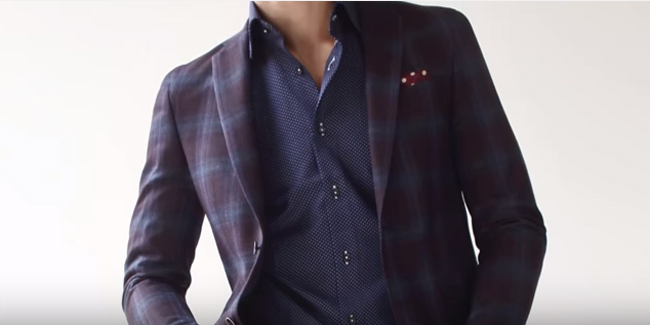 And don't forget whenever you go to night always wear a blazer or a sport coat and update your tees and t-shirts for every time of the year.


Hits: 10631 | Leave a comment