A Suit To Travel In for Manchester United football team
Ahead of the new Premier League season some of Manchester United's brightest young talents put A Suit To Travel In through its paces.
On a brisk day in April, Paul Smith set up camp behind the goal in Old Trafford's famous East Stand to film Manchester United stars Memphis Depay, Anthony Martial, Marcus Rashford and Marcos Rojo testing out their new formalwear ahead of the coming season.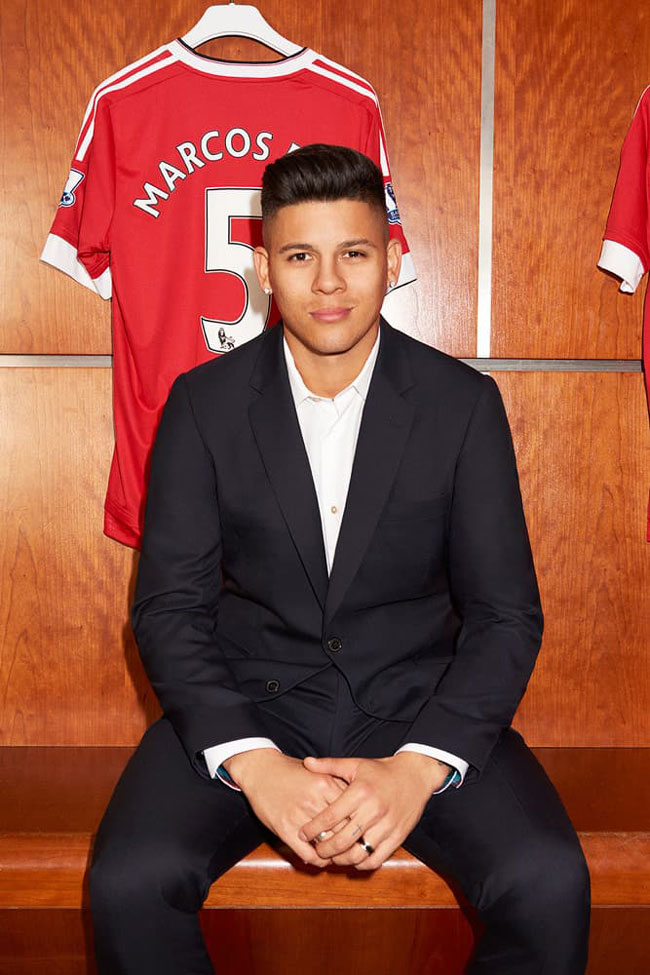 Crafted from a high-twist, 100% wool yarn with natural stretch and crease recovery, A Suit To Travel In gave the players complete freedom of movement and also ensured that any creases fell away before they were allowed to form. The wool fabric of the suit is naturally breathable and wicking, helping the players stay cool and comfortable while also looking effortlessly sharp.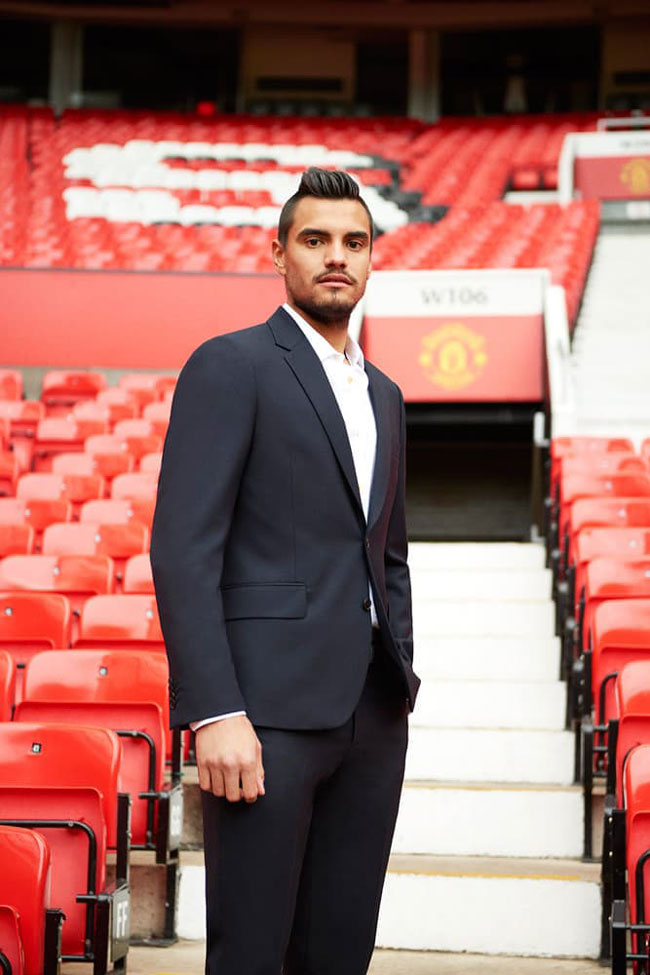 The partnership between Paul Smith and Manchester United began in 2008 when Paul Smith supplied the team and officials with suits for their UEFA Champions League Final victory in Moscow.
The suit for the 2016/17 Premier League season, which will be worn by Jos? Mourinho's first team and officials on match day, is a classic navy suit that features a smaller, refined version of the iconic Manchester United club crest.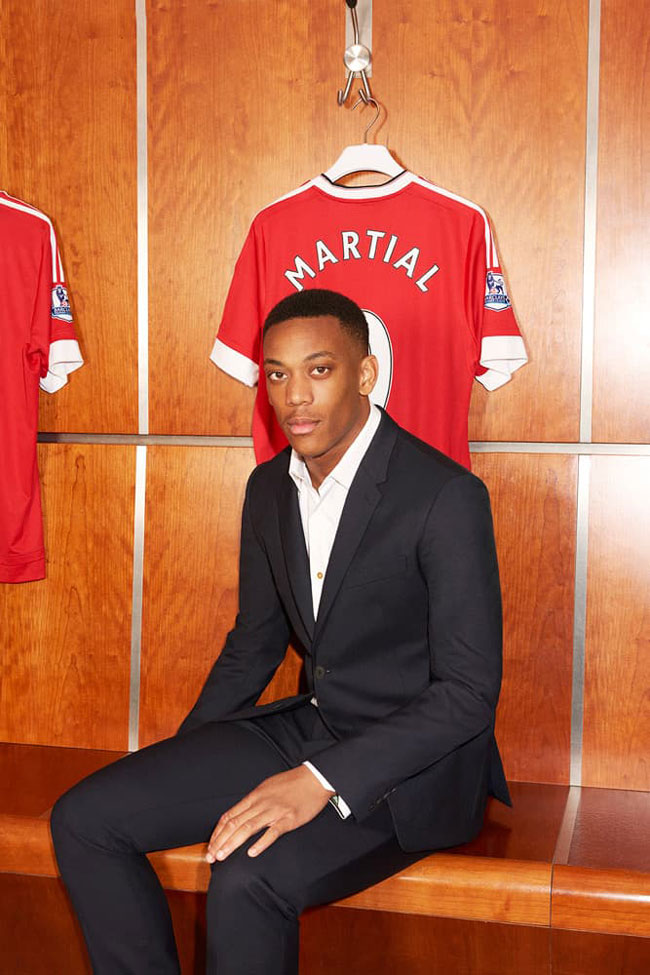 Photos ans information: paulsmith.co.uk


Hits: 6152 | Leave a comment