Bespoke suits by Ede & Ravenscroft
Ede & Ravenscroft is London's oldest tailor formally established in 1689 in Aldwych from where it had been operating for many years before. It was from here, amongst the many tailors, cloth merchants, robemakers, furriers, embroiderers and haberdashers that the company began its illustrious path of dressing the modern British gent.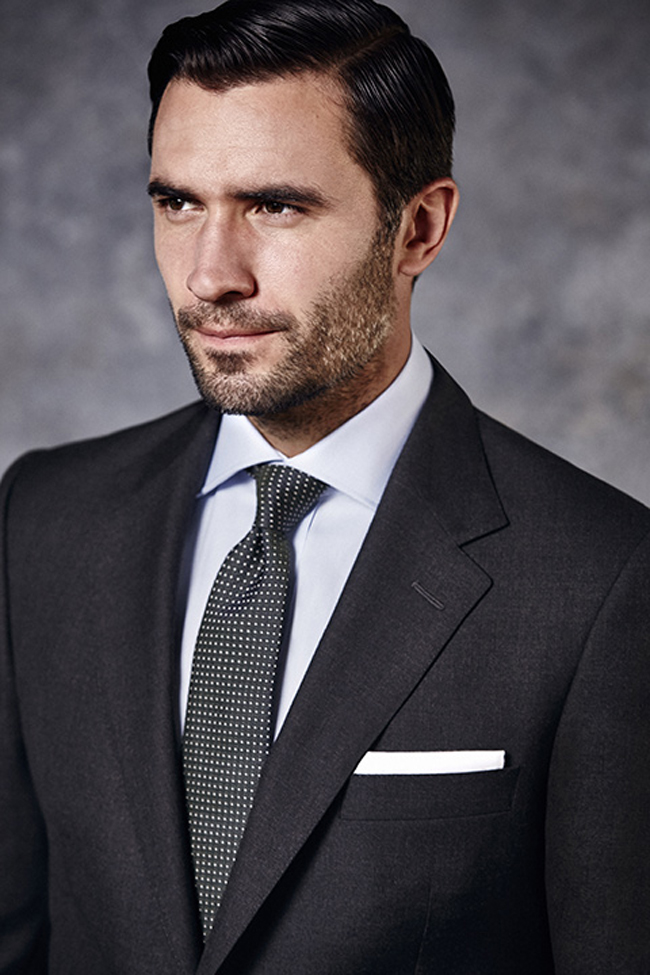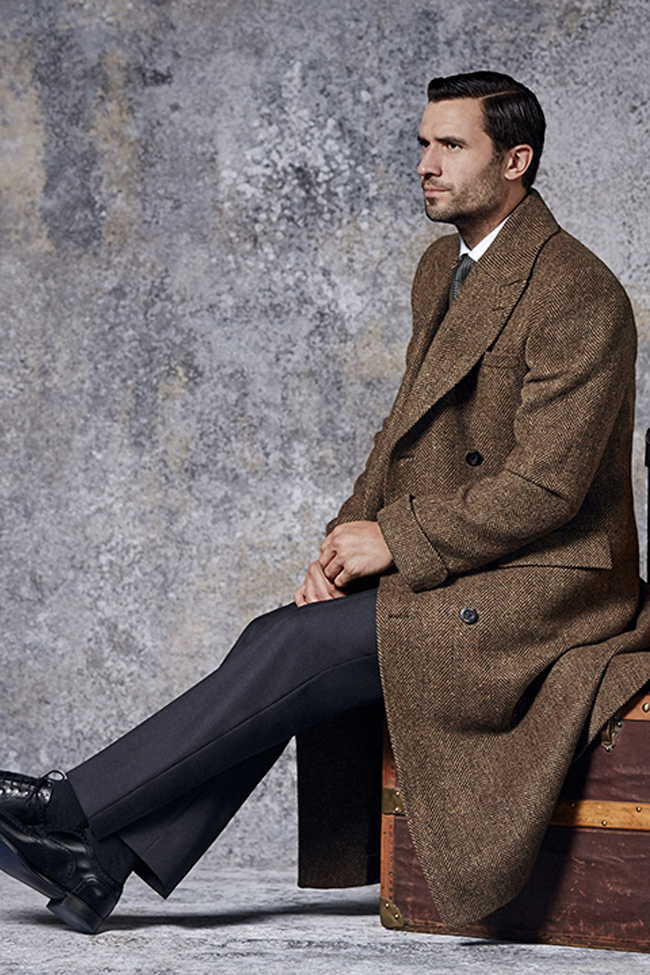 Personal Tailoring is Ede & Ravenscroft's made-to-measure service, and perfectly bridges the gap between bespoke and ready-to-wear. The highest level of skilled advisors will guide the customer through the processes of Personal Tailoring to ensure they receive a suit or garment that is expertly tailored for them and reflects the customer's preferences. Whether one requires a wool suit for the office, a tweed suit for the weekend or a linen suit for travel, Ede & Ravenscroft can assist in creating the customer's vision in a relaxed and friendly environment.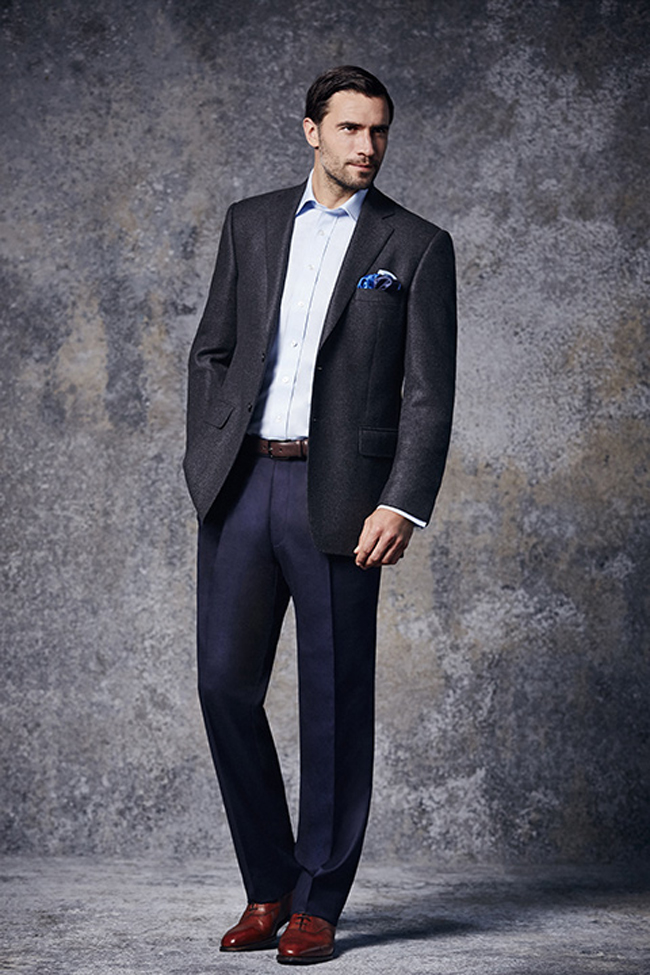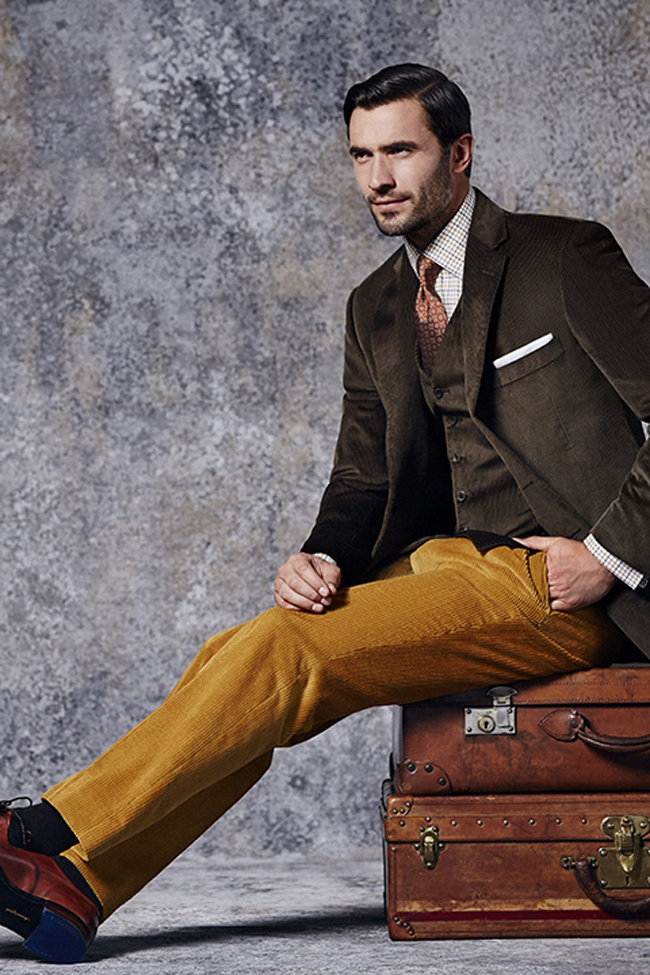 The suit includes features of a bespoke garment such as a flower loop on the lapel, working cuffs and Mother of Pearl or horn buttons and is constructed with the benefit of traditional craftsmanship blended with the most up-to-date technology. Using a combination of cloths from the world's finest mills, with distinctive or subtle linings, button styles and colours and a selection of design features, the customer is able to create a suit with its own unique characteristics.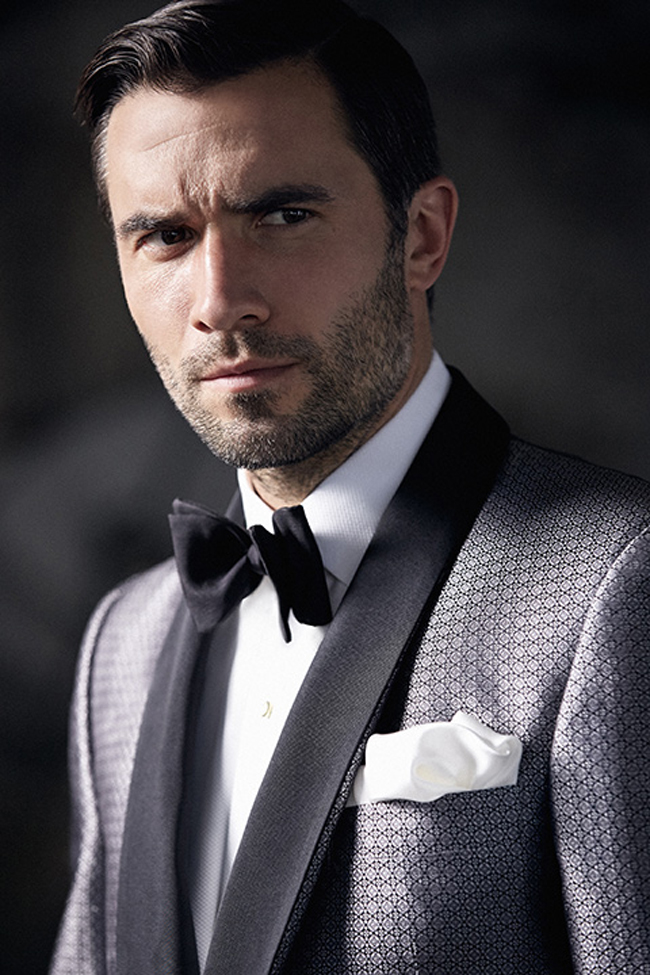 Over three centuries, Ede & Ravenscroft has perfected the art of creating classic British suits and garments using the highest quality craftsmanship and the finest materials. The commission of a bespoke suit by Ede & Ravenscroft results in an exquisite piece of unique craftsmanship.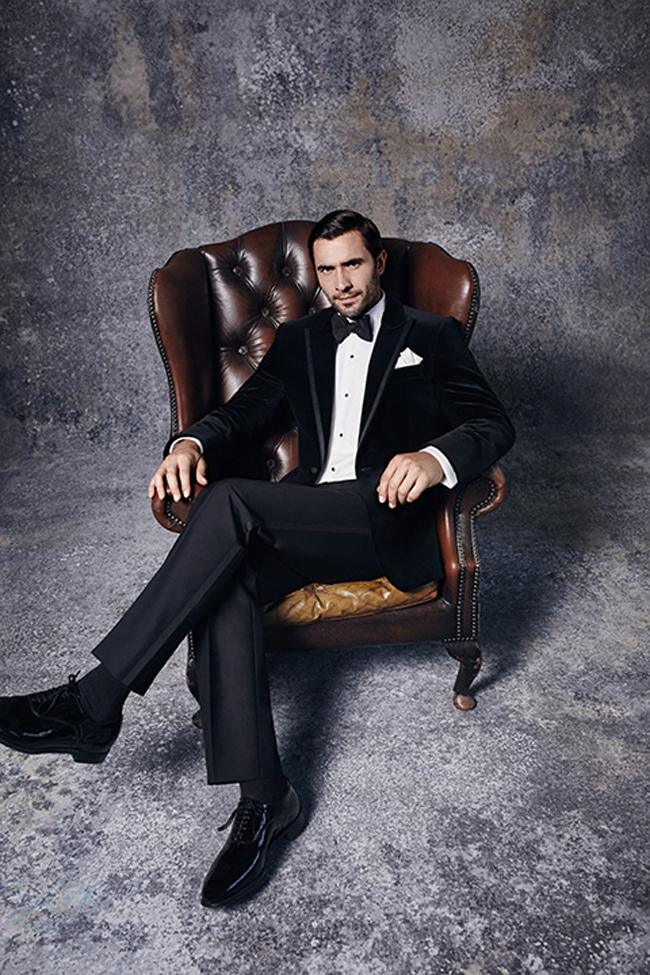 With guidance from highly skilled cutters and tailors, the customer has complete control throughout all stages of design and development to apply individual characteristics that will create a distinctive and personal garment.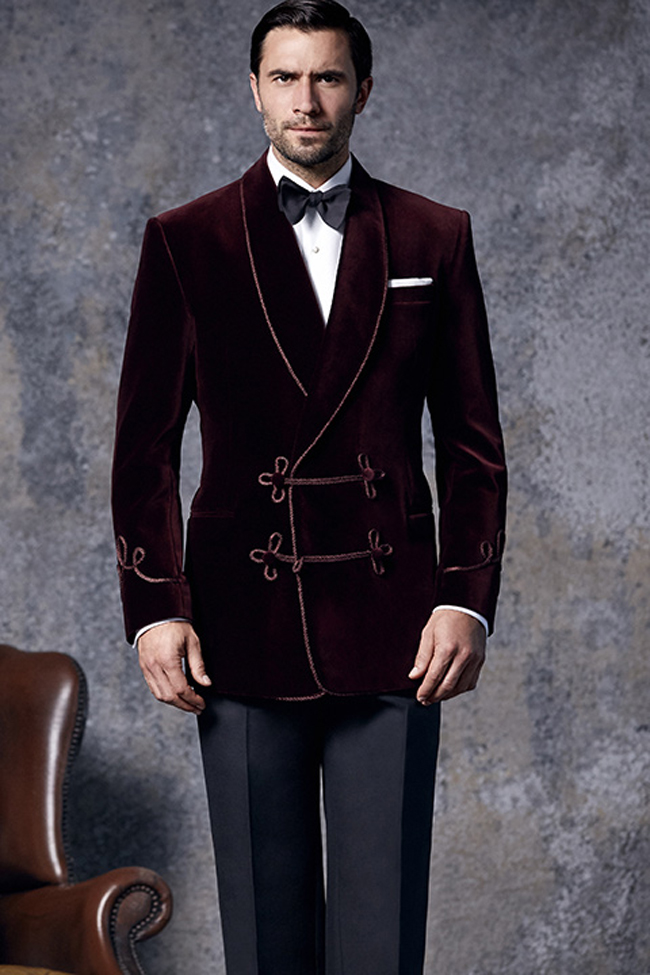 The cut, arrangements of pockets and lapels and trimmings with all be matched to the customer's lifestyle. How often one plans to wear the garment, and for which occasions will help decide the durability and weight of the fabric. A bespoke garment is the ultimate in sartorial elegance. Watching the design come to life throughout the process is a fascinating experience and an insight into a trade steeped with history and tradition that has kept a pace of modern life.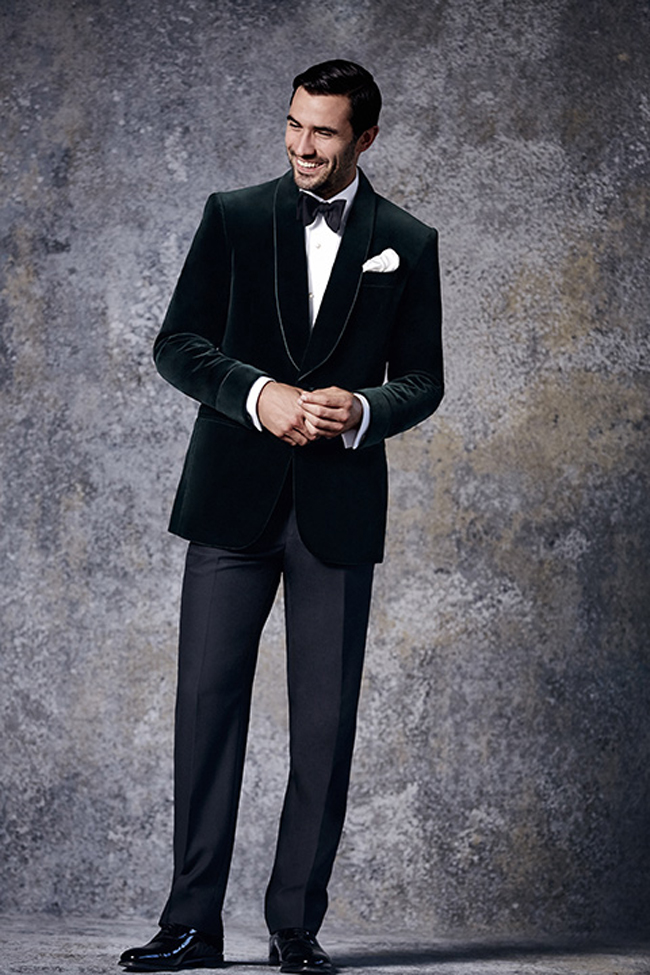 Photos and information: www.edeandravenscroft.com


Hits: 6781 | Leave a comment