Tag: wholesalers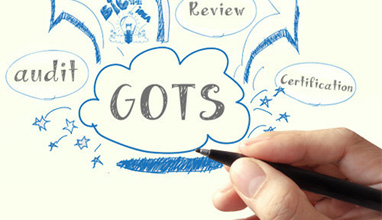 Organizations
GOTS is comprised of four reputed member organisations, namely OTA (USA), IVN (Germany), Soil Association (UK) and JOCA (Japan), which contribute to the GOTS, together with further international stakeholder organizations and experts, their respective expertise in organic farming and environmentally and socially responsible textile processing.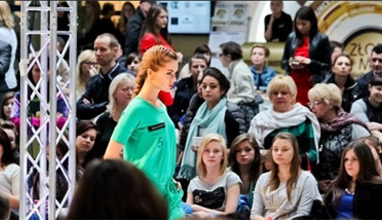 Fashion fairs
Poznań Fashion Fair, the most important event for the industry in Poland, will be held from 2nd to 4th September. It will include top brands, professional trainings and a preview of new trends.
Nearly 400 companies and brands from 17 countries, including Poland, Italy, Great Britain, Germany, the Netherlands and Spain, will present their collections during the upcoming edition of Poznań Fashion Fair. Visitors will have an opportunity to get familiar with the latest and forthcoming collections of clothing, footwear, leather goods and accessories. Traditionally, the event will be held on Poznań International Fair fairgrounds.