Franklin Eugene Fearless Finesse - Fall/Winter 2017-2018 collection
Franklin Eugene FEARLESS FINESSE, a Menswear Salute to Velvet, made its world debut during Milano Moda Uomo Fall/Winter 2017/2018. This Milan Fashion Week presentation was bursting with colorful, comfortable clothing that pushes menswear forward while holding true to the strong masculine cuts and clean lines that symbolize the Franklin Eugene Brand for fans around the world.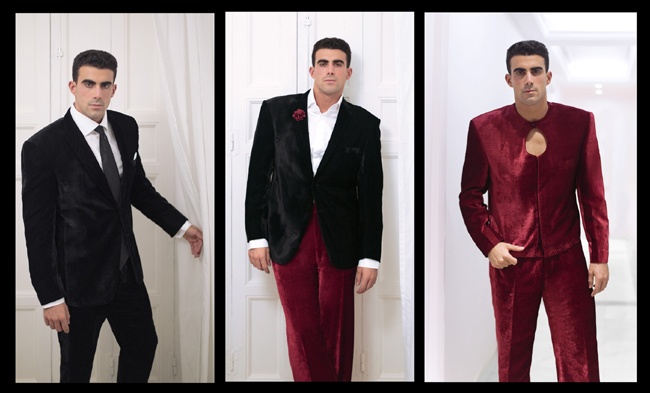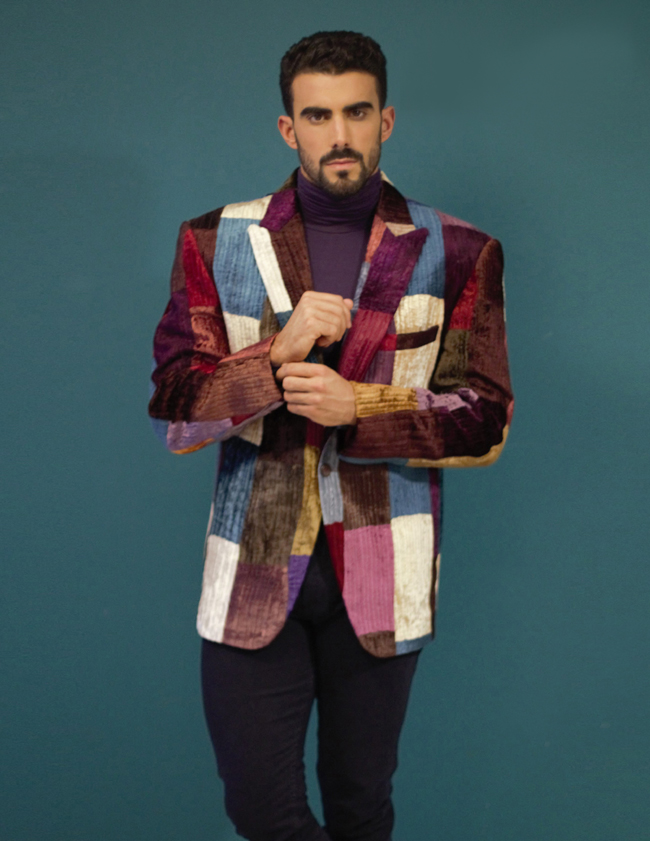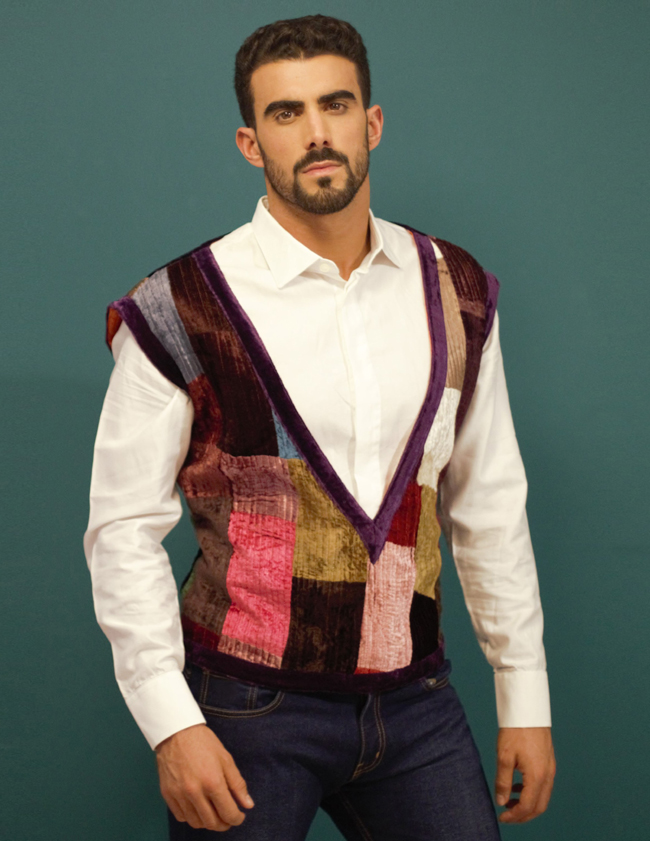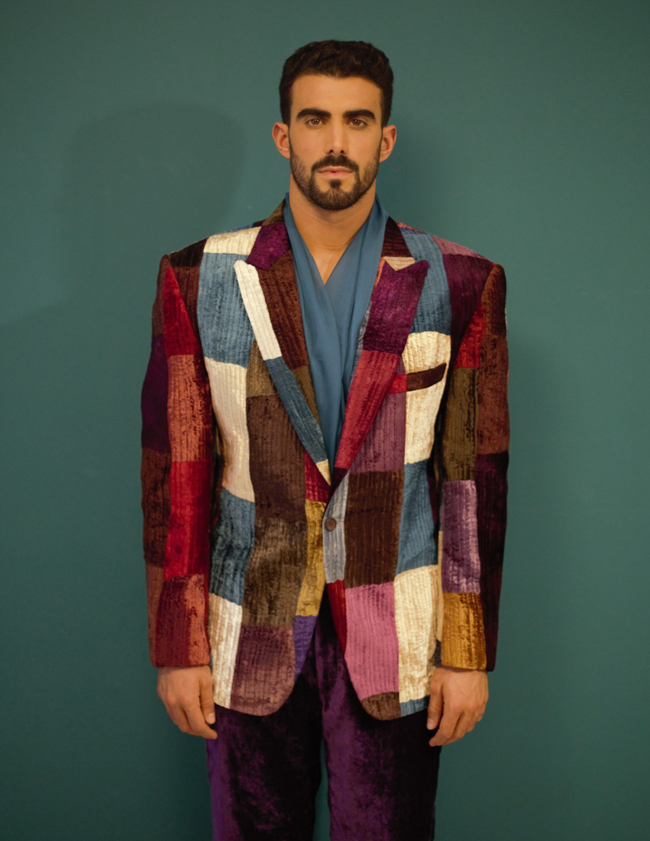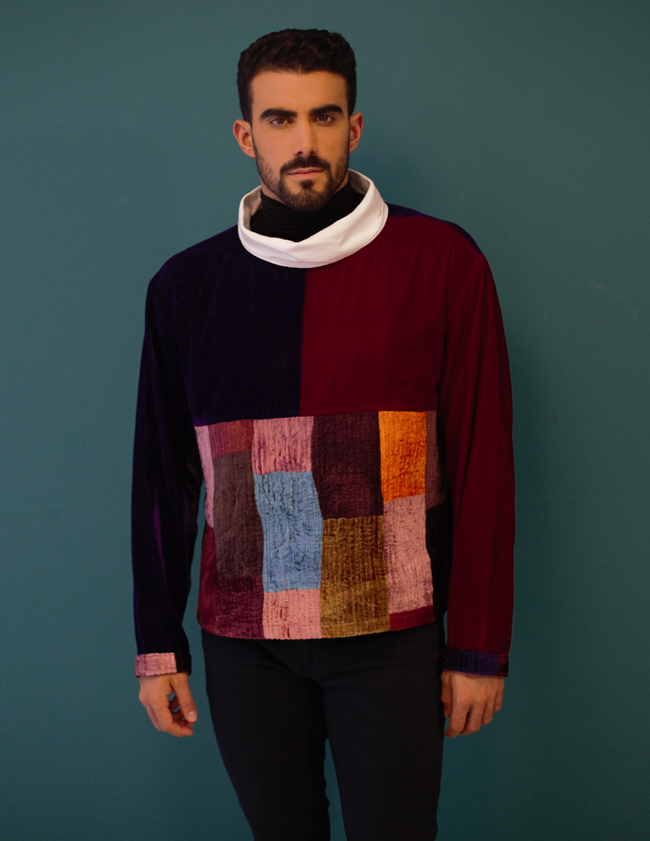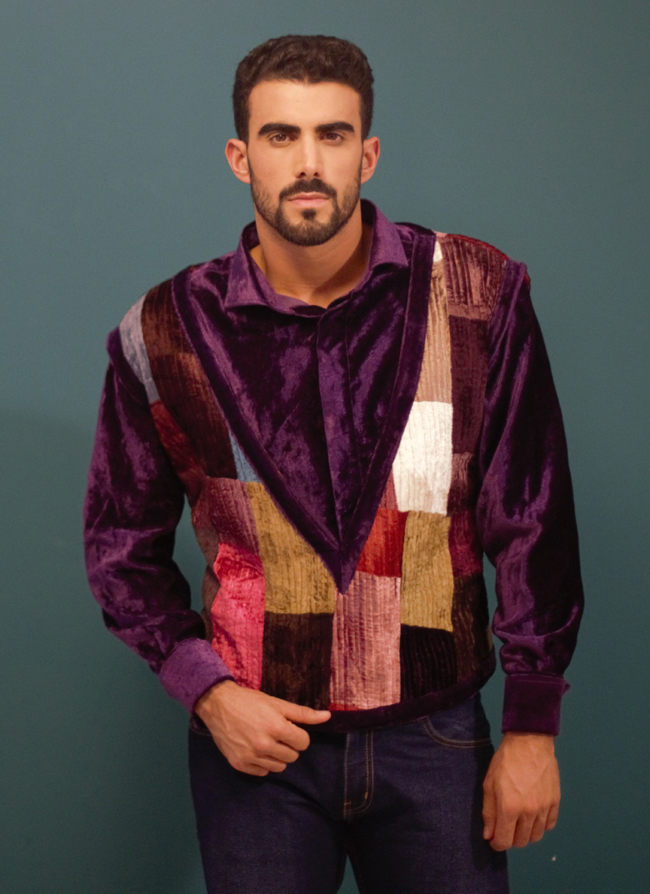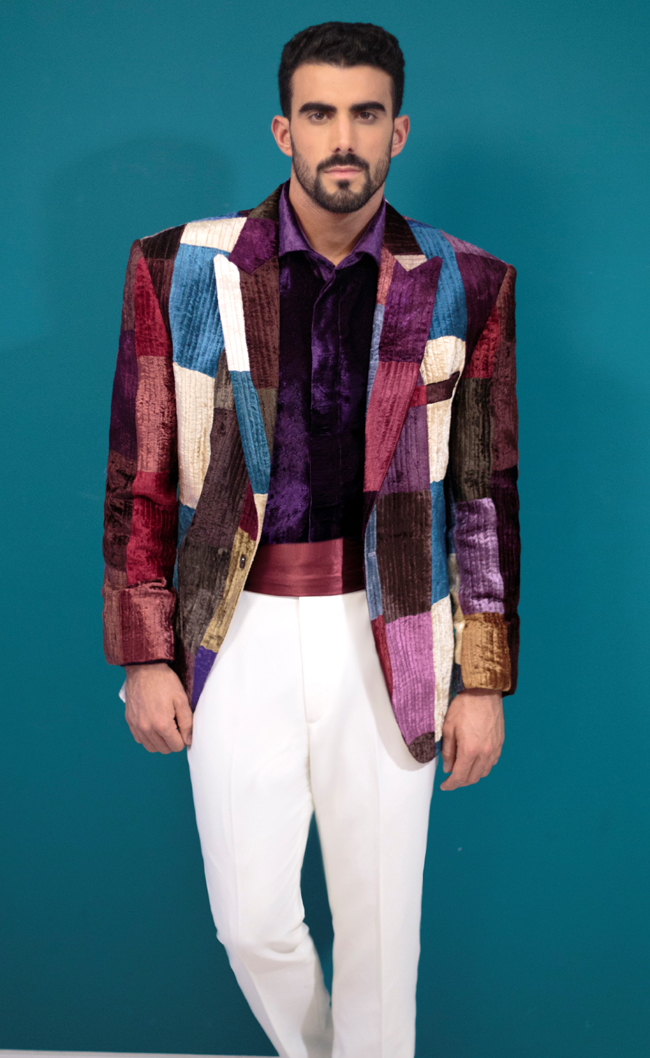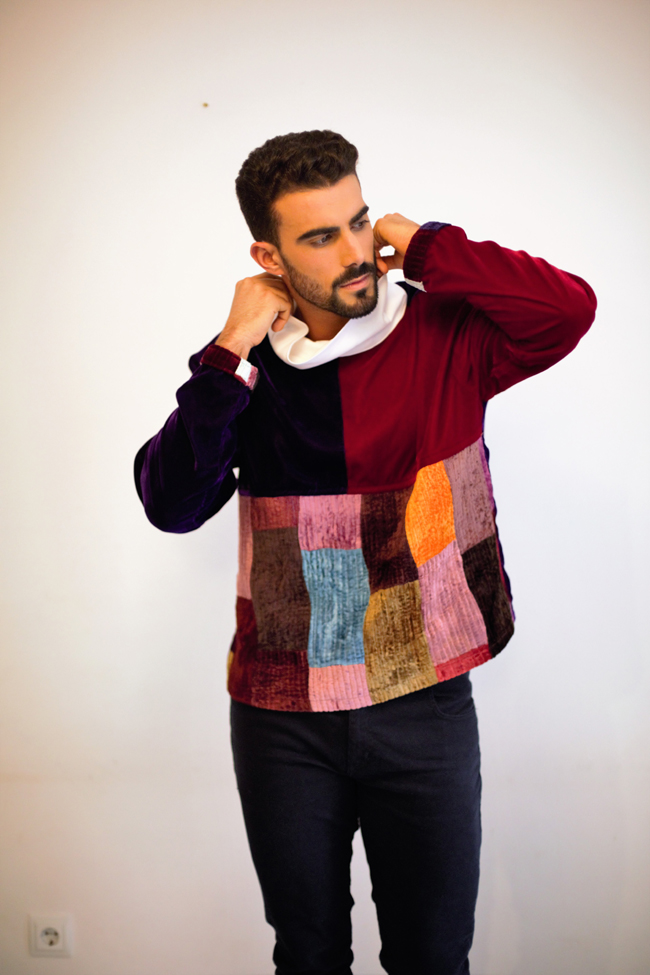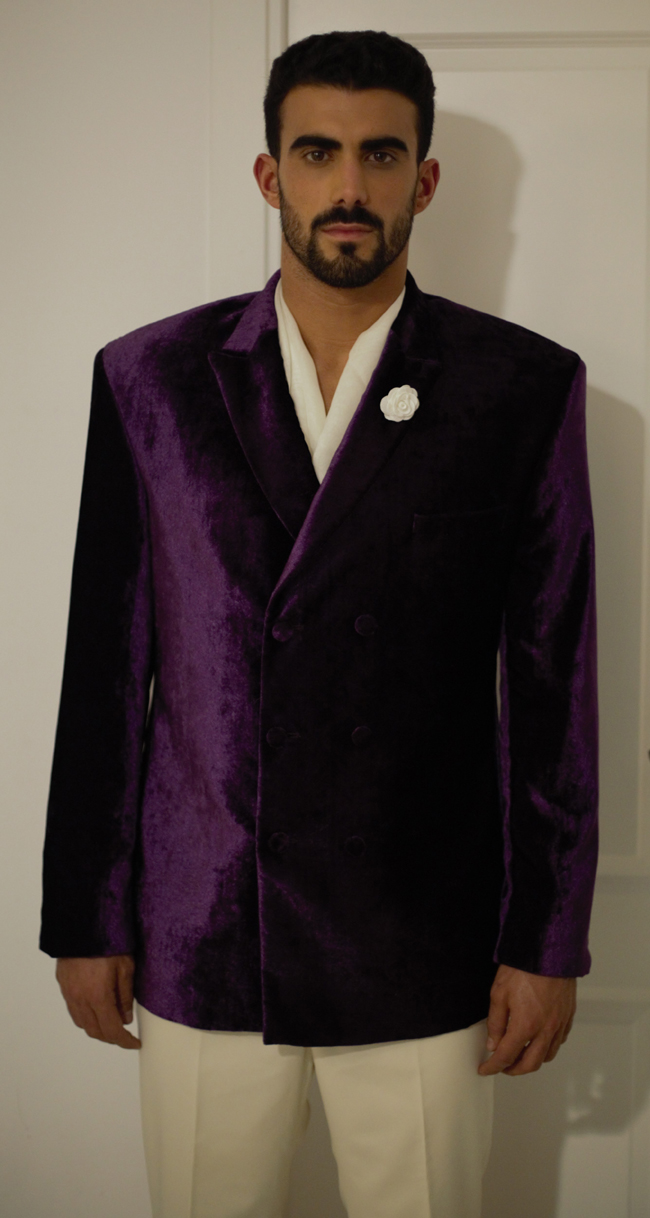 Finesse has been defined as adroit and artful skill, flair, and panache. FRANKLIN EUGENE FEAERLESS FINESSE is brought to life by using subtlety, flair, and polish to achieve a coveted result. Franklin Eugene uses a color palette rooted in rich burgundy, deep purple, and jet black to masterfully finesse and showcase a menswear velvet fantasy.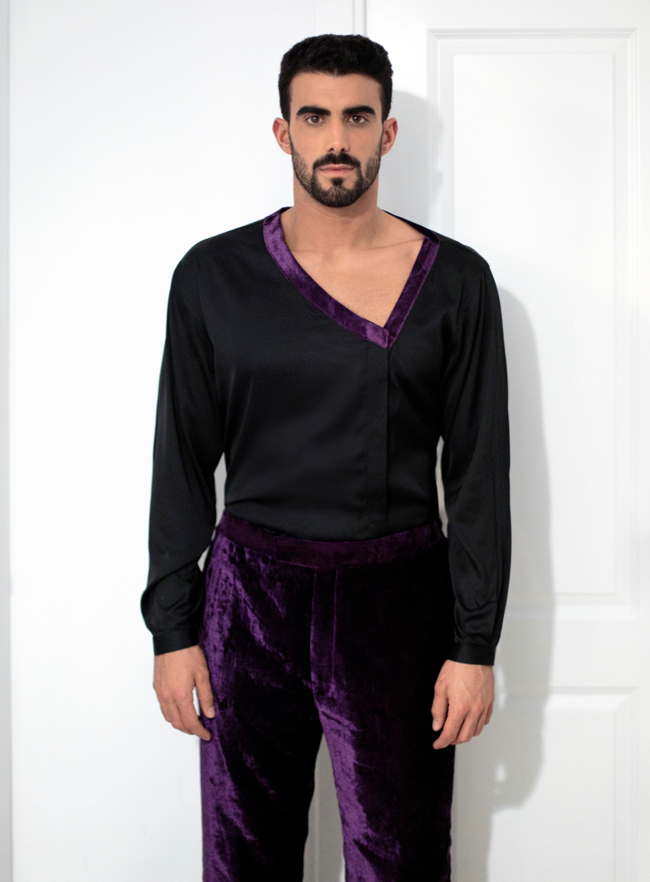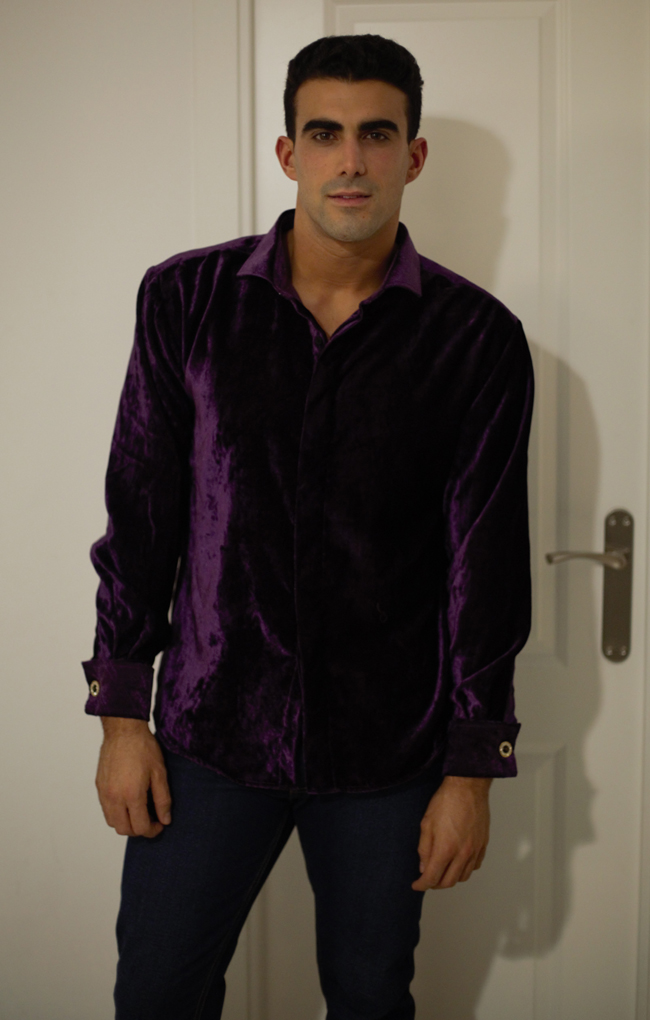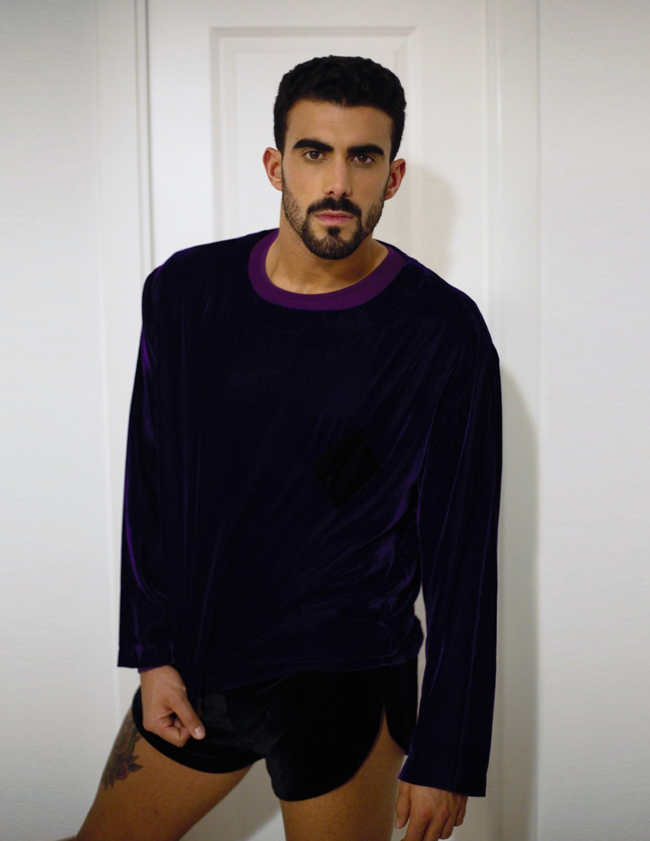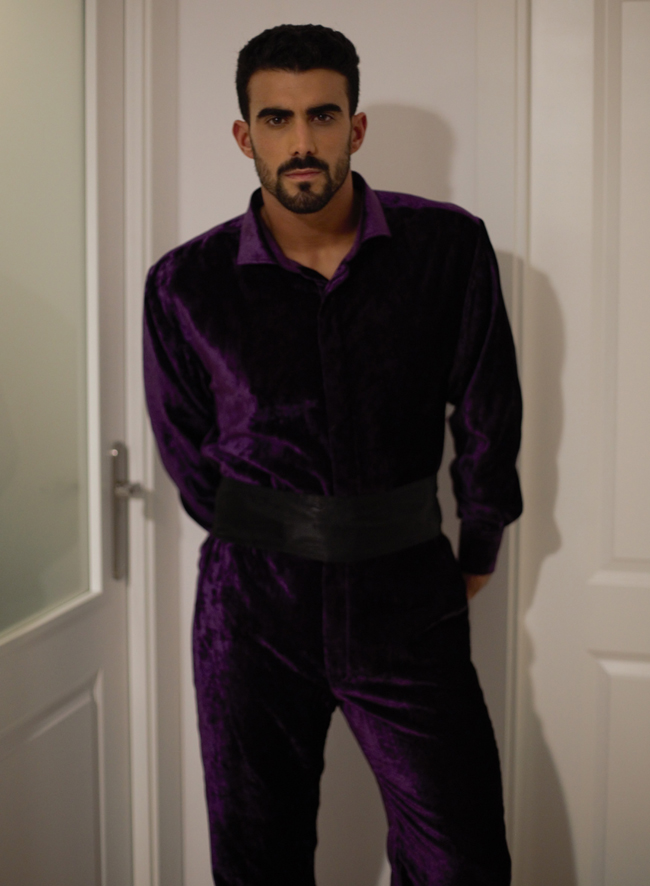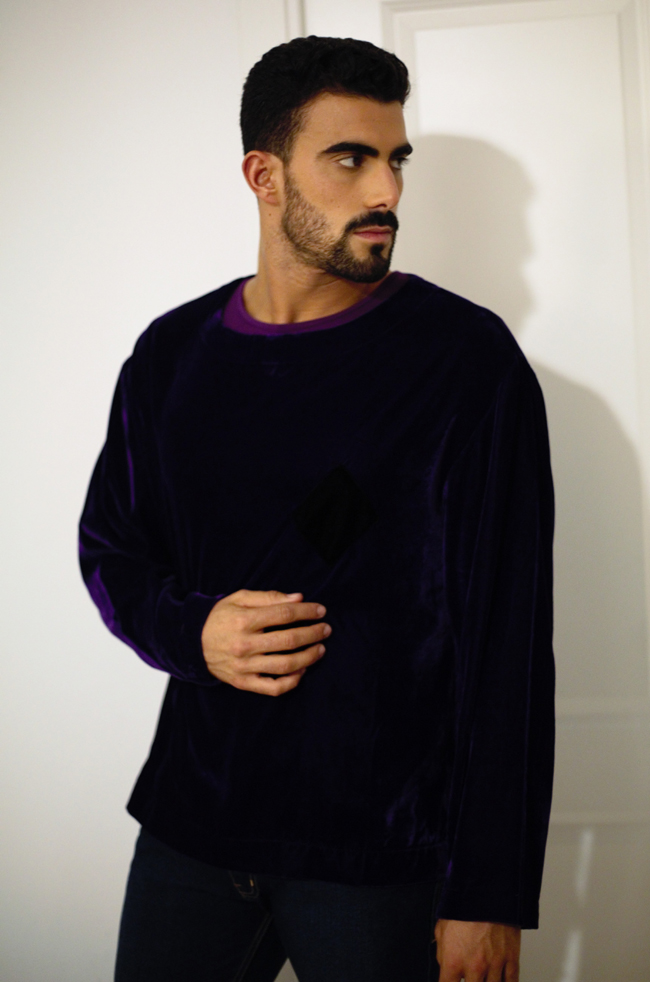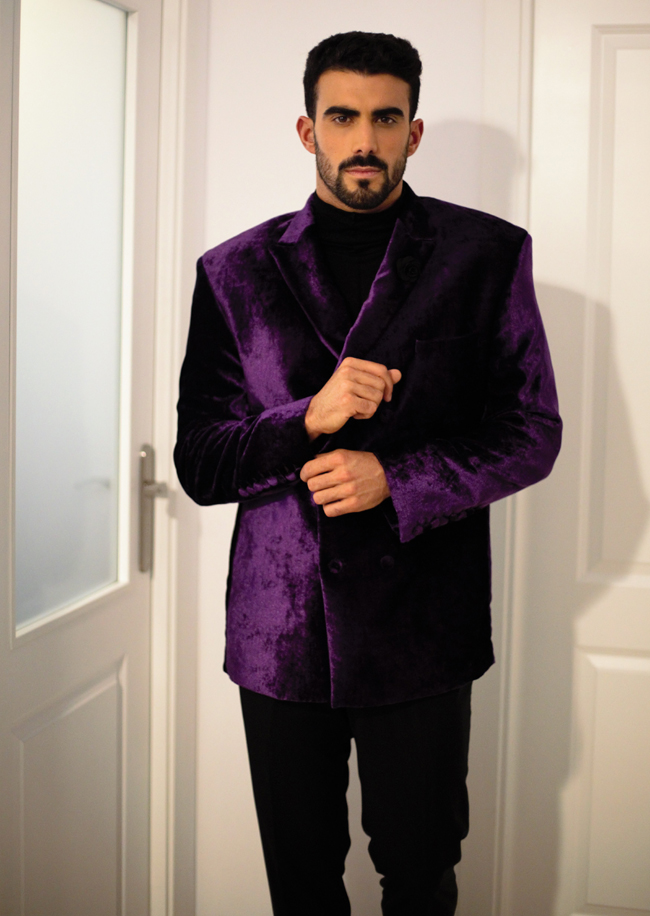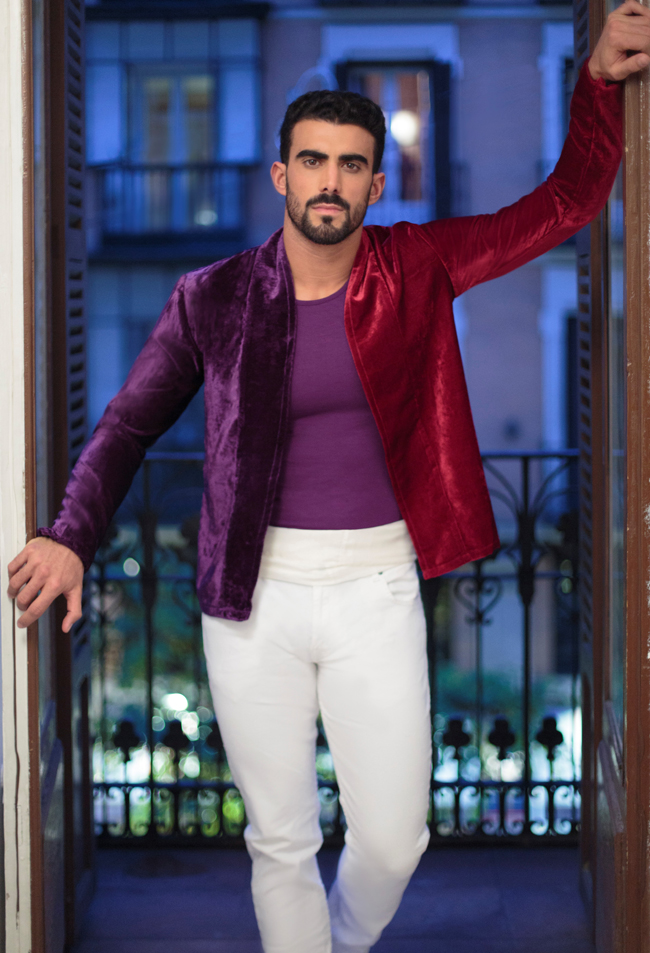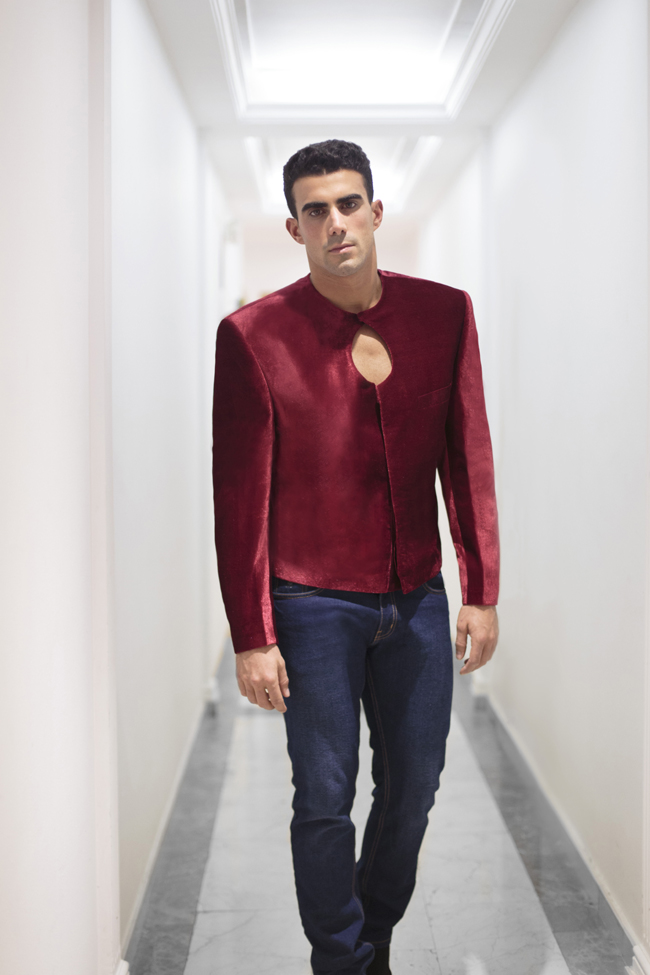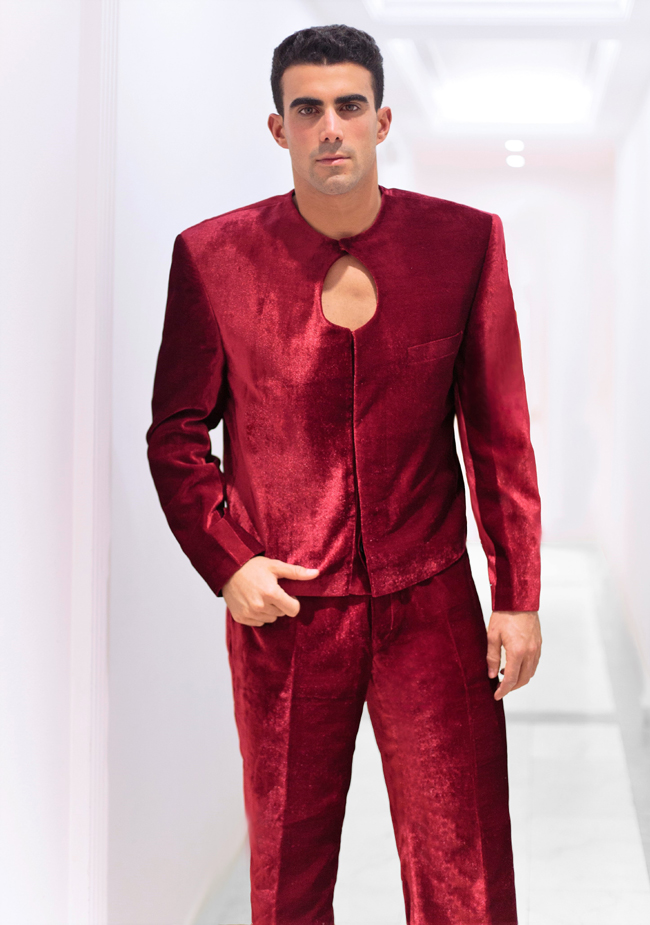 Historically, it is believed that the art of velvet-weaving originated in the Far East. Velvet's unique properties, including its extraordinary dye-color depth, once made it a favorite for ecclesiastical vestments, royal and state robes, and sumptuous wall hangings. Some of the most magnificent textures of medieval times were Italian velvets, many which originated in Venice. Because of its lustrous allure, plush and soft feel, and historical high cost of production, velvet has often been associated with nobility.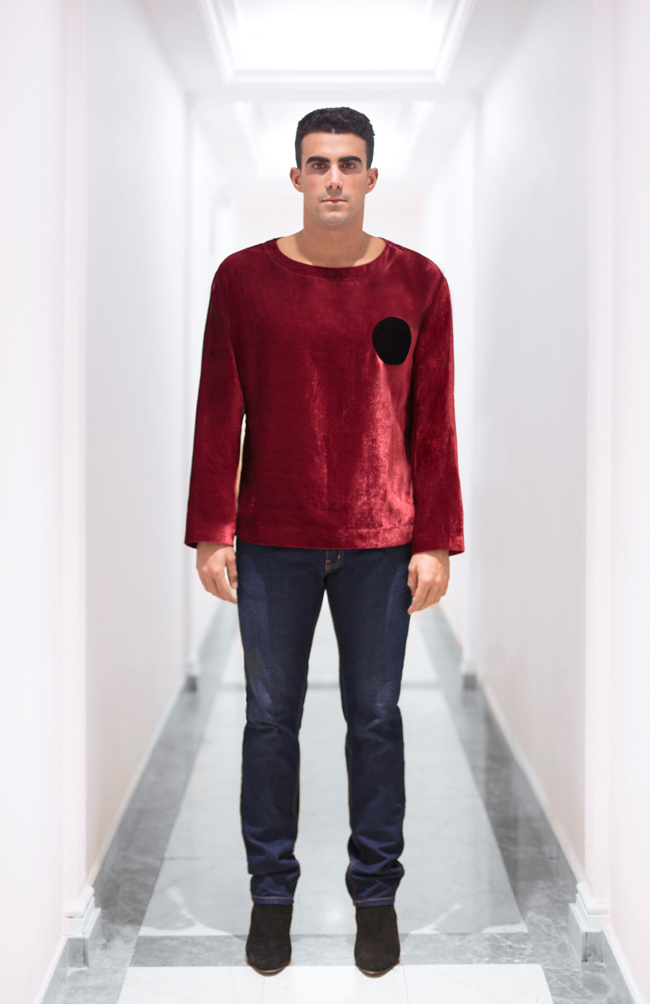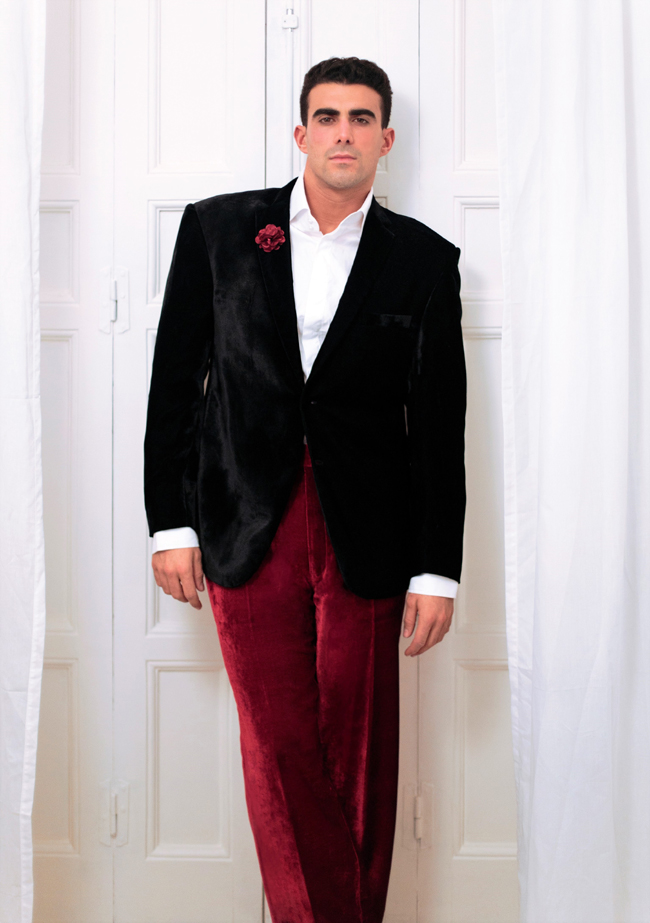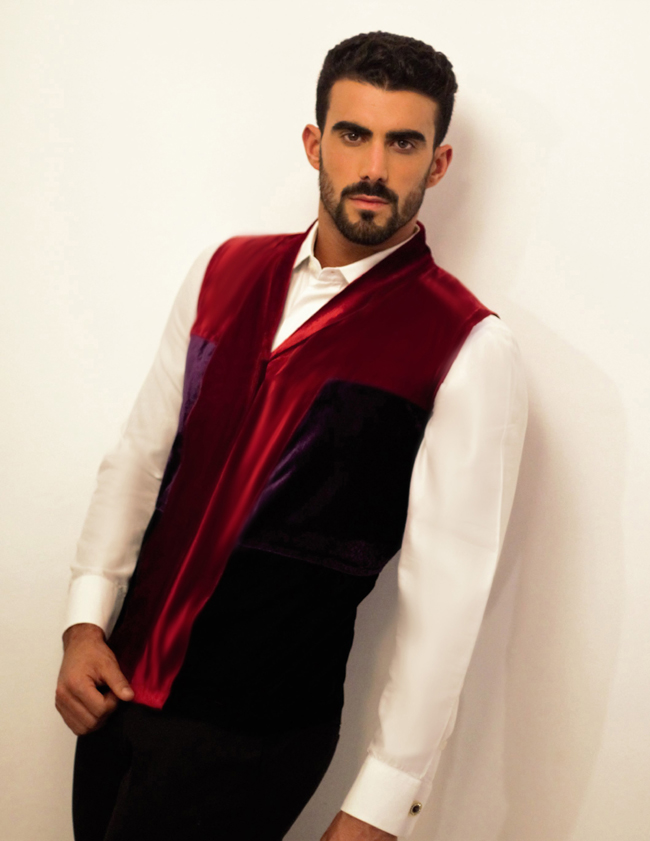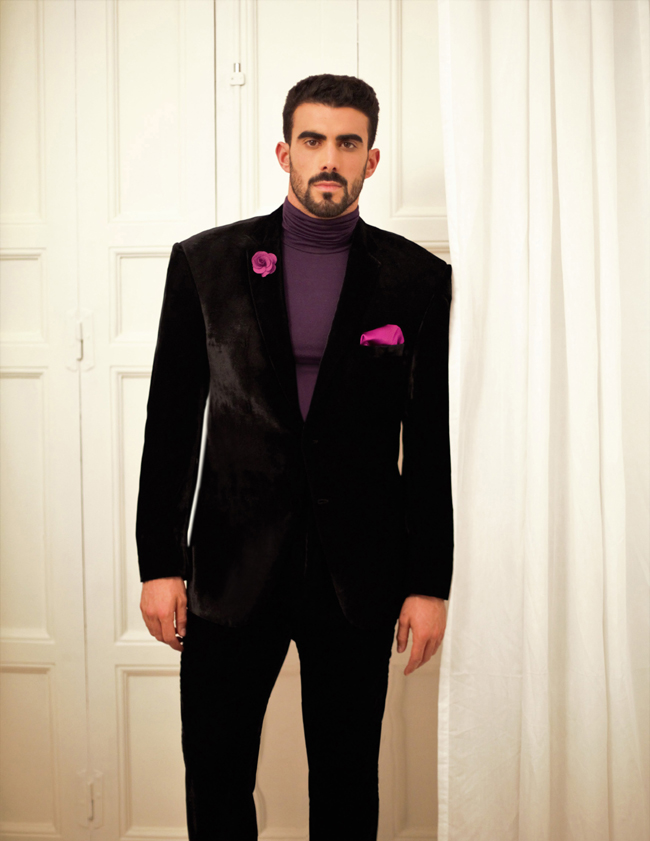 "It was exceptional fun cultivating and evolving this luxuriant clothing from my design studio to our showroom. It is the first time we have infused a proper sleepwear offering in to the presentation. Also, I channeled the turtle neck in many different iterations, and I hope our fans like each one. This collection is a sumptuous homage to the grandeur and opulence of velvet. I hope the fans find this elevation of velvet brought to life through Franklin Eugene designs masterly finesses menswear forward," stated Mr. Eugene.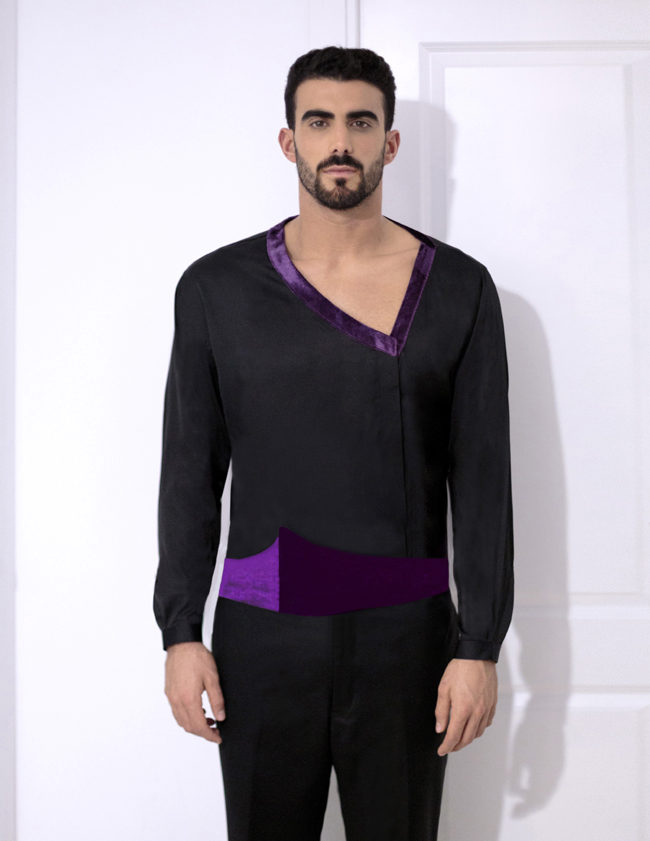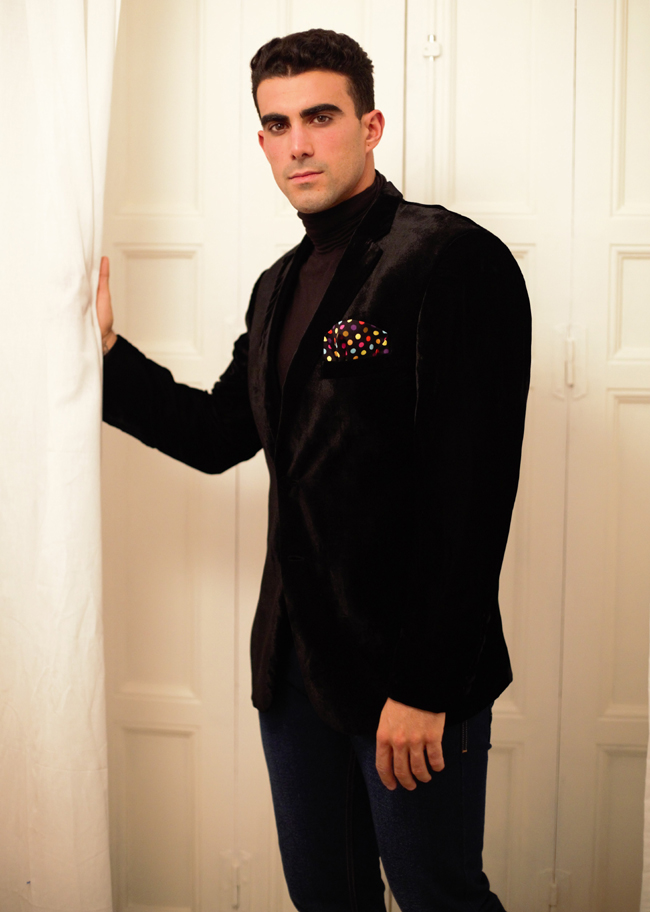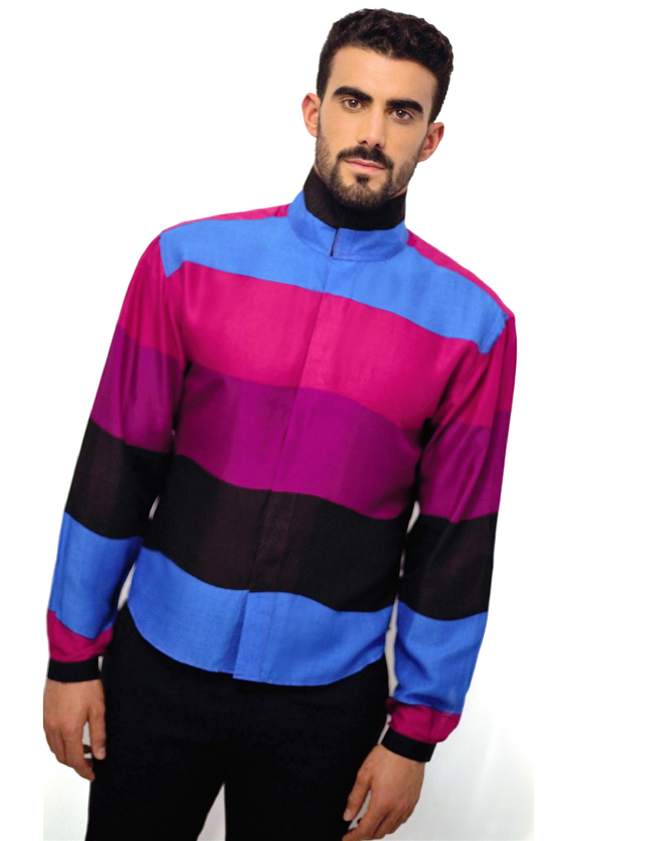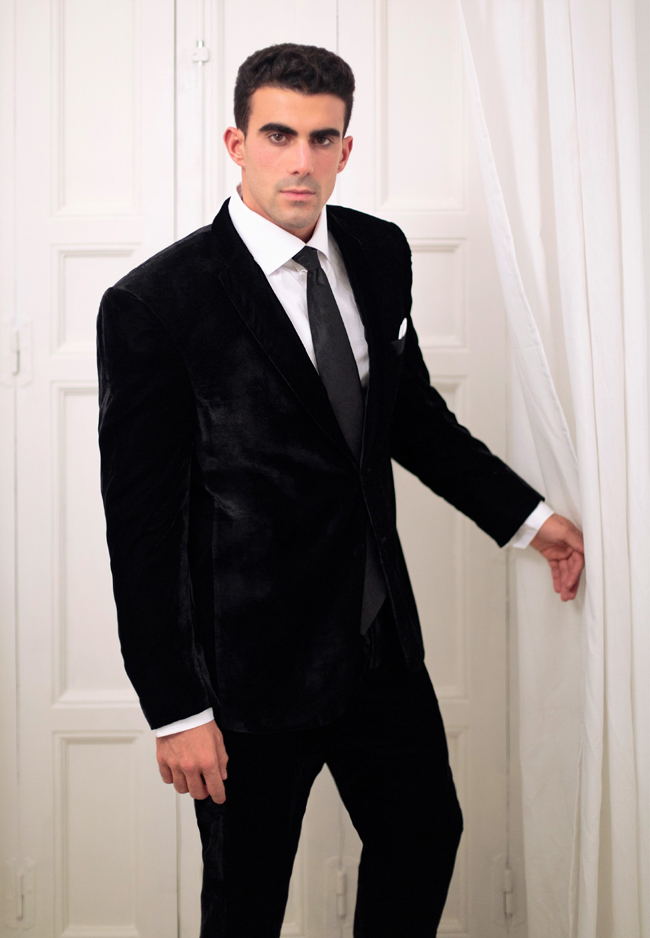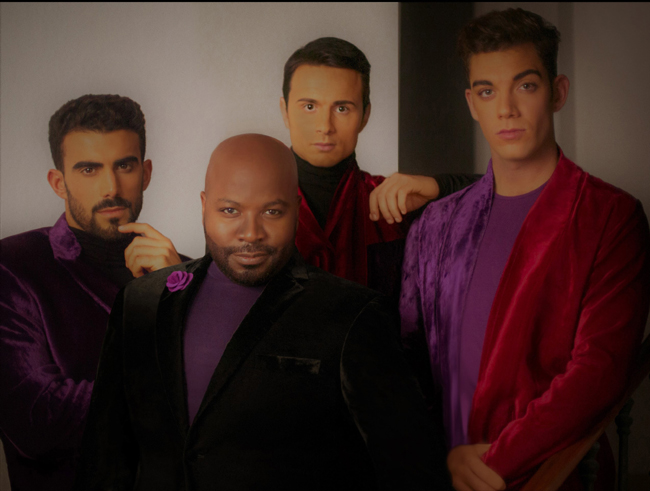 Photos and information: image.net


Hits: 3690 | Leave a comment