Tag: tweed suit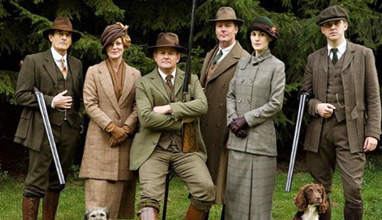 Celebrity fashion
Celebrities have been wearing tweed on the big screen, and on television for many years. The costume is, after all, a way to help depict the character they are portraying, particularly in period dramas. Basil Rathbone and Jeremy Brett both wore tweed in their portrayal of Sherlock Holmes. The modern day Sherlock also sported stylish tweeds; Jude Law's Dr. Watson wore a Harris tweed suit, Benedict Cumberbatch's tweed overcoat, and of course the period drama Downton Abbey where virtually the whole male cast is dressed in windowpane tweed.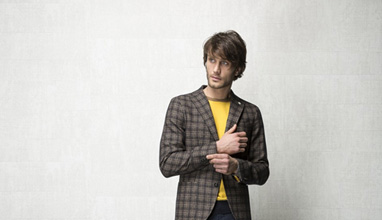 Menswear collections
The upcoming cold winter season comes with amazing and masculine designs, including double-breasted blazers, turtlenecks, tweed suits made of high quality fabrics, elegant coats in fitted styles as well as in oversized designs and many other interesting essentials.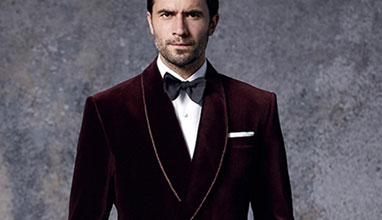 Bespoke Men's Suits
Ede & Ravenscroft is London's oldest tailor formally established in 1689 in Aldwych from where it had been operating for many years before. It was from here, amongst the many tailors, cloth merchants, robemakers, furriers, embroiderers and haberdashers that the company began its illustrious path of dressing the modern British gent.