Tag: tweed jacket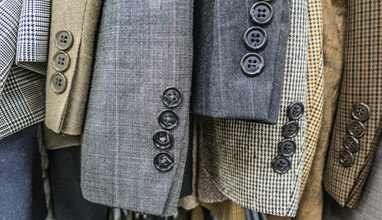 ABC of the men's suit
Going shopping is a ritual on its own. Some people see it as a therapy, some just love it for the subtle rush of adrenaline it brings. Yet, some people shop for style. Thus, jackets become a sort of obsession for them.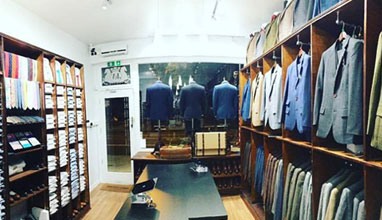 Bespoke Men's Suits
Jennis & Warmann is taking the British Classic and modernising it to something cooler and smarter. We have taken the classic British Tweed fabric and put a modern twist on it by creating suits in a more refreshing, modern slim fits and classic fits and making it affordable to all. In the past, tweeds were woven with the hand to protect people from the harsh climate in Britain which were later used to sew suits, blazers and jackets. Today Jennis & Warmann is reinventing this British classic to match the present day demand but without compromising the quality of the fabric and tailoring.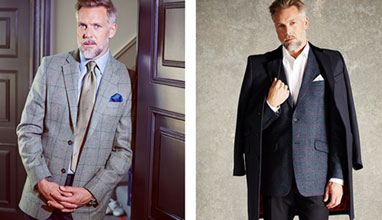 How to buy the perfect suit
It's time to review your wardrobe and plan your winter purchases. As men often invest in clothing items, footwear and accessories that you know are going to last and that can be worn in countless combinations and a variety of occasions. The Savile Row's recommendation for this is the tweed jacket. The absolute wardrobe essential for every man; a staple, that can also be bold, full of character, fresh and modern.