Tag: traveling tailor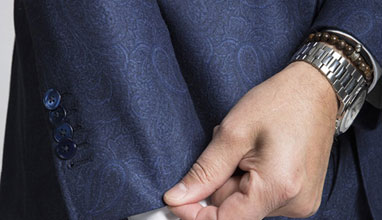 Bespoke Men's Suits
Butch Tailors is an authentic Belgian company and was founded in 1956 by the Daman family in Li?ge. Current CEO Dominique Vindevogel acquired the company in the nineties and turned it into a success story.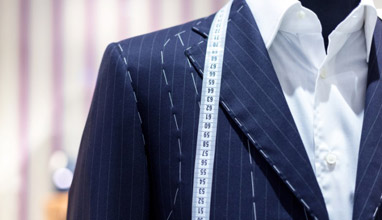 How to buy the perfect suit
The advantage of working with traveling tailors rather than shopping online is that they provide a personal service to their customers, give them an opportunity to see the fabric samples and meet the tailor in person.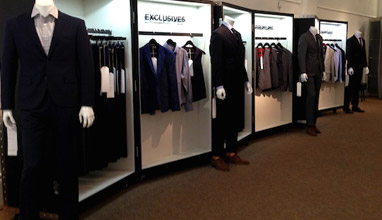 How to sell
Many companies often launch online stores without a physical presence in order to save expenses and to be on the market without being tied down by the geographic location. But recently we started to see the opposite trend - men's clothing retailers that used to sell only online started to open physical stores.