Tag: trade fairs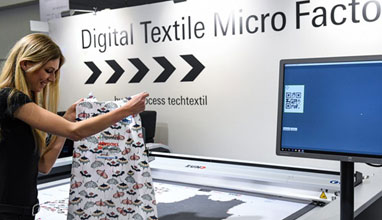 Fashion fairs
Micro-Factories show integrated production processes. They become more and more popular at trade fairs and exhibitions. Micro-factories will be the focal subject at the coming Texprocess in Frankfurt, 14-17 May 2019.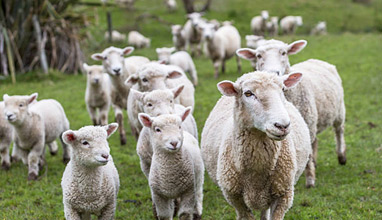 How to plan your business
The fashion industry is devided into four levels - Primary, Secondary, Retail, and Auxiliary. They work independently and interdependently to serve the consumer.