Tag: trade fairs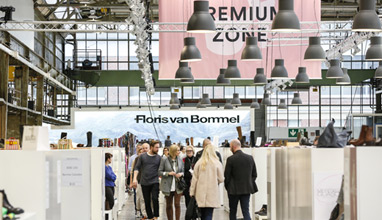 Fashion fairs
German kick-off for the European fashion and shoe industry in the end of August. Gallery FASHION and Gallery SHOES, together with their accompanying five-day SHOWROOM CONCEPT coinciding with Supreme Düsseldorf from 28 August 2020, will be offering the first opportunity for the sector to get together in Germany from 30 August until 1 September 2020.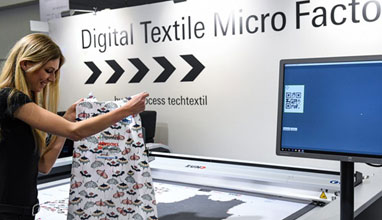 Fashion fairs
Micro-Factories show integrated production processes. They become more and more popular at trade fairs and exhibitions. Micro-factories will be the focal subject at the coming Texprocess in Frankfurt, 14-17 May 2019.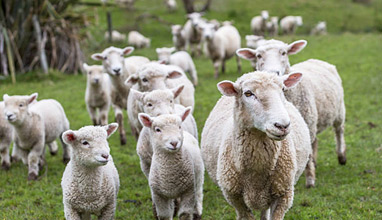 How to plan your business
The fashion industry is devided into four levels - Primary, Secondary, Retail, and Auxiliary. They work independently and interdependently to serve the consumer.