The 4 levels of the fashion industry
The fashion industry is devided into four levels - Primary, Secondary, Retail, and Auxiliary. They work independently and interdependently to serve the consumer. The fashion industry levels are:
Primary Level: Raw Materials Producers
The four basic components of the primary level are: fiber processing, yarn production, fabric production and fabric finishing.
Fiber processing - Fibers are used for making textile fabrics. They can be natural fibers (wool, silk, cotton, flax, jute, etc.) and manufactured fibers (artificial or synthetic fibers) - acetate, acrylic, rayon, nylon, polyester, olefin, spandex, etc.
Yarn production - spinning, throwing, texturing
Fabric production - weaving, knitting, braiding, felting, needlepunching
Fabric finishing - washing, bleaching, dyeing, printing
The primary level has the biggest amount of lead time - up to two years, before a product will be available to the consumer.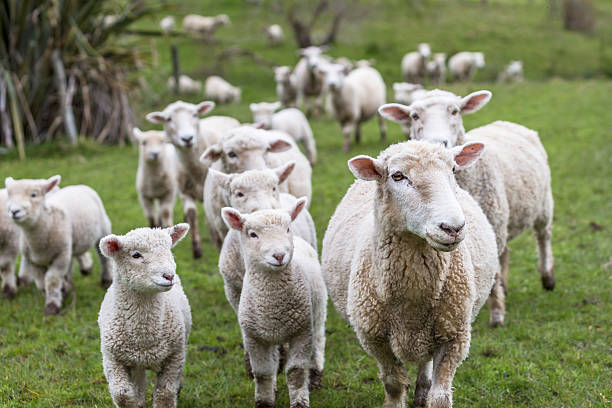 Secondary level: Apparel Manufacturers
The stages for the production of apparel are:
1. Creating the line concept
2. Line development
3. Line presentation
4. Sample development
5. Production planning
6. Production
7. Finishing
8. Distribution
From the design to production most companies work on a lead time of about six months to one and a half years ahead of products available to the consumer. However, there are more and more producers, that are flexible and are able to produce new models for 3-4 weeks.

Niccolo Cesari. Photo by Marco Paterlini
Retail Level
This is the distribution level. The retail level is where all the different types of retailers purchase their goods from the secondary level. Some of the types of retailers are: department stores, specialty stores, factory outlet stores, boutiques, online e-shops, TV home shopping.
Auxiliary Level: Media, Consultants, Organizations, Others
The Auxiliary Level is the only level that functions with all other levels simultaneously, offering support services. It consists of fashion media, professional and trade organizations, promotion agencies, public relation specialists, etc., that assist fashion businesses in delivering fashion messages to other levels of the industry and the consumer. Writing skills are very important at this level.

Students have lots of variations in their assignments, like usually they have to write thesis writing, biography writing, essay writing and dissertation writing. Each one of the kind is separate and terminologies to complete on time. So here GpaLabs help out for all kind of writing.

The writing process

In 2005 Kirszner and Mandell structured the fashion process in six stages:
1. Planning - discover topics to write about, consider the purpose and the audience
2. Shaping - decide how to organize the text
3. Drafting - write the first draft
4. Revising - read it and write additional drafts
5. Editing - check grammar, spelling, punctuation
6. Proofreading - check for typos

Happy writing!


Hits: 30645 | Leave a comment