Tag: traceability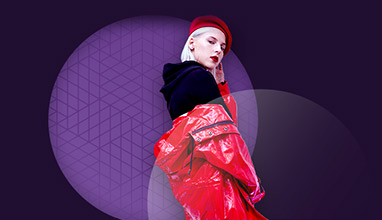 Equipment
Lectra announced the signature of an agreement to acquire 51% of the capital and voting rights of the Dutch company TextileGenesis, which creates radical transparency from fiber - to - retail, and ensures authenticity & provenance of sustainable textiles against generics.The pioneering system engages all 5 - 6 tiers of the supplier ecosystem to create unprecedented traceability based on five key principles.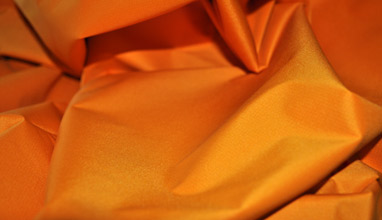 Sustainable fashion
ECOSENSOR™'s new collection combines high-performance and innovation to empower people with the possibility to live life naturally both for mind and body. The new range is woven from certified ingredients, a completely traceable production process and highly certified suppliers.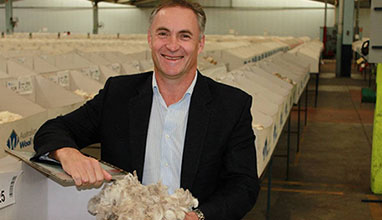 Ethical Fashion
During the 88th annual Congress of the International Wool Textile Organisation, Marzotto Wool Manufacturing opens its doors to all the IWTO's participants on 12 April.