Tag: tailoring service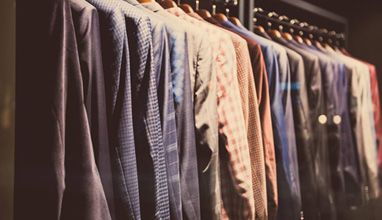 Bespoke Men's Suits
We continue our series of articles about the custom tailors from the separate states in USA. It is time to show you the custom tailors in Minnesota. These tailors are with a rich experience in custom made suits and accessories. Some of them provide the tailoring service in more states but also have a workshops in Minnesota.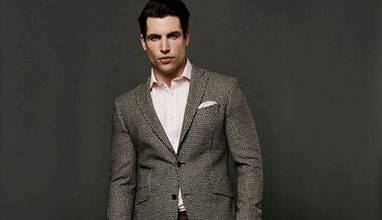 Bespoke Men's Suits
Gresham Blake are a design led tailoring business with over fifteen years experience, combining traditional skills with modern techniques. By listening closely to their client's needs and requirements they are able to design and create something truly personal to them.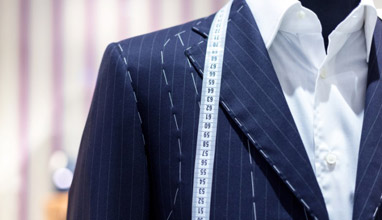 How to buy the perfect suit
The advantage of working with traveling tailors rather than shopping online is that they provide a personal service to their customers, give them an opportunity to see the fabric samples and meet the tailor in person.