Tag: tailoring school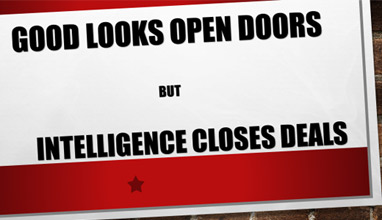 Business news
Whether you like it or not, your clothing communicates and it can have a serious effect on your ability to achieve success. Research shows that your appearance strongly influences other people's perception of your financial success, authority, trustworthiness, intelligence, and suitability for hire or promotion.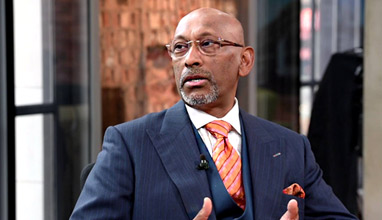 Interviews
Andrew Ramroop is a founder of the Savile Row Academy tailoring school and Master Tailor and Director of Maurice Sedwell, bespoke tailors of Savile Row. He is a true craftsman and one of the world's finest tailors. He is in fact the only practicing tailor on Savile Row with an OBE from Her Majesty Queen Elizabeth II for services to Bespoke Tailoring and Training.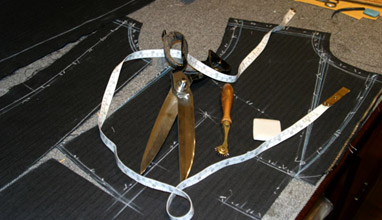 Fashion design education
From January 12, 2017 to July 21, 2018, Savile Row Academy organizes Bespoke Tailor's Certificate Course, including four modules, designed to meet Savile Row's world renowned standards of excellence.