Tag: sustainable business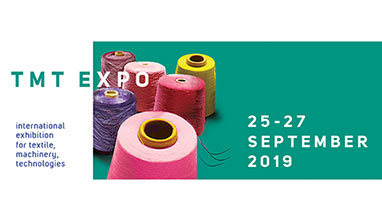 Fashion fairs
For the second consecutive year the representatives of the textile sector will gather in Bulgaria. From 25 to 27 September, the second edition of the exhibition TMT Expo will take place at the International Expo Center in Sofia. The Forum will build an ecosystem to present trends in materials, machinery and technology in the textile industry, building professional contacts and sustainable business.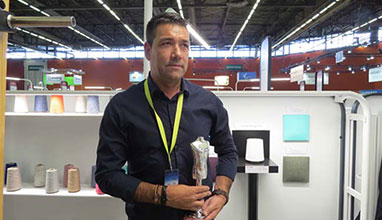 Menswear fabrics
The yarns manufacturer SMBM, based in Guimar?es, Portugal, owns the brand Fifitex, which has brought a sustainable business growth throughout the years. More than 50 years of accumulated expertise and knowledge and the alignment with creativity, innovation and versatility are some of the reasons that make Fifitex much more than a simple yarns brand – Fifitex is a partner that will always fight hard to get you exactly the solution you need. That's why the raw materials are used and blended in an almost unlimited way.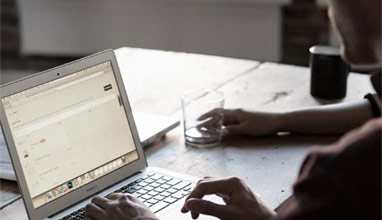 Business news
Recently I saw that the University of Cambridge offers an online short course Business Sustainability Management. The value of certified expertise in sustainable business practices is rising every day, which is why the Cambridge Institute for Sustainability Leadership is collaborating with online education company, GetSmarter, to make this programme online, accessible to professionals around the world.