Fifitex SMBM received the 303 Tuscans Ethical Fashion award in Paris
The yarns manufacturer SMBM, based in Guimaraes, Portugal, owns the brand Fifitex, which has brought a sustainable business growth throughout the years.
More than 50 years of accumulated expertise and knowledge and the alignment with creativity, innovation and versatility are some of the reasons that make Fifitex much more than a simple yarns brand – Fifitex is a partner that will always fight hard to get you exactly the solution you need.
That's why the raw materials are used and blended in an almost unlimited way.
What best defines Fifitex is the people, their experience, competence and professionalism, their motivation, their adaptability and flexibility and the constant search for new objectives, according to the company's overall strategy.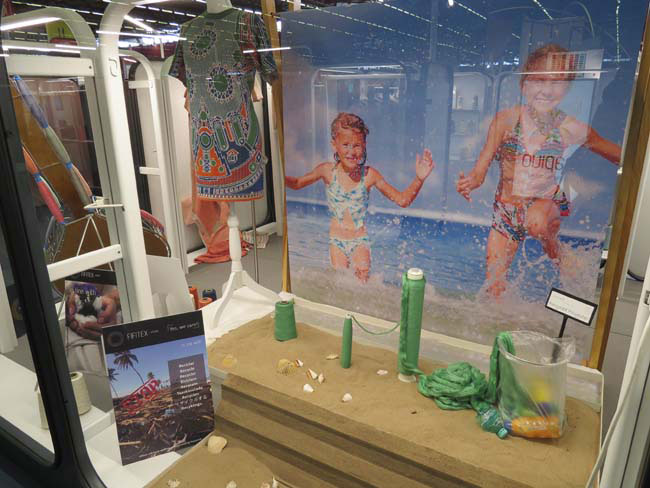 It is entirely fair to highlight the role of our employees in achieving the excellent performance of the organization. Working in Fifitex is to be part of a leading company and work in a dynamic and truly international environment.
They invest in their employees and promote their individual development and structured careers management, providing numerous opportunities for learning and professional growth.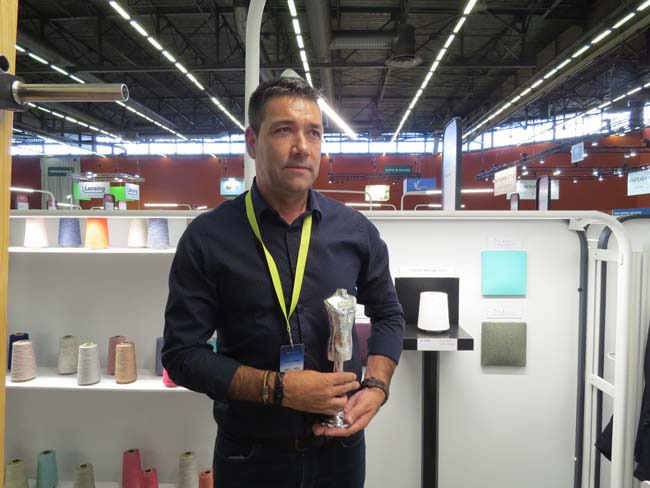 Fifitex SMBM received the 303 Tuscans Ethical Fashion Award in Paris in September 2018.


Hits: 8854 | Leave a comment