Tag: sprezzatura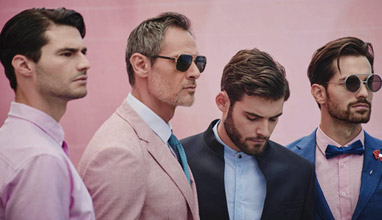 The dandy style
The transformation of a man into a wonderful frivolous mannequin, covered with draperies and Art Nouveau wine red, was a particularly intrusive trend during the latest edition of men's fashion platform Pitti Uomo.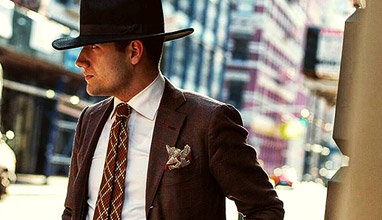 ABC of the men's suit
There it is again, the word 'sprezzatura', often associated with the Italian Gentleman-scene. 'Sprezzatura' is an idea coming from the Italian Renaissance. It explains an attitude of nonchalance in order to cope with the day very effortlessly. This 'sprezzatura' which is lived up by plenty of Italian gentlemen, fascinates an always growing community.