The art of 'sprezzatura'
There it is again, the word 'sprezzatura', often associated with the Italian Gentleman-scene. 'Sprezzatura' is an idea coming from the Italian Renaissance. It explains an attitude of nonchalance in order to cope with the day very effortlessly. This 'sprezzatura' which is lived up by plenty of Italian gentlemen, fascinates an always growing community.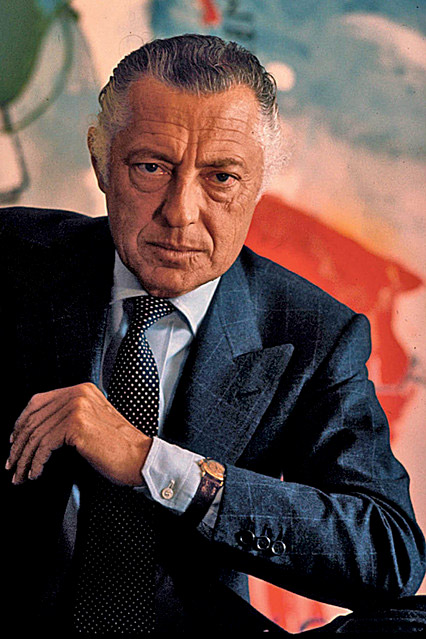 The founder of the brand Fiat, Gianni Agnelli

What exactly makes up that effortless look in our specific outfits?
There are several reasons. On one hand your clothes' fabrics always suppose to be appropriate to the weather (Linen is for Summer, flannel rather for Winter), on the other hand there is an appropriateness in the colors (garments in relation to the weather and garments in relation to themselves). This article I dedicate to another important thing that builds up 'sprezzatura': It is about the attitude in our head! I demonstrate this by a short sequence of thoughts.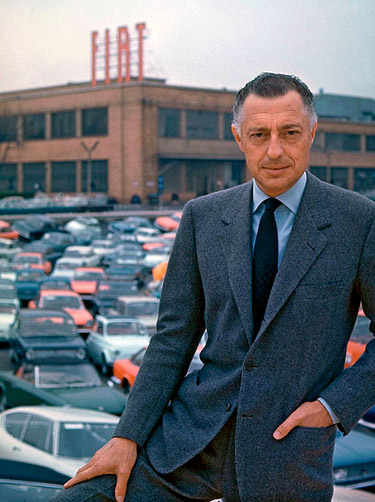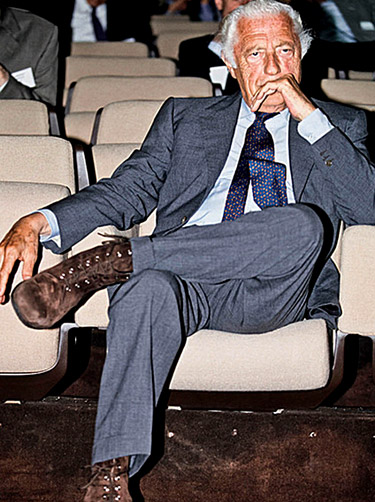 The founder of the brand Fiat, Gianni Agnelli

Indeed there are people outside who could show up a strong elegance with the ugliest blazer and with the ugliest tie. This happens especially with a relaxed way of life: Why should I sit that hard? I rather put the one leg over the other one and lay back, maybe I smoke now. Not maybe, I just do it! Why do I pull the tie's thinner end through the loop of the tie's fatter end? Do I want to hide the thinner end? No, I just don't pull it through the loop but I intentionally show it up as it is even longer than the tie's fatter end, just because it doesn't matter for me. At the arm there are four buttons. Why are they all closed? I open up two, maybe three. Why should I wear a belt today? In order that it matches to my shoes in color? I just don't wear any belt because the trousers fit anyway. When i completely really don't care about anything, the shirt's cuff is not over my watch but my watch is over my shirt's cuff.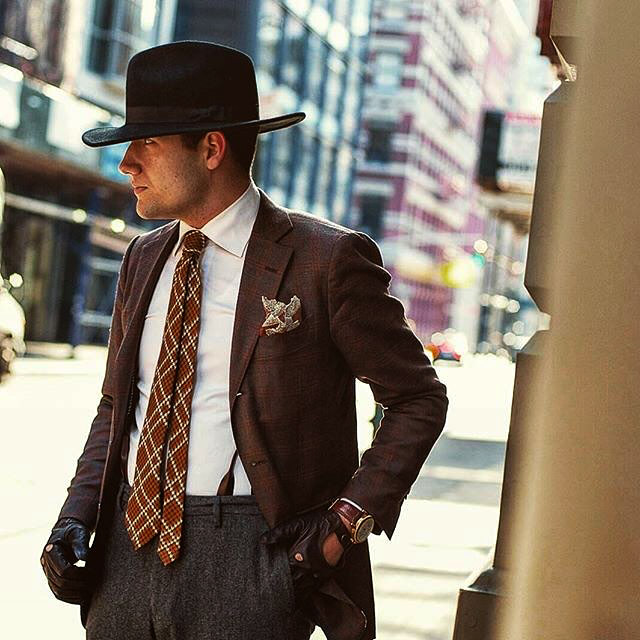 Krenar Havolli

We, in the scene, attach high value to be aware about the rules of the gentleman's wardrobe. It is all about to learn them, to be aware of them and finally to intentionally break them. If necessary it even reflects our way of life. If I sit in an interview or I need to hold a presentation I certainly know how to behave, show my respect to the situation but though I lay back because I cope with the situation very cool. With this article I hope to have explained my idea of 'sprezzatura' to you and I wish for the future there are still a lot of men who attach to a relaxed lifestyle and who don't see their ties and blazers too strictly.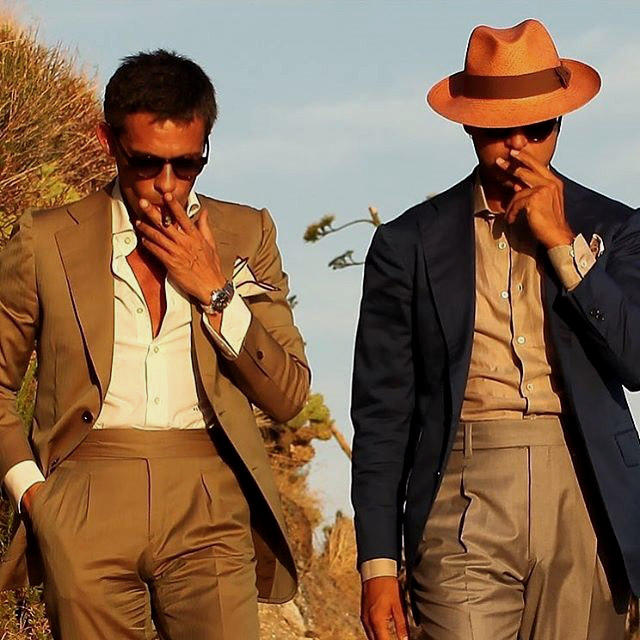 Danielre

Photos: instagram.com


Hits: 17188 | Leave a comment