Tag: smart materials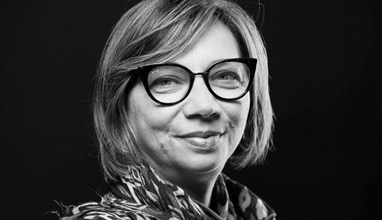 Sustainable fashion
C.L.A.S.S. is ready to meet new challenges with a wider offer of smart services and activities. The smart eco-platform embraces responsible fashion to support designers, brands, students and innovators advocating for a more sustainable and virtuous business.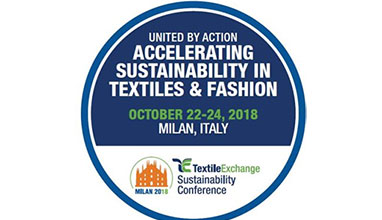 Ethical Fashion
This year's Textile Exchange's Sustainability Conference will be held in Milan later this month. The conference offers an opportunity to connect with industry pioneers and learn about cutting edge solutions and innovations in textile and apparel sustainability. The theme of the 2018 conference is United by Action: Accelerating Sustainability in Textiles and Fashion.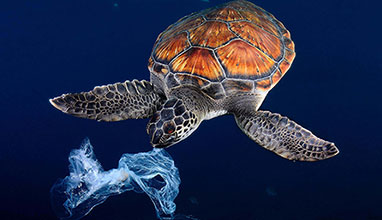 Ethical Fashion
Recognized by its peers for its innovative environmental approach, 5 fabrics made from its fibers are exhibited on the brand new "Smart Materials" zone created within the Smart Square space at Premiere Vision Paris, an area dedicated to responsible creation.