Tag: shoulder pad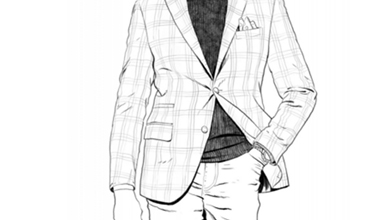 How to buy the perfect suit
A suit tells the world you are ready for business. A jacket tells the world you are open to fun. For Barbera, the ideal jacket should have soft, natural lines and balanced proportions. It should fit you but never constrict you.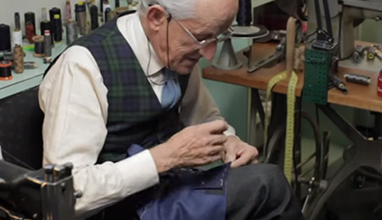 ABC of the men's suit
Vitale Barberis Canonico, one of the oldest woollen mills of the world, celebrates bespoke tailoring with the project Tailor's Tips, a series of 12 videos in which the master tailor Giovanni Barberis Organista, directed by Gianluca Migliarotti, tells what happens behind the scenes when a hand-stitched suit is created.