Tag: shopper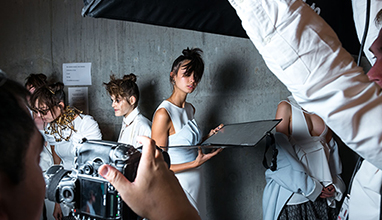 How to plan your business
In 2018, Lyst reported a 47% increase in shoppers searching for fashion items that have ethical and style credentials with terms like organic cotton and vegan leather, according to Forbes. Getting into the fashion industry seems like an exciting and lucrative career. It may also seem like it is all about stunning clothes and glamorous parties.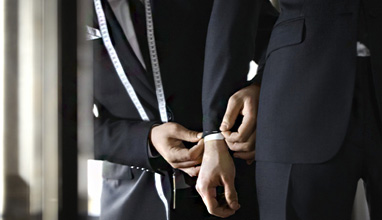 Made-to-measure
Enrico Monti specialises in creating Tailored Suits and Shirts, paying particular attention to the quality of entirely Italian craftmanship. In 1911 Bruno Monti (Enrico Monti's grandfather) created Tessitura Monti, a historical fabric company for Shirts.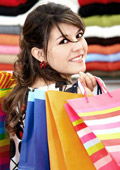 Shopping
Shoppers lined up early Friday morning, poised to burst through the doors of malls and stores in the annual Black Friday bargain blitz.

Black Friday is the day following Thanksgiving Day in the United States, traditionally the beginning of the Christmas shopping season. On this day many U.S. retailers open very early, often at 5 a.m., and offer promotional sales to kick off the shopping season.