Tag: screenwriter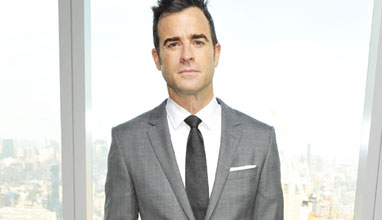 Celebrity fashion
Justin Paul Theroux is an American actor, director, and screenwriter. He is best known for his work with film director David Lynch, appearing in Mulholland Drive (2001) and Inland Empire (2006). He is also known as a screenwriter for films such as Tropic Thunder, Iron Man 2, Rock of Ages, and the upcoming Zoolander 2. Since 2014, he has starred in the HBO series The Leftovers. He is married to actress Jennifer Aniston.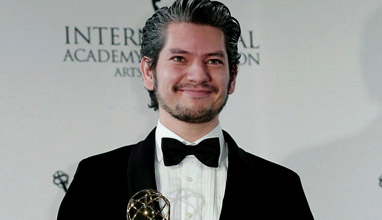 Fashion on the red carpet
Most of the gentlemen - no matter if they are actors, producers, screenwriters, CEOs, etc. and the country they origin from - are dressed almost the same - black suits, white shirts, black bow-ties/ties. We know that this is the traditional set for the Black tie dress code, but...