Tag: printed textiles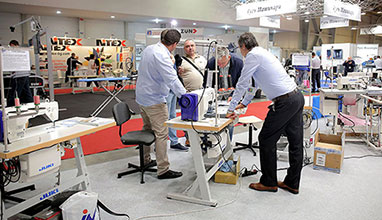 Equipment
Modern textile production goes back to the years of the First industrial revolution. In just a few decades, in the late 18th and first half of the 19th century, the manufacturing system has been replaced by industrial processes. There are huge machines, which are processing quantities of raw material which were not possible by then. Only decades later the conveyor lines and mass production were implemented. But what is the situation today?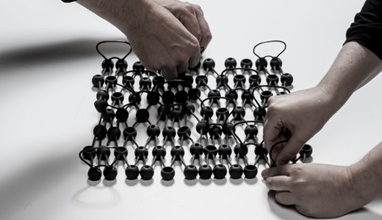 Fashion design education
"The way in which we work with fabric in the product design process affects the type of products we can create and also the quality, degree of innovation and expressiveness of those products", says Linnéa Nilsson at the Swedish School of Textiles at the University of Borås, whose thesis studied the relationship between textile design and product design.