Tag: pilot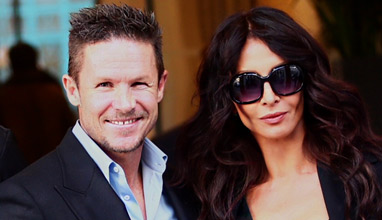 Interviews
Felix Baumgartner is an Austrian Skydiver and BASE Jumper. After his jump from Stratosphere, he became the fastest man on Earth and the first human ever to break the speed of sound in free fall. He also has multiple Awards like the Laureus World Action Sportsman of the Year, National Geographic Adventurer of the Year and he won the Millenium Bambi. In January 2018 he will become a Living Legend of Aviation at the Beverly Hilton which will be hosted by John Travolta. Felix Baumgartner is also a commercial helicopter pilot and one of the very few aerobatic pilots in the world - he is currently preparing with his team, Red bull Air Force US for aerobatic shows in the US.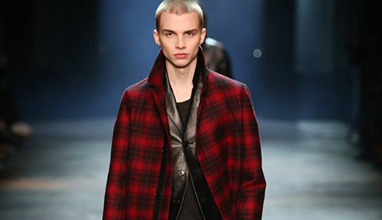 Menswear collections
Berluti presented its Fall/Winter 2017-2018 collection during Paris Fashion Week. This is the first collection of Haider Ackermann for the brand after he become a creative director when Alessandro Sartori leaving the house for Zegna.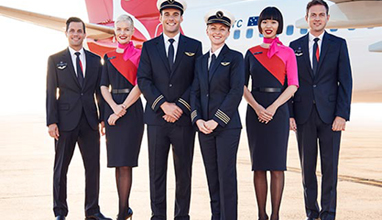 Fashion in the industry
QANTAS once again turns to Australian Merino wool as almost 3000 pilots fly high in suits made from the natural fibre. Qantas pilots will receive a new uniform for the first time in 13 years, with more than 30,000 metres of suiting fabric needed for the pilots' wool suits.