Berluti Fall/Winter 2017-2018 collection
Berluti presented its Fall/Winter 2017-2018 collection during Paris Fashion Week. This is the first collection of Haider Ackermann for the brand after he become a creative director when Alessandro Sartori leaving the house for Zegna.
The collection is full of basics in a wardrobe for men, combined elegance with luxurious fabrics. A wardrobe playing with luxury partition in the details and the amazing quality of materials. Ultra desirable silhouettes in timeless colors, such as camel, navy blue and khaki, came to dialogue with more unusual associations where powdered blue and pink mixed to deep burgundy.
The highlights are the double-breasted coats, colourful suits, pilot jackets and the two buttoned suits, which every man should possess - they are suitable for business or a formal occasion.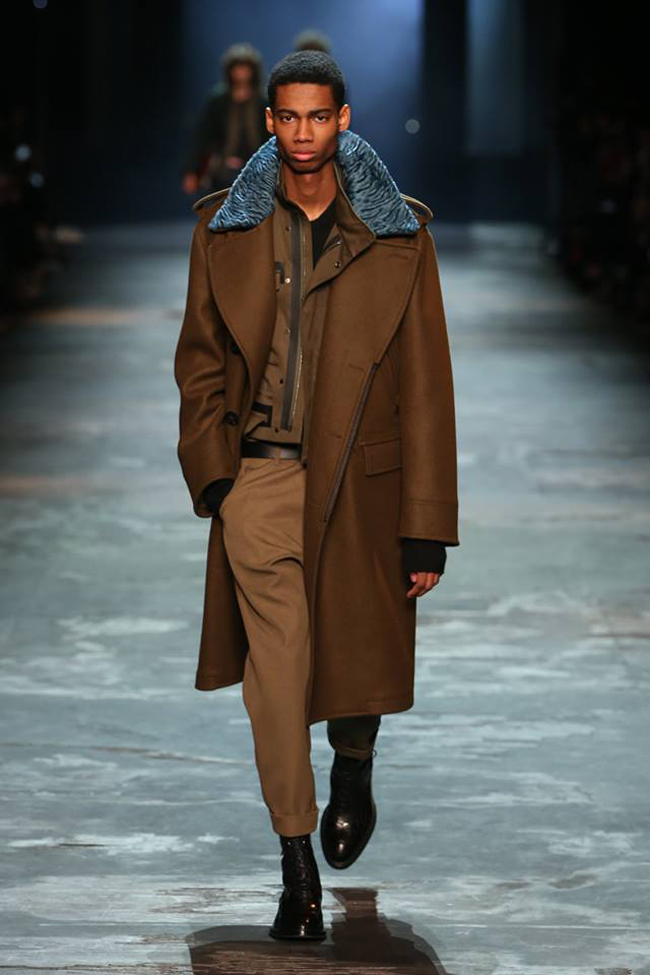 Berluti Fall/Winter 2017-2018 collection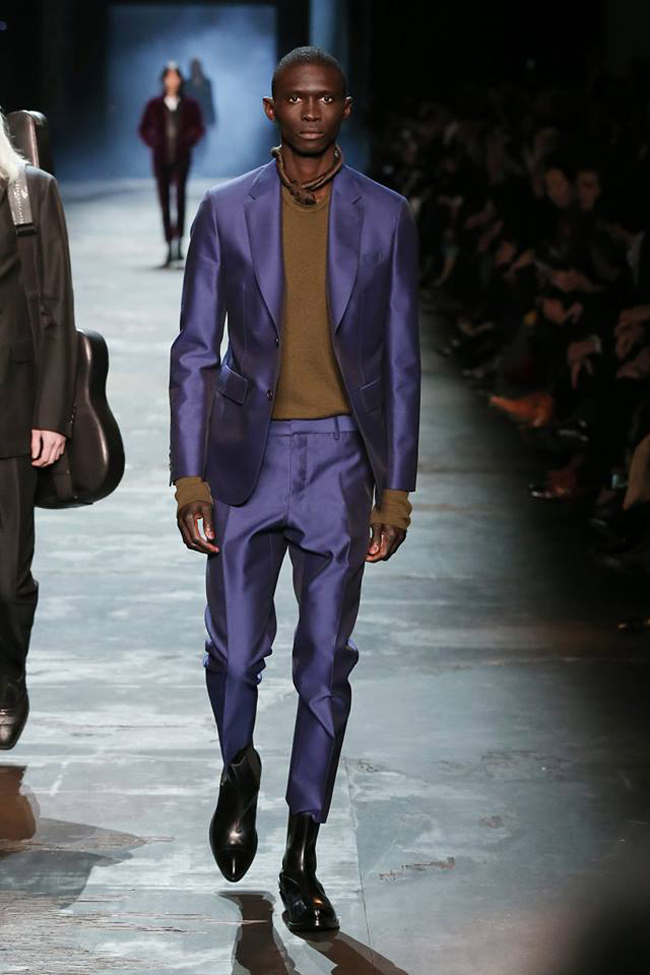 Berluti Fall/Winter 2017-2018 collection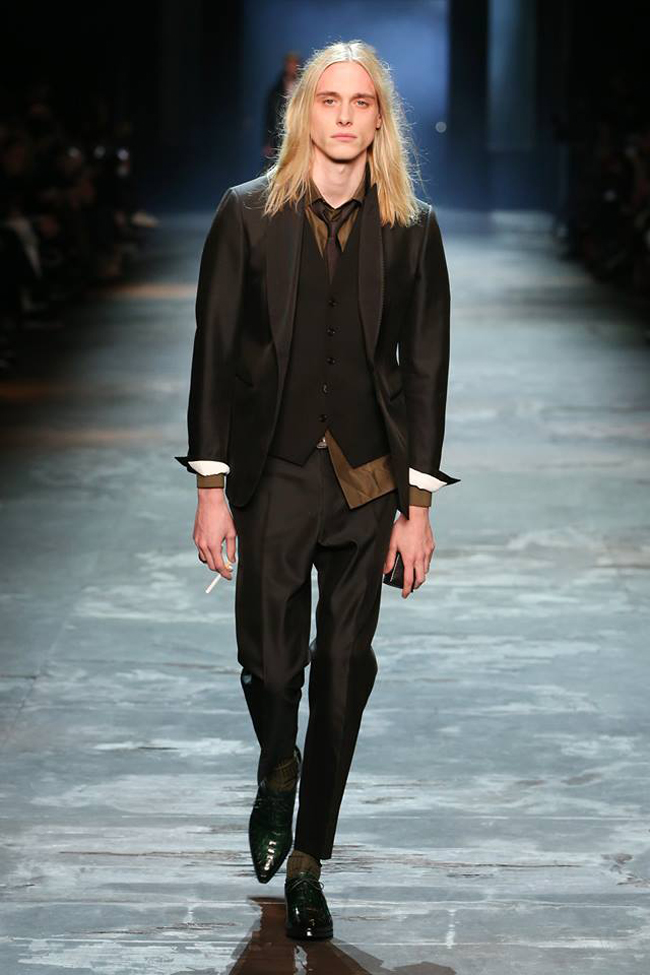 Berluti Fall/Winter 2017-2018 collection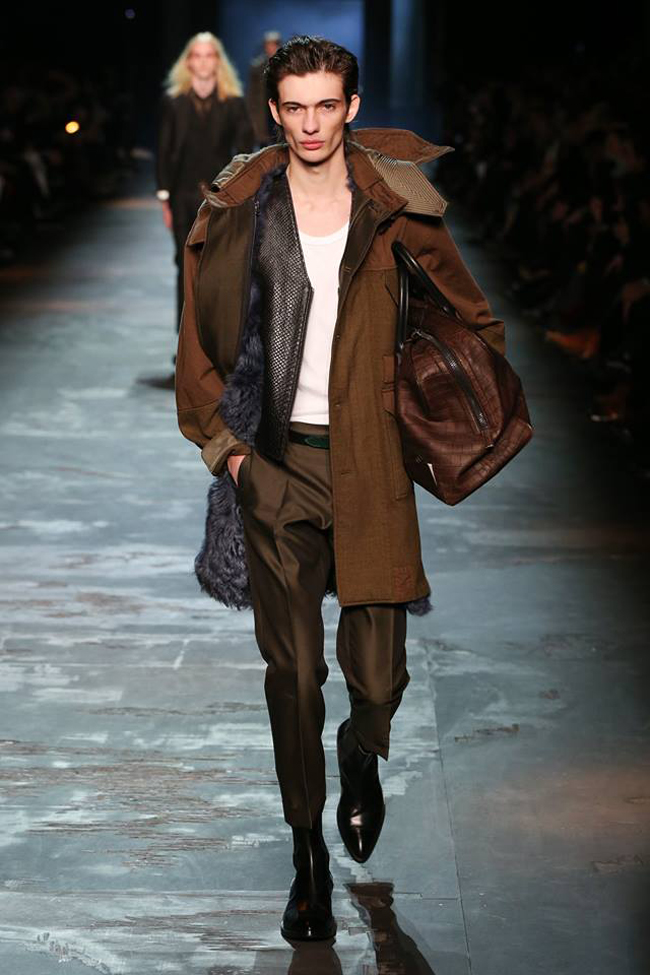 Berluti Fall/Winter 2017-2018 collection

Berluti Fall/Winter 2017-2018 collection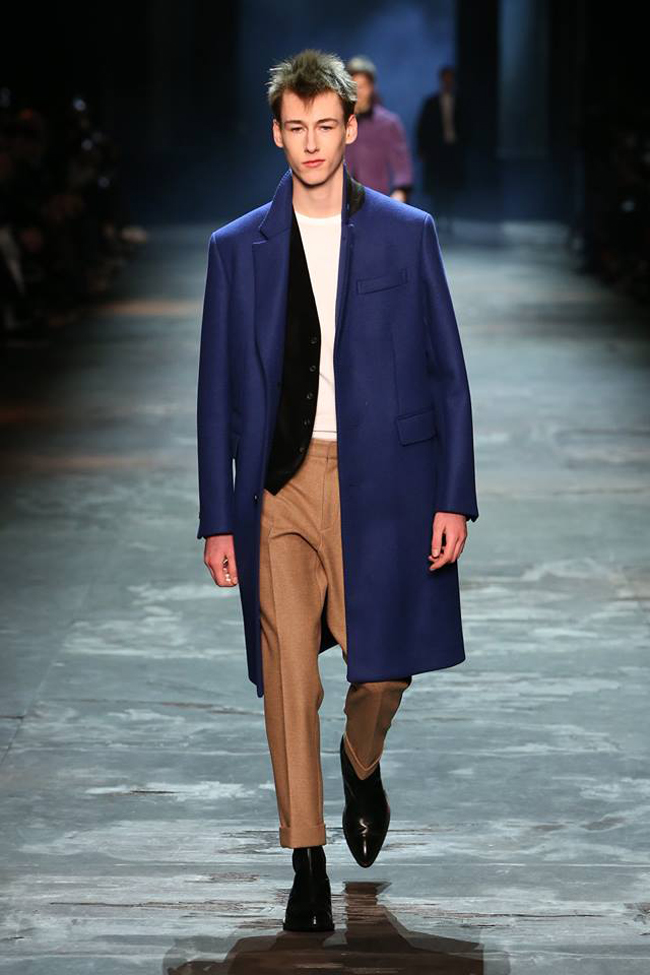 Berluti Fall/Winter 2017-2018 collection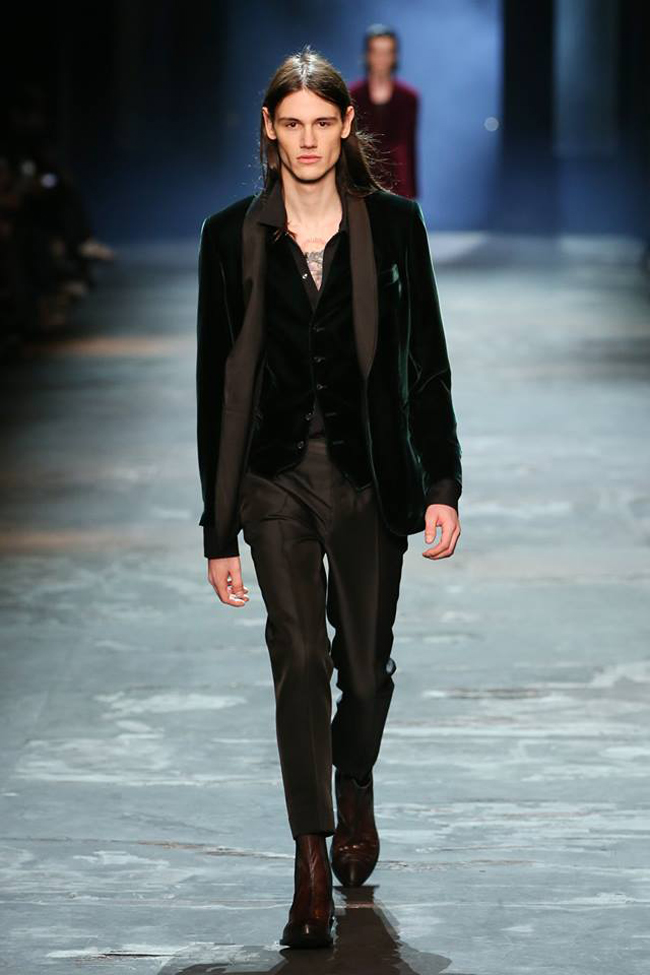 Berluti Fall/Winter 2017-2018 collection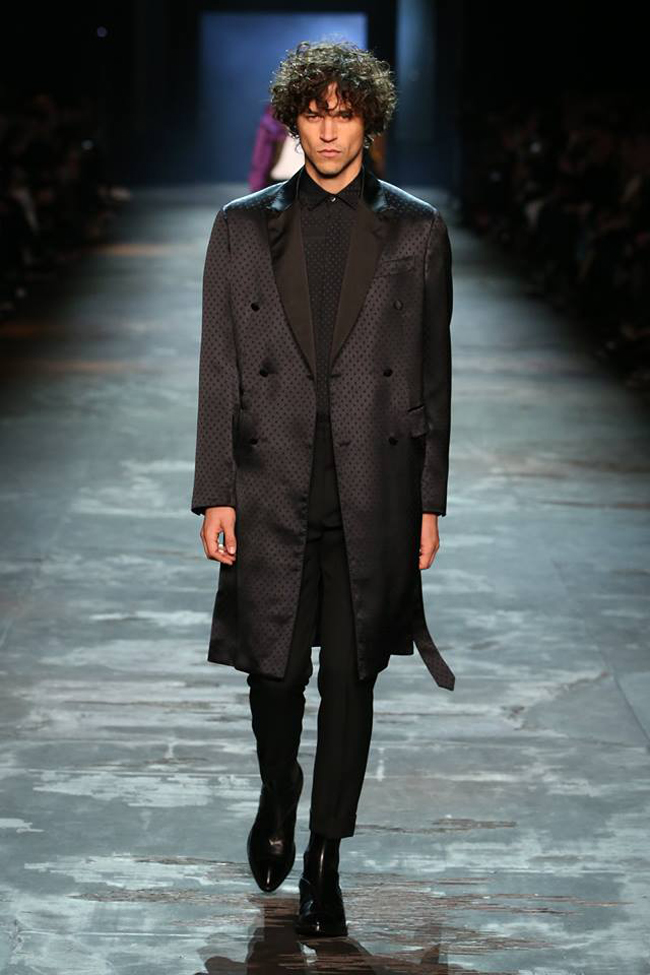 Berluti Fall/Winter 2017-2018 collection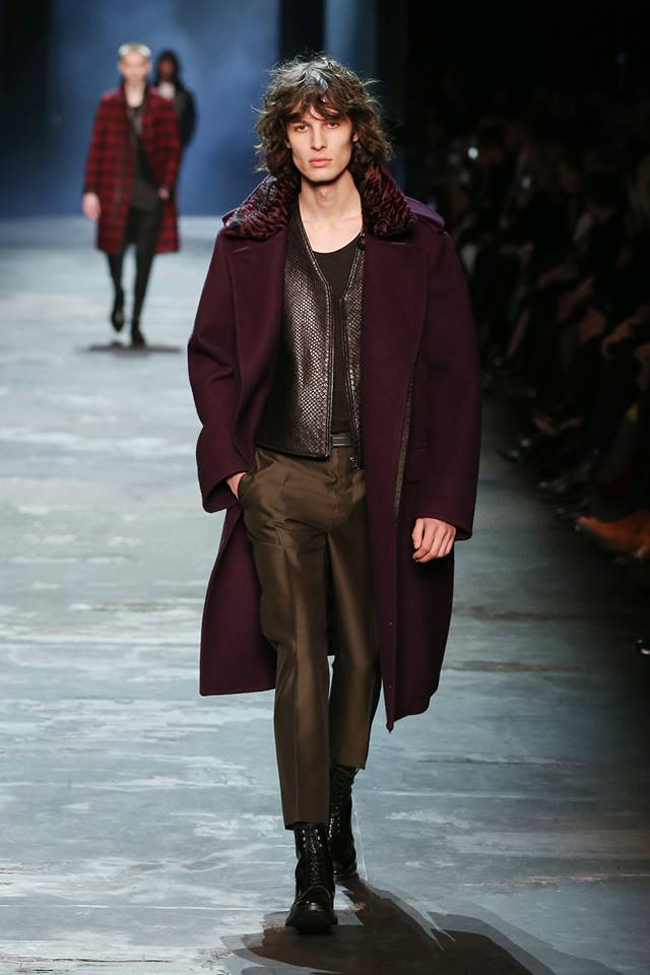 Berluti Fall/Winter 2017-2018 collection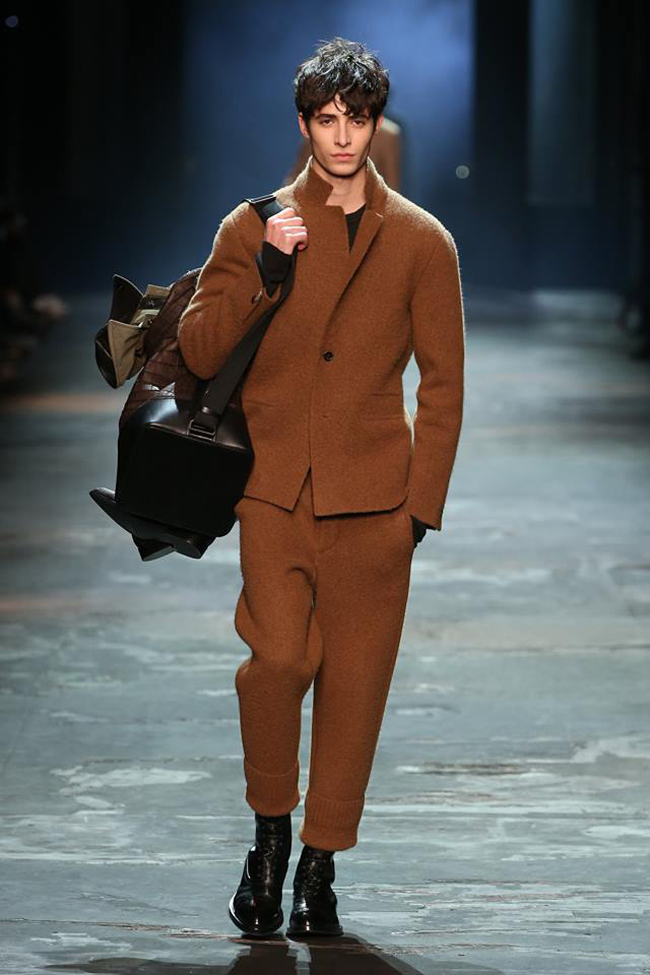 Berluti Fall/Winter 2017-2018 collection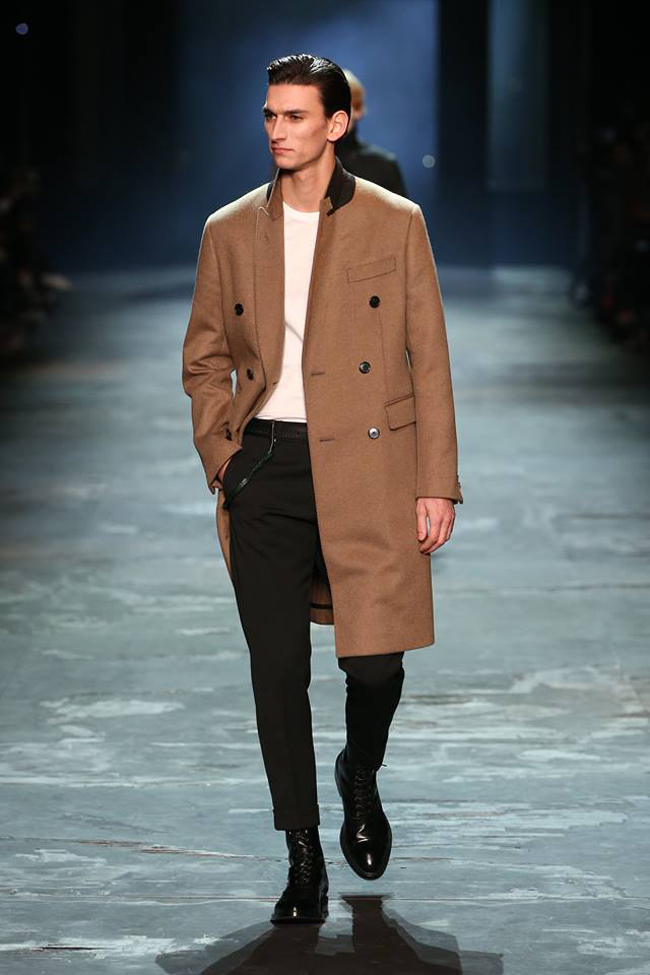 Berluti Fall/Winter 2017-2018 collection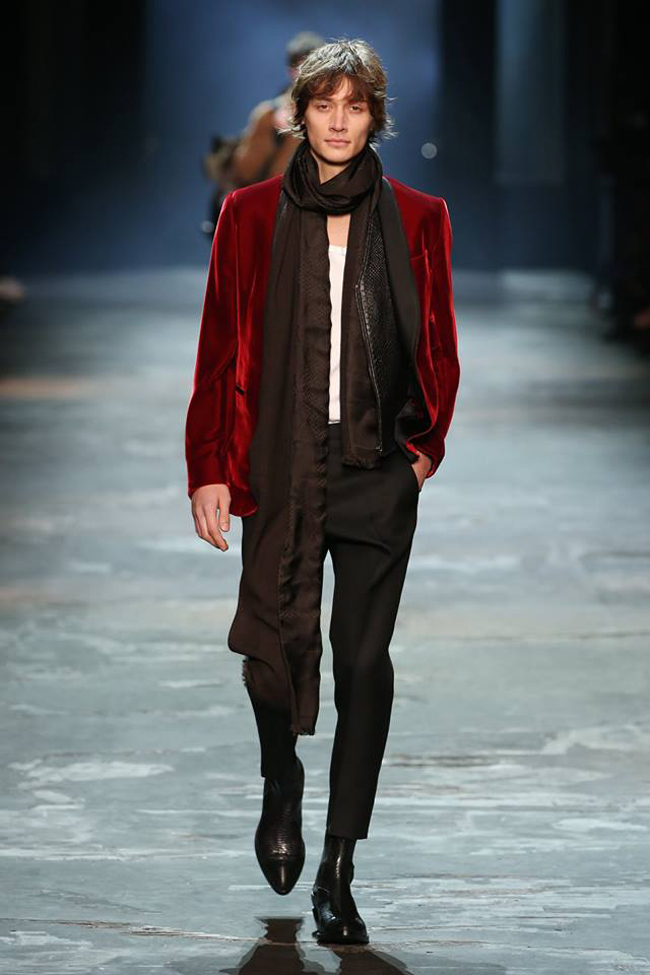 Berluti Fall/Winter 2017-2018 collection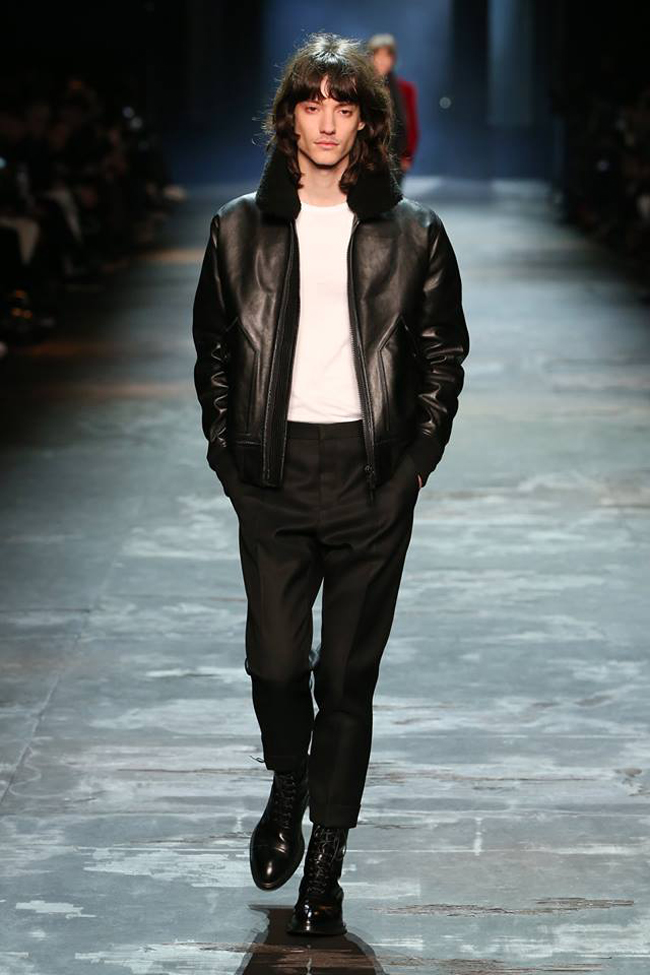 Berluti Fall/Winter 2017-2018 collection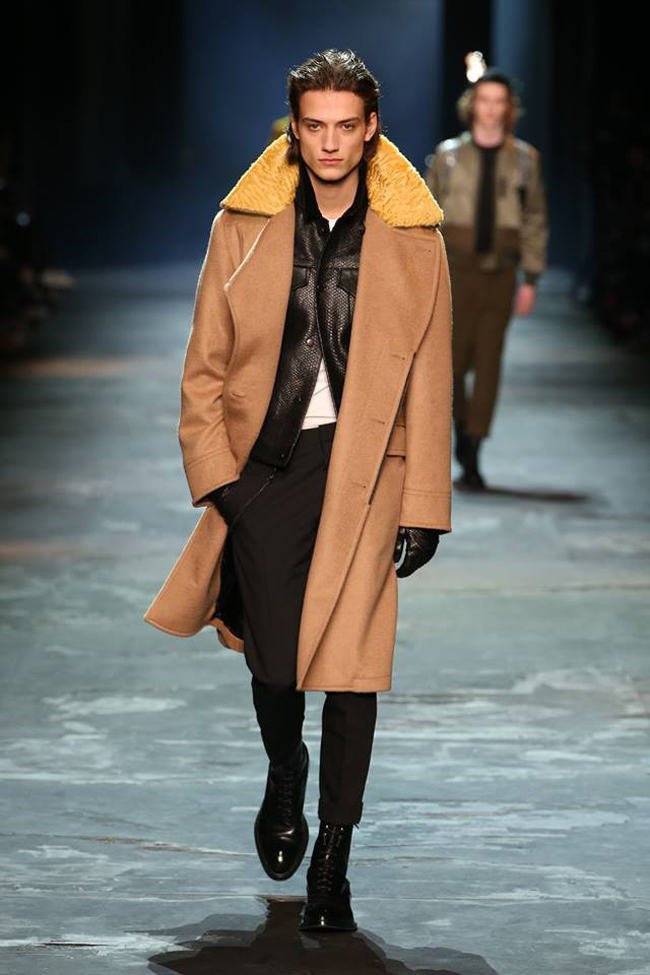 Berluti Fall/Winter 2017-2018 collection

Berluti Fall/Winter 2017-2018 collection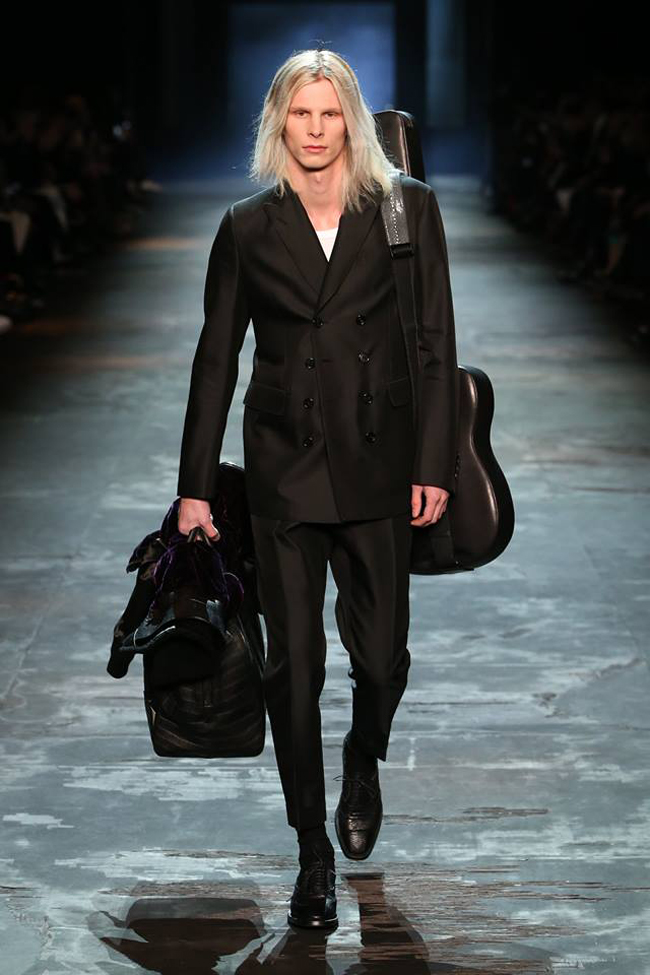 Berluti Fall/Winter 2017-2018 collection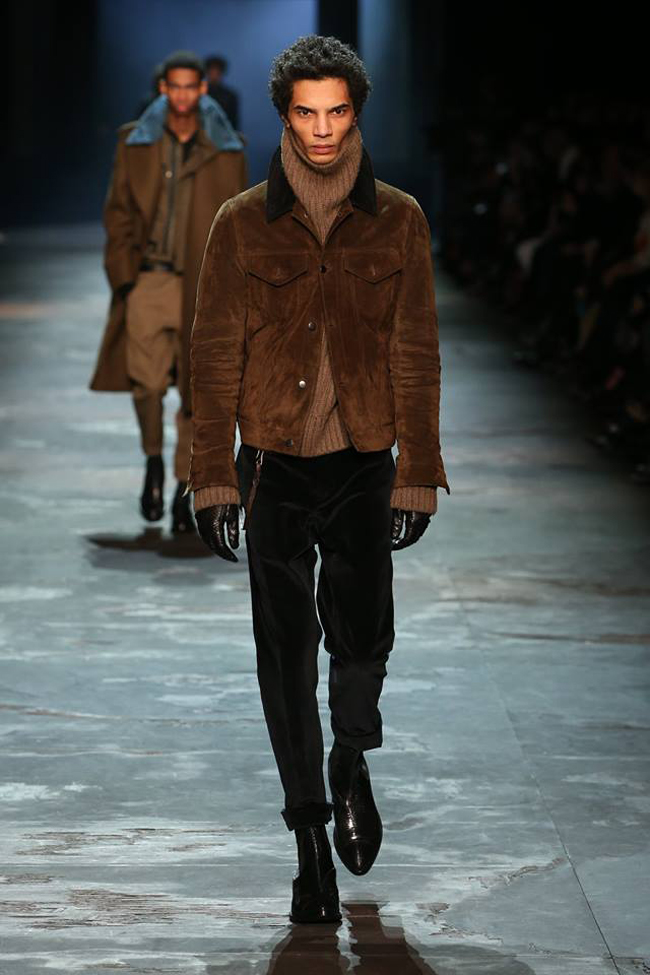 Berluti Fall/Winter 2017-2018 collection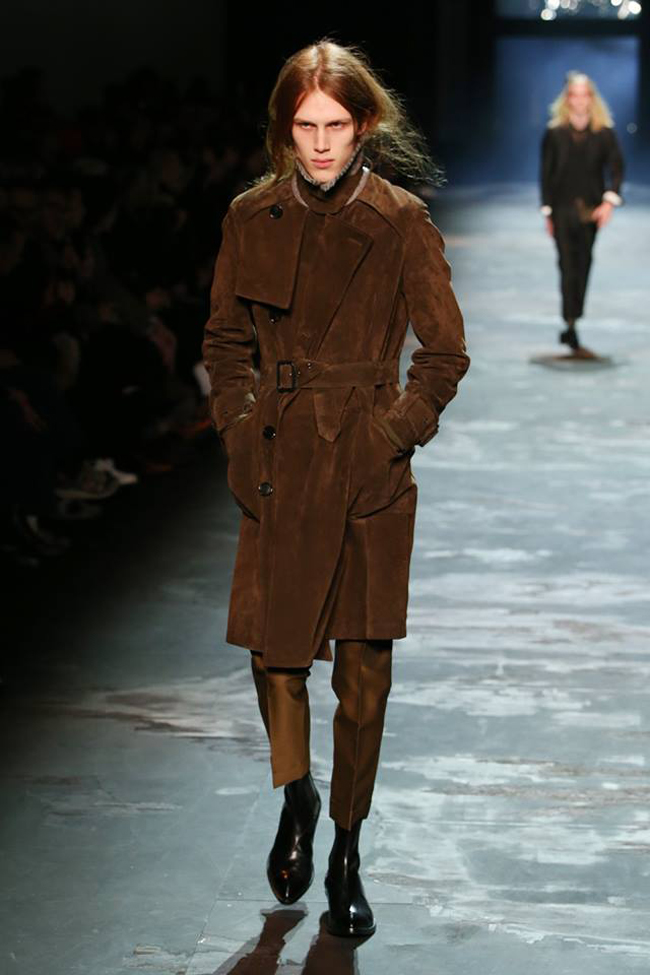 Berluti Fall/Winter 2017-2018 collection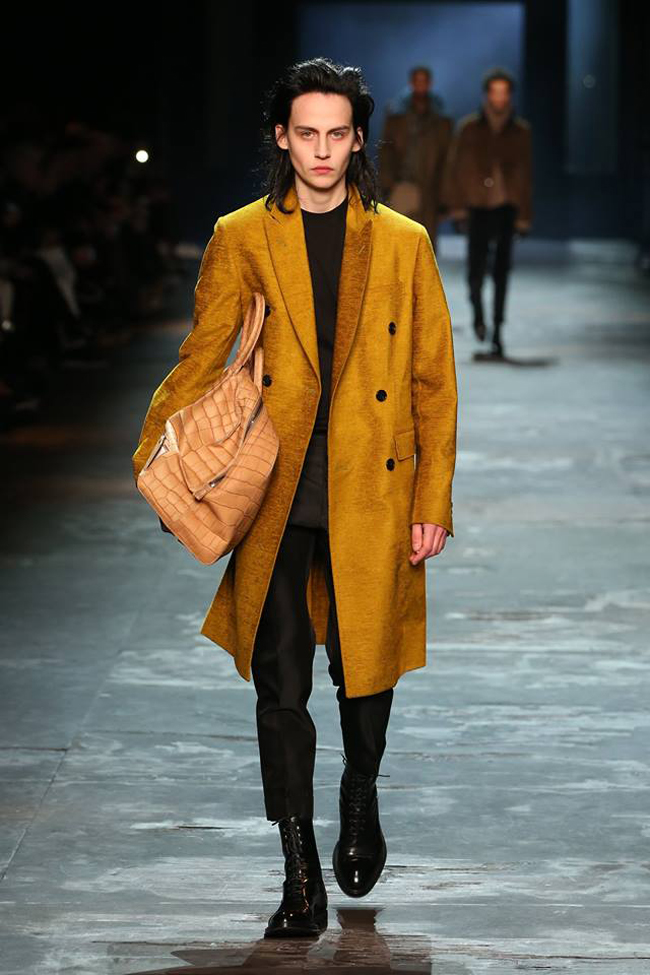 Berluti Fall/Winter 2017-2018 collection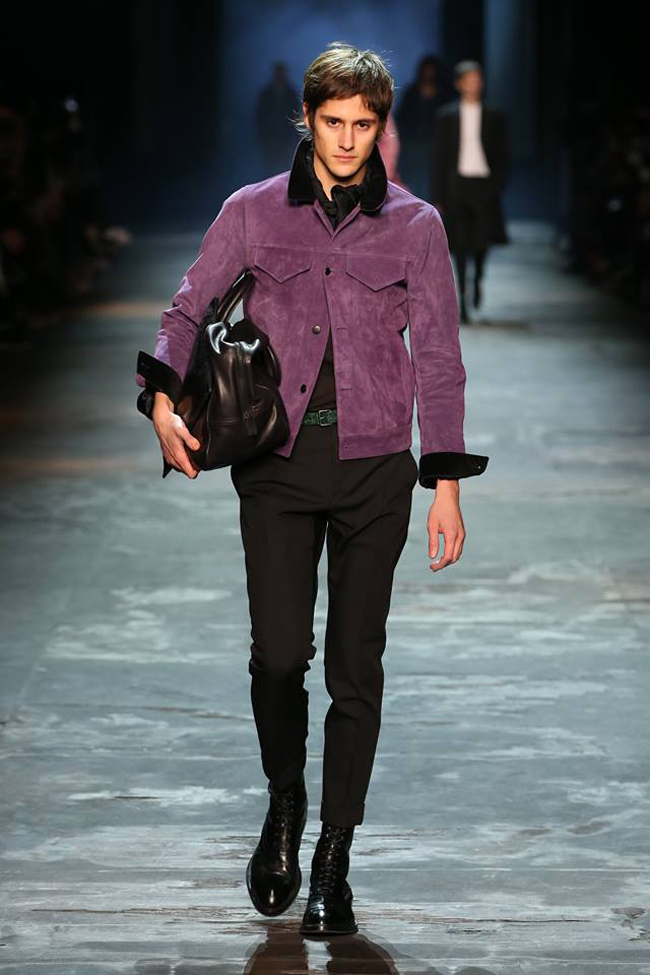 Berluti Fall/Winter 2017-2018 collection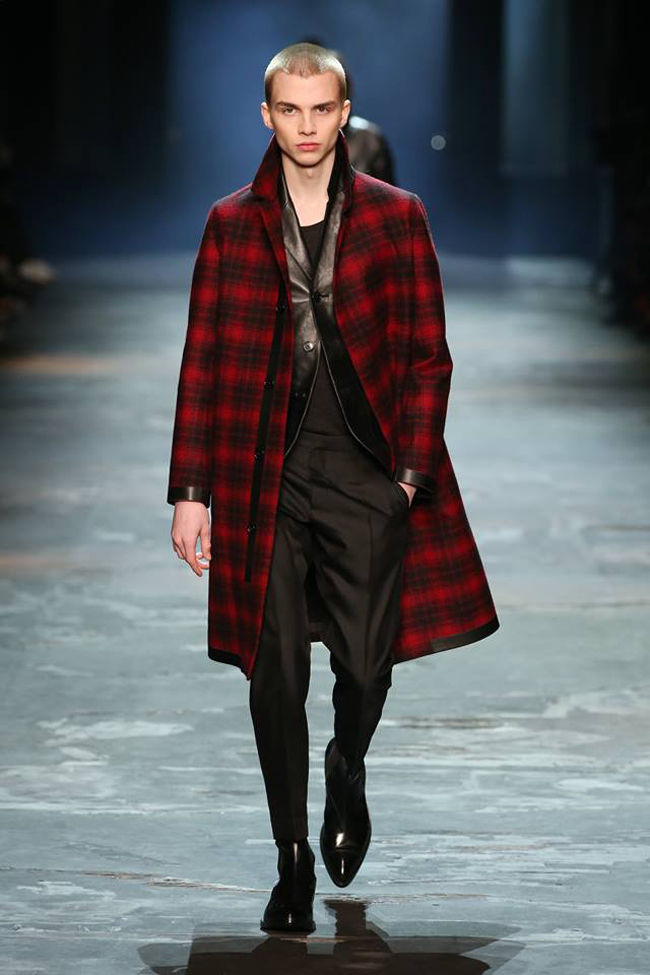 Berluti Fall/Winter 2017-2018 collection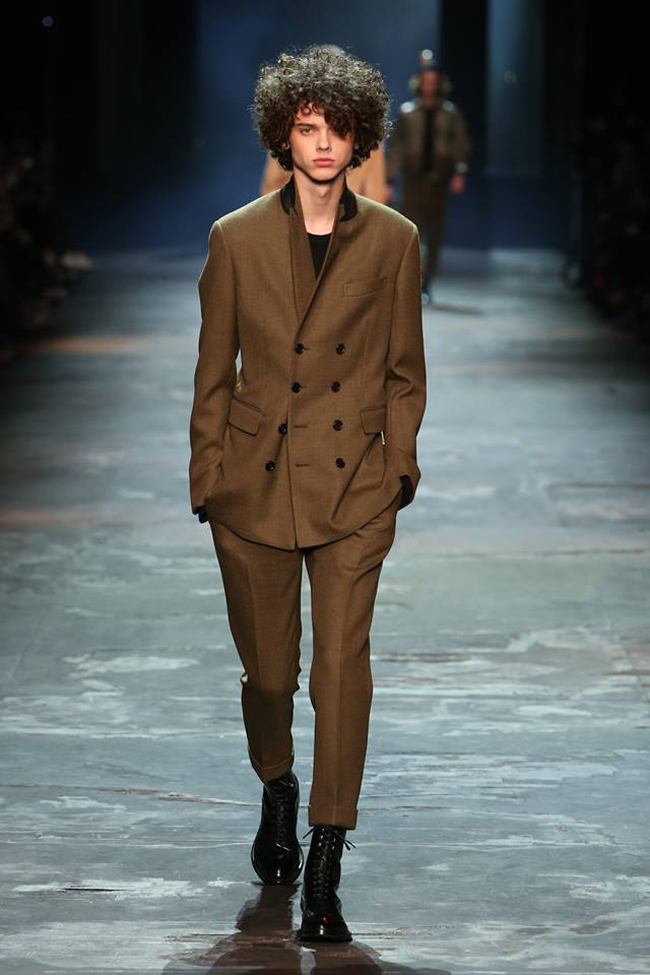 Berluti Fall/Winter 2017-2018 collection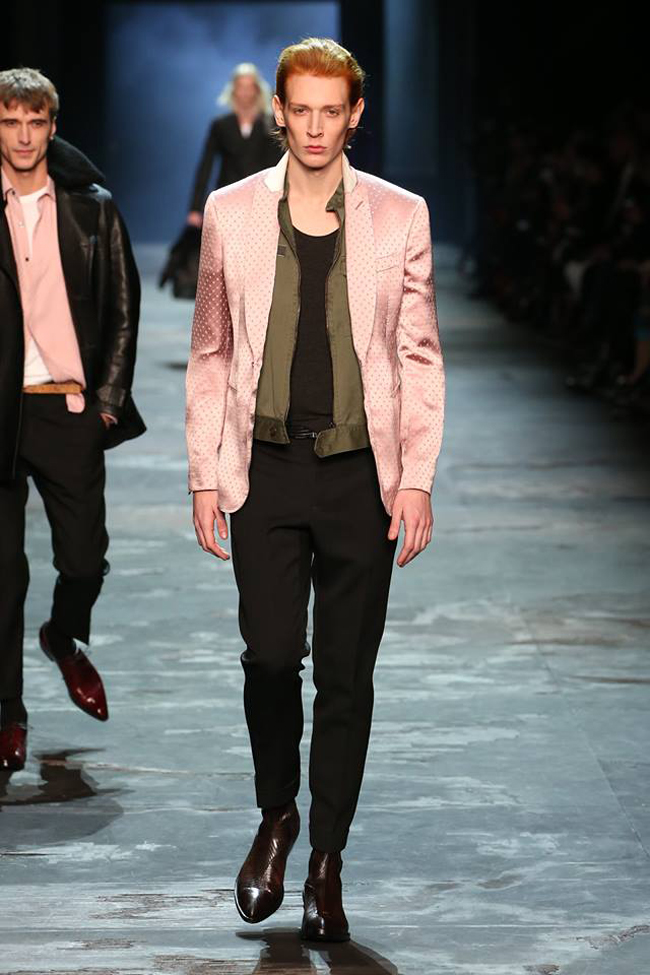 Berluti Fall/Winter 2017-2018 collection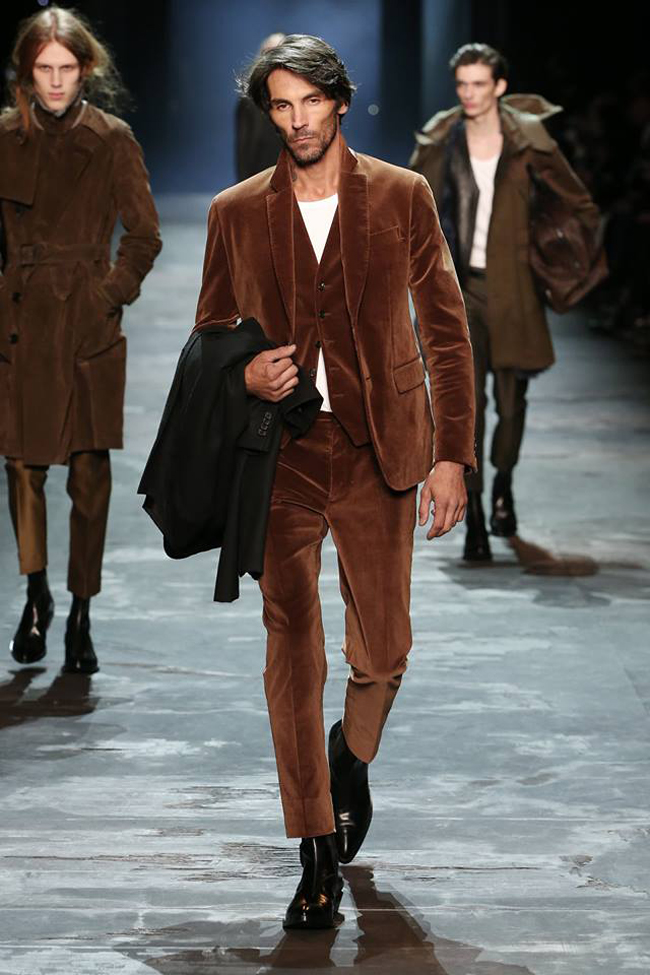 Berluti Fall/Winter 2017-2018 collection

Berluti Fall/Winter 2017-2018 collection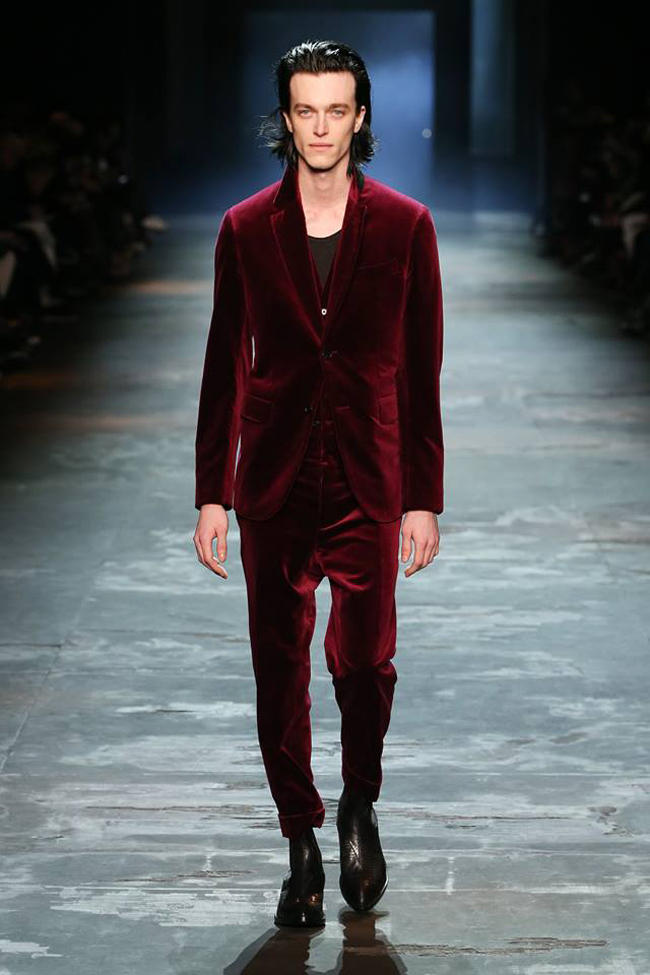 Berluti Fall/Winter 2017-2018 collection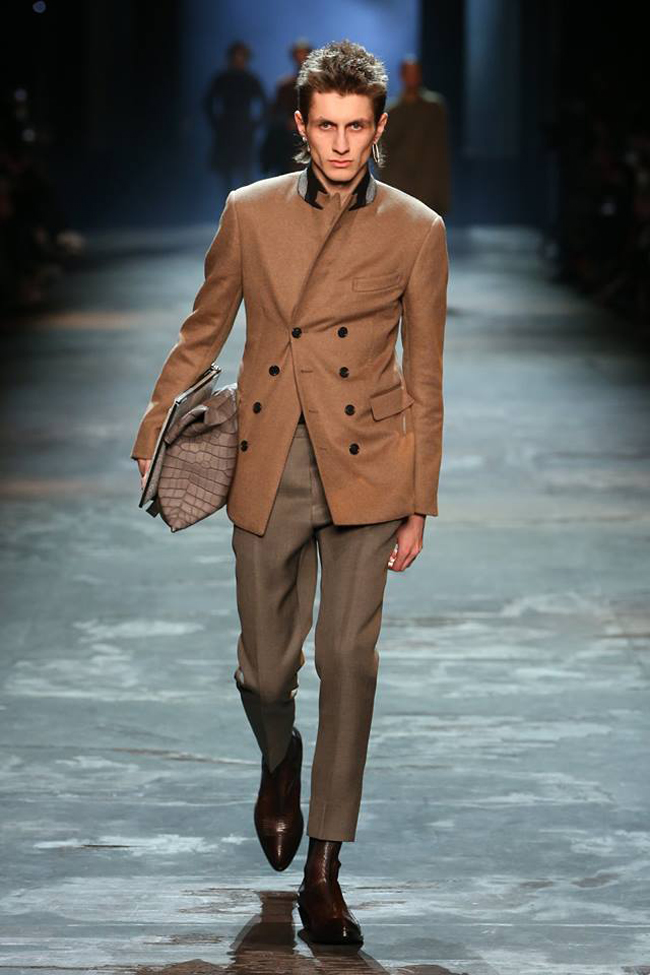 Berluti Fall/Winter 2017-2018 collection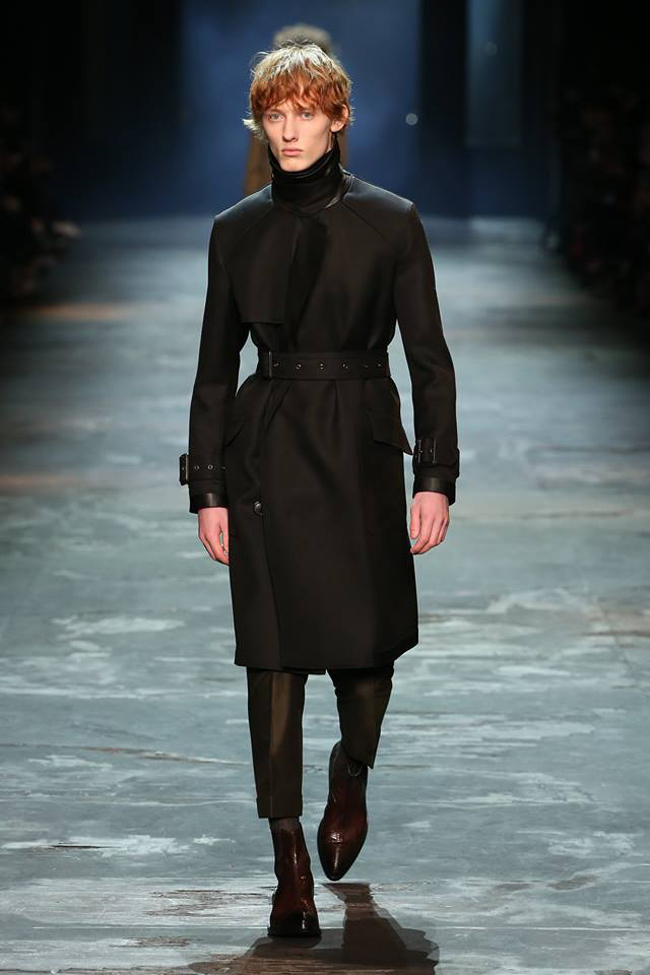 Berluti Fall/Winter 2017-2018 collection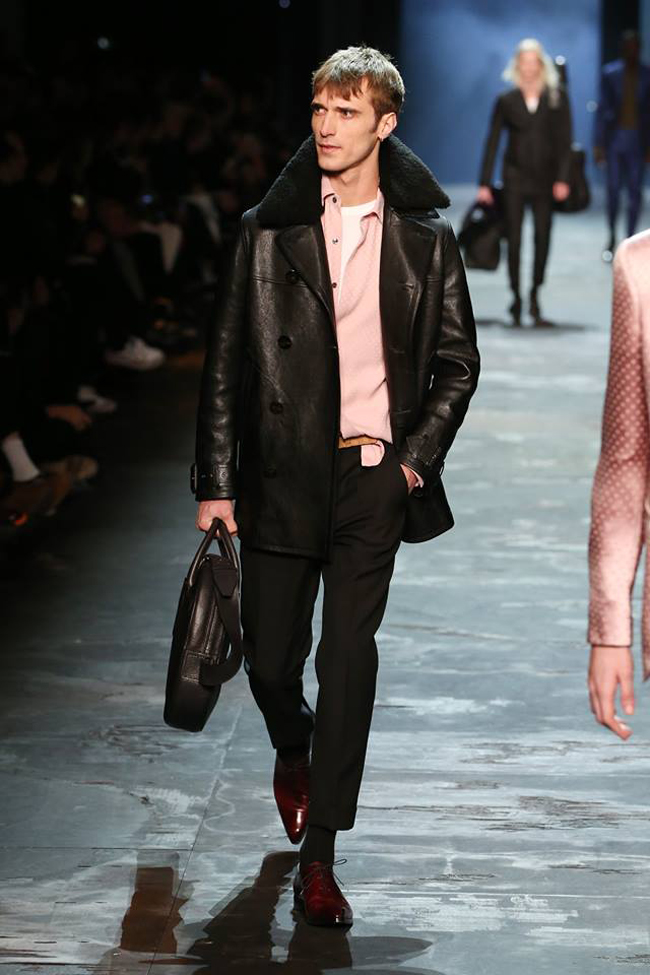 Berluti Fall/Winter 2017-2018 collection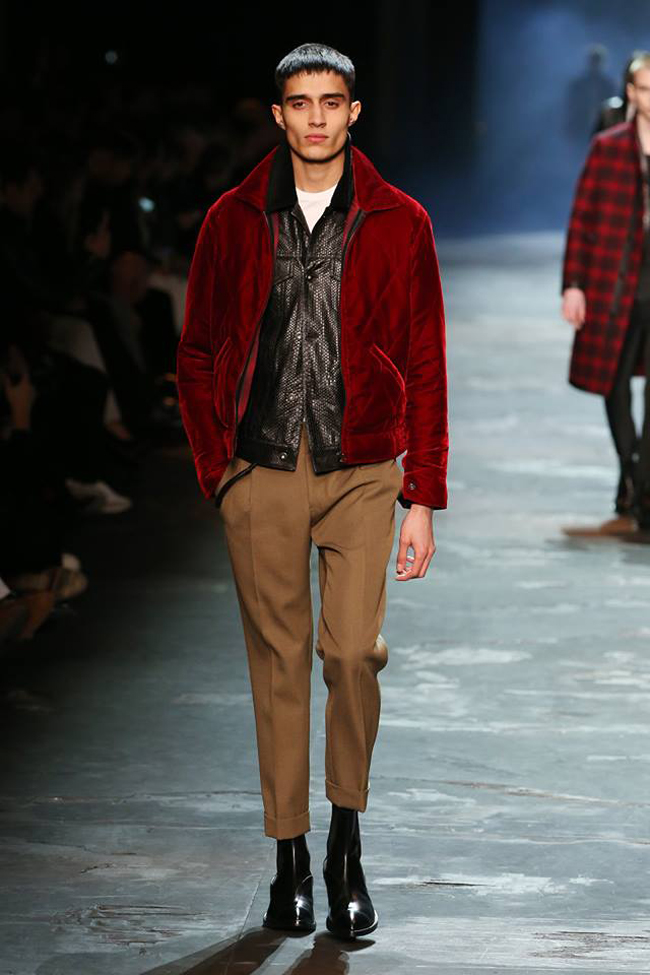 Berluti Fall/Winter 2017-2018 collection


Hits: 5201 | Leave a comment