Tag: one button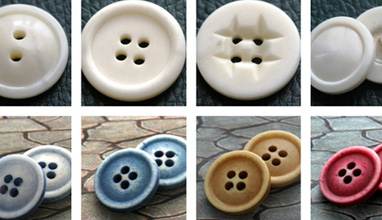 Menswear accessories
Buttons are almost as ancient as clothing. Information exists that buttons from the Bronze Age are found in India during excavations and in Turkey buttons are found dating back to 10,000 years B.C. Their history is more than rich. During the millennia they revived for use at times and at times were forgotten. They were characteristic of the clothes of the rich and noble circles and inaccessible to ordinary people. Any kinds of materials were used, from wood and stone to precious metals and diamonds. In 18 – 19 century their decorative value reached unexpected heights, and after the World War II showed up their utility function – then they were used completely as intended – for fastening.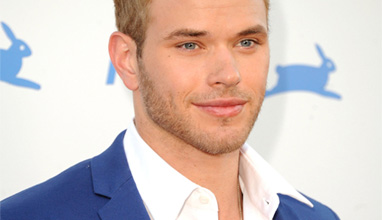 Celebrity fashion
Kellan Christopher Lutz is born on 15th of March, 1985. He is an American model and actor. He is known for playing Emmett Cullen in The Twilight Saga film series (2008–2012), and has since played Poseidon in the 2011 film Immortals, Tarzan in the 2013 animated film Tarzan, John Smilee in The Expendables 3 (2014), and Hercules in the 2014 film The Legend of Hercules.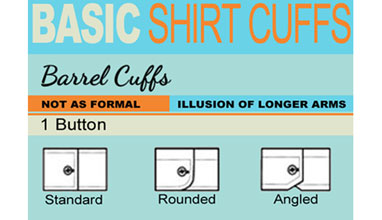 ABC of the men's suit
Dress shirt cuffs remind us of what makes menswear so unique: it's all in the details. Most dress shirt cuffs are pretty classic: a barrel cuff with a squared edge and two buttons - which helps determine the snugness you want in around your wrist. Otherwise, a dress shirt cuff is usually defined by the shape of the cuff enclosure.