Celebrities' style: Kellan Lutz
Kellan Christopher Lutz is born on 15th of March, 1985. He is an American model and actor. He is known for playing Emmett Cullen in The Twilight Saga film series (2008–2012), and has since played Poseidon in the 2011 film Immortals, Tarzan in the 2013 animated film Tarzan, John Smilee in The Expendables 3 (2014), and Hercules in the 2014 film The Legend of Hercules.
Kellan Lutz is one of our new nominees for Most Stylish Men. We found some interesting suit choices of the actor for his appearances on the red carpet.
His style can be defined as simple but stylish and elegant. Every time, he goes on an even, he carefully selects his suit and accessories.
See the most outstanding suit choices of Kellan Lutz: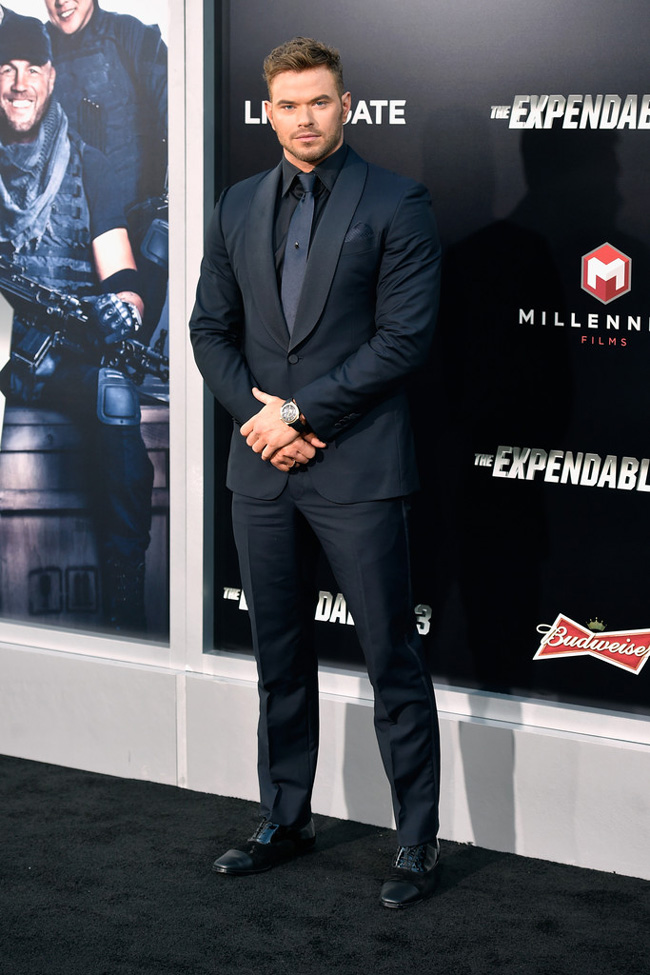 Kellan Lutz dressed in black suit with black shirt and black tie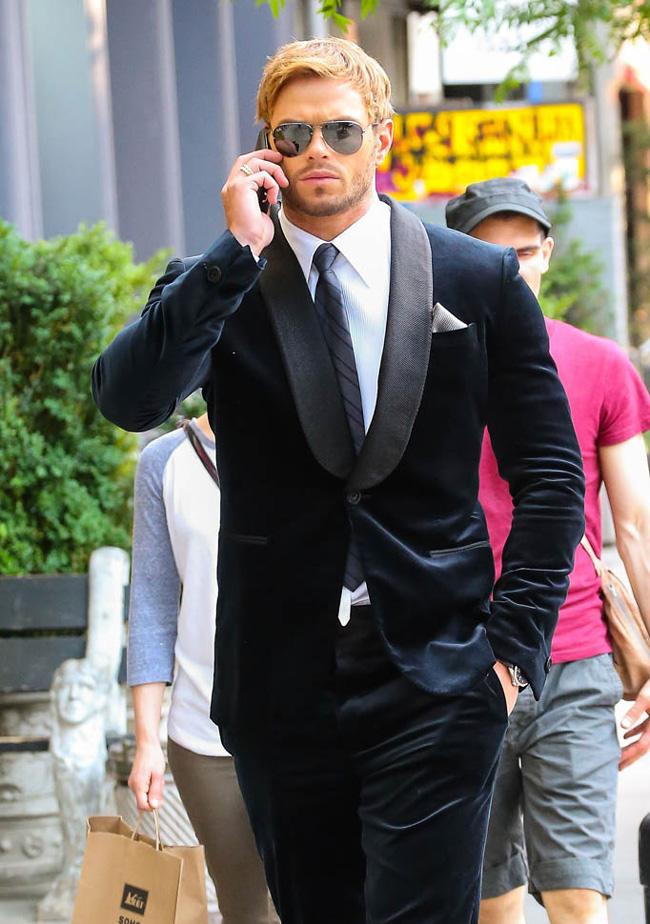 Kellan Lutz dressed in black velvet suit with black revers and white shirt and striped tie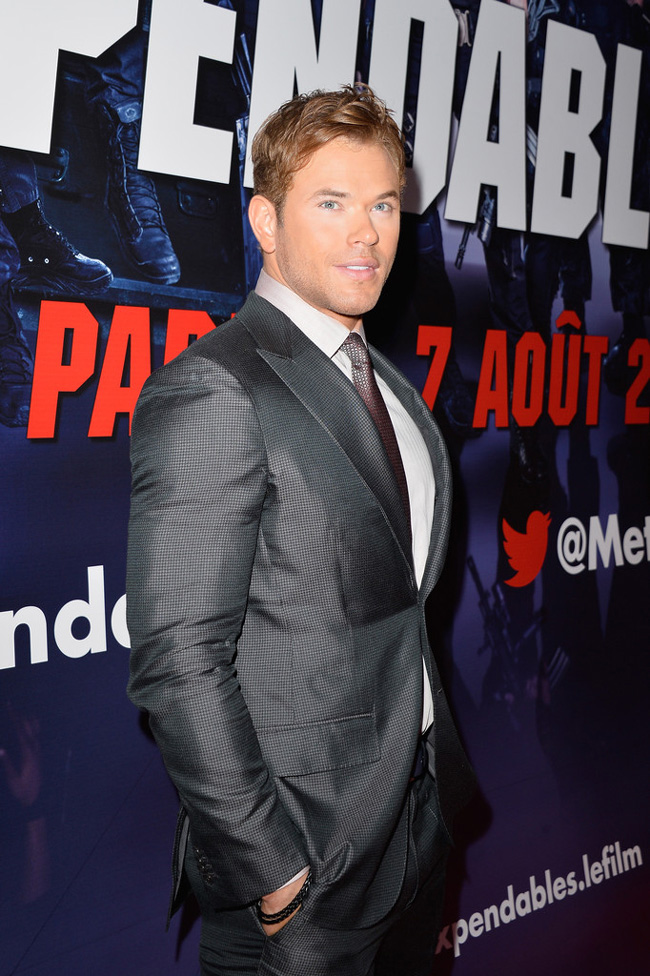 Kellan Lutz dressed in grey two buttoned suit with white shirt and a tie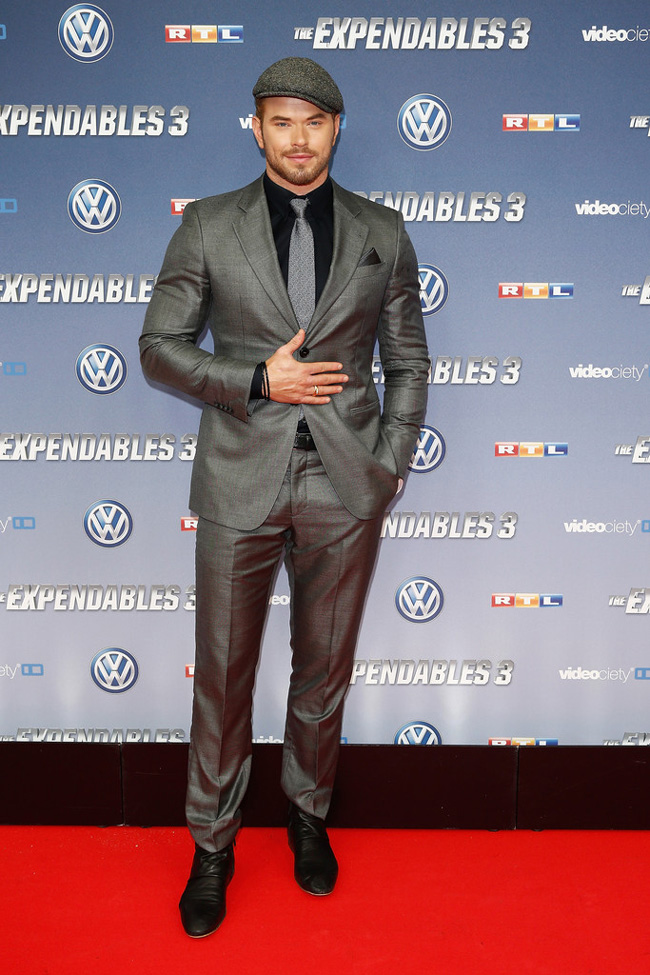 Kellan Lutz dressed in grey one buttoned suit with black shirt and grey tie and black handkerchief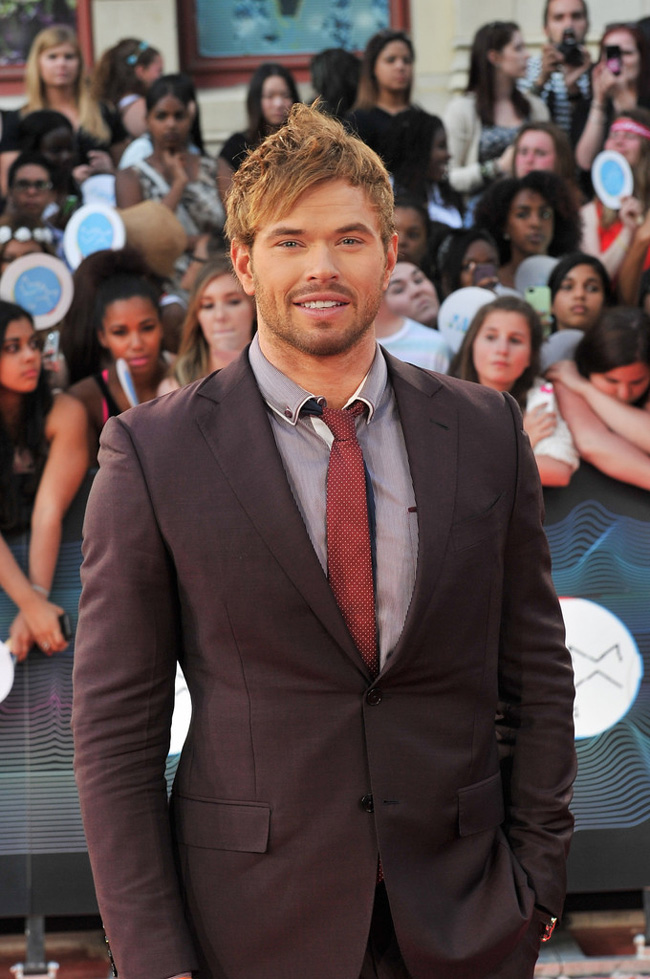 Kellan Lutz dressed in burgundy suit with black shirt and red tie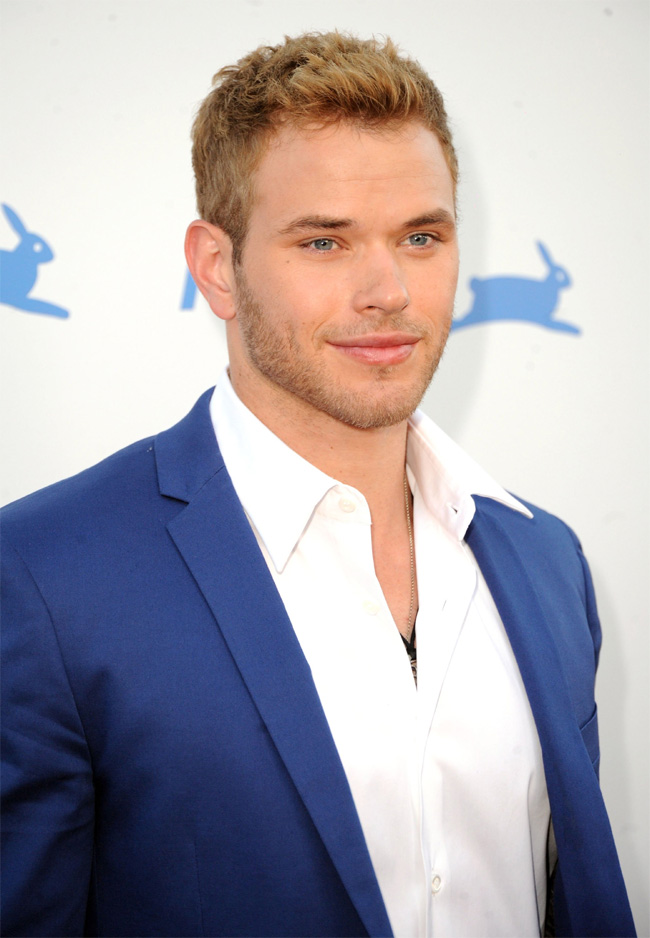 Kellan Lutz dressed in royal blue suit with white shirt and no tie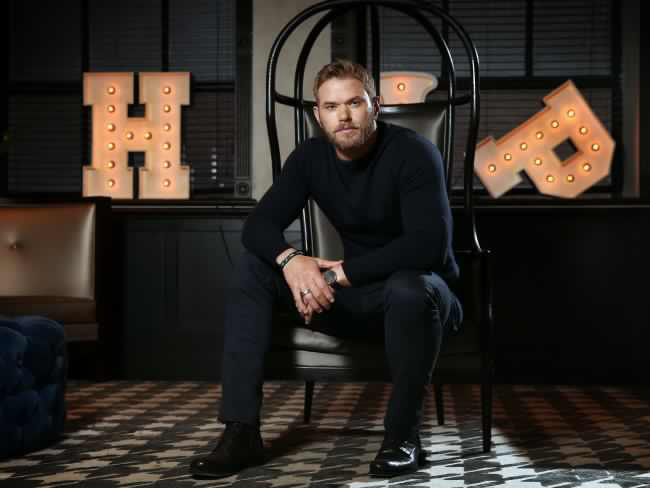 Kellan Lutz dressed in black polo pullover and dark pants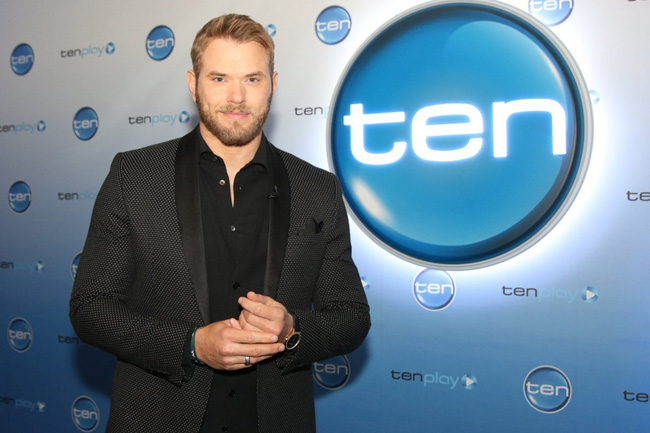 Kellan Lutz dressed in black dotted suit with black shirt and no tie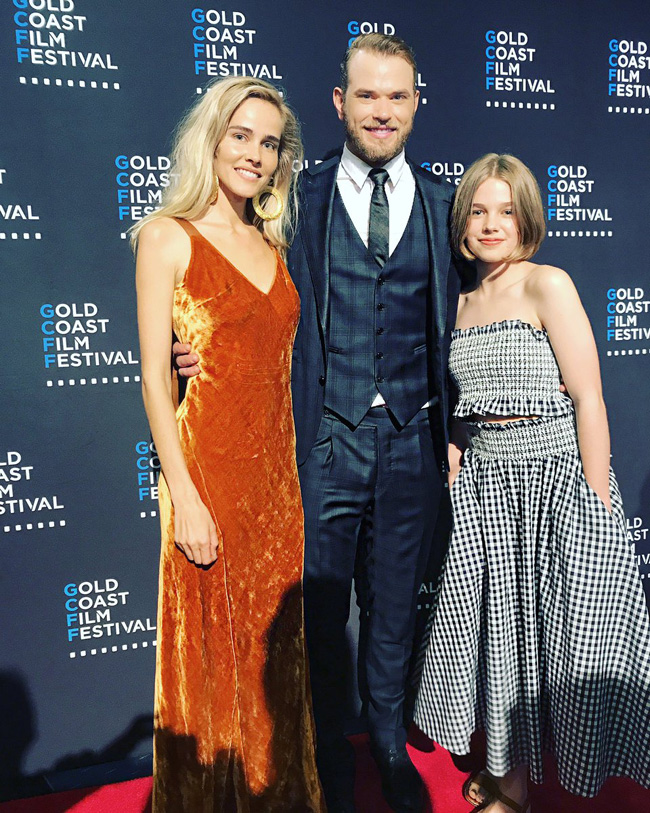 Kellan Lutz dressed in checked three piece suit with white shirt and grey tie

If you like the style of the actor, vote for Kellan Lutz in BGFN readers' voting for
Most Stylish Men 2017


Hits: 5733 | Leave a comment