Tag: network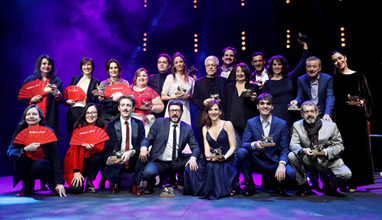 Fashion in the office
Dressing for work can be tricky, but you shouldn't underestimate the power of image when it comes to business. Whether you're hosting a networking evening, attending an awards ceremony or holding an office meeting, looking your best at a work event will make you appear confident and professional.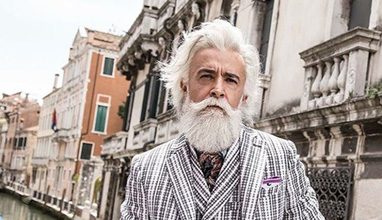 People profiles
The story of Alessandro Manfredini begins with his beard. It literally changed his life for the last three years. His new breathtaking look, shared on social media as Instagram and Facebook, has captured the attention of many bloggers; he has been chosen to join # Project60 for Beard Season Global Noprofit Movement by picking the finest barbs to fight cancer. Alessandro, who is actually a graphic artist and sculptor, has quickly become an icon on the web and is therefore constantly involved in advertising campaigns and photo shoots.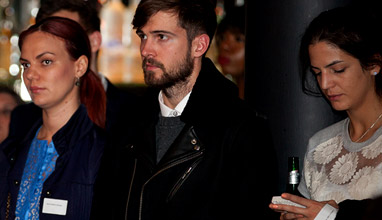 How to sell
We've teamed up with Creative Industry Hub to offer you a 10% discount on tickets for their upcoming 'Strictly Go Networking For Fashion Professionals' event, which is taking place on the 31st May at Sway Bar in Holborn.